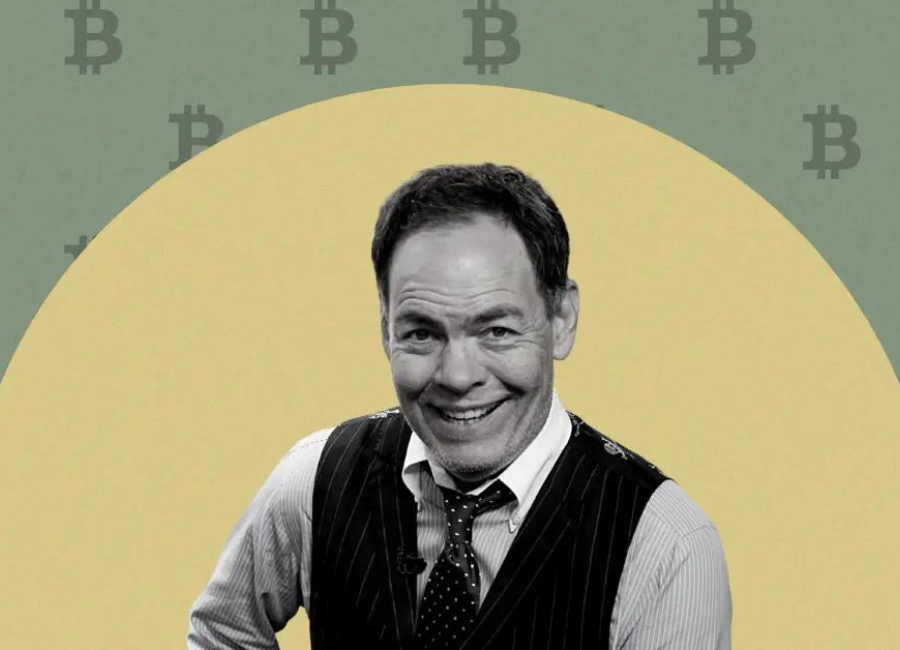 Bitcoin outperforms other cryptocurrencies, receiving $139.8 million in institutional inflows, accounting for 99% of all recent inflows.
Max Keiser, a well-known Bitcoin advocate, recently took to Twitter to comment on a report published by CoinShares regarding institutional inflows in crypto assets. The report revealed that Bitcoin has significantly outperformed other cryptocurrencies such as XRP, ETH, BNB, and LTC. Keiser proudly stated that "everything goes zero against Bitcoin."
According to the report, Bitcoin received $139.8 million in investments from various institutional funds. This amount accounted for 99% of all inflows recorded by CoinShares in the past week. Month-to-date, Bitcoin investments with CoinShares totaled $277 million, while year-to-date investments reached $571 million. In contrast, Ethereum experienced outflows of $1.6 million during the same week. XRP received only $0.1 million in investment, while Solana and Litecoin received $0.5 million and $0.3 million, respectively. Cardano and Polygon saw inflows of $0.1 million and $0.5 million, respectively.
#Bitcoin dominance tops 67.4% heading to 80% as predicted in January. BTC zooming higher on fiat chaos in China and around the world as predicted. Gold continuing to breakout on the upside as predicted.

— Max Keiser (@maxkeiser) August 5, 2019
Mature Holders Prefer Holding Bitcoin, Glassnode Data Shows
Analytics firm Glassnode reported that the Bitcoin Long-Term Holder Supply metric has reached an all-time high of 14.5 million BTC. This suggests that experienced investors now prefer to accumulate Bitcoin rather than sell or distribute it.
Last Friday, Bitcoin experienced a surge above the $31,000 mark after a court ruling declared XRP a non-security asset. This news caused XRP to soar by over 70%. However, as the new week began, Bitcoin's price fell below $30,000 due to a drain in market liquidity. Additionally, short-term holders and miners have been actively selling Bitcoin as it reached its recent high.
The market reaction to the court ruling regarding XRP as a non-security asset exemplifies the volatility and fluidity of the cryptocurrency market. Investors are navigating uncertain terrain, with some seeking solace in Bitcoin's stability while others take advantage of short-term opportunities.
As Bitcoin continues to dominate the cryptocurrency market, its performance attracts both widespread attention and scrutiny. While Bitcoin maximalists celebrate its dominance, critics question its long-term stability and impact on the overall market.
Public sentiment toward Bitcoin remains divided, however, institutional investors continue to show interest in the digital asset. With growing institutional adoption, it is likely that Bitcoin's influence will continue to shape the trajectory of the cryptocurrency market.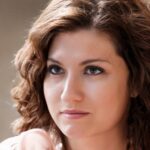 I'm a Cryptocurrency Author and I have been writing about Cryptocurrencies for over 2 years now. I have written many articles on the subject and have been interviewed by some of the biggest names in the industry. My work has been featured on major publications such as Forbes, CoinDesk, and more. I am passionate about Cryptocurrencies and believe that they have the potential to change the world. I am always looking to learn more about this fascinating industry and share my knowledge with others.