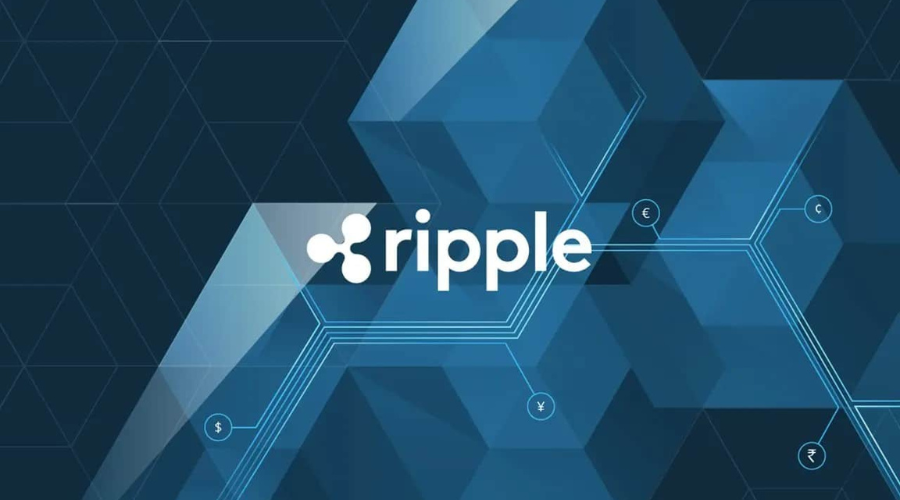 Ripple named in Fortune's top 100 workplaces for millennials in 2023, valuing a rewarding and inclusive work environment.
Ripple, has received official recognition as one of Fortune's top 100 workplaces for millennials in 2023. This announcement was made through a recent tweet from the company, showcasing their commitment to creating a rewarding and inclusive work environment for young professionals. The recognition comes from Fortune Magazine in collaboration with Great Place to Work, a global people analytics firm.
Analyzing Employee Feedback to Determine the Top Companies
Fortune's annual list is compiled by analyzing survey feedback from nearly half a million U.S. employees, with a specific focus on the millennial experience in the workplace. The evaluation considers a wide range of factors, including career development opportunities, work-life balance, and company culture.
The top 10 companies on the list represent diverse industries that cater to the millennial workforce. Tech giants like Cisco Systems and Nvidia occupy the top spots, followed by management consulting firm Slalom, hospitality behemoth Hilton, and defense technology company Modern Technology Solutions.
RIPPLE HAS BEEN RECOGNIZED IN FORTUNE'S TOP 100 WORKPLACES FOR MILLENNIALS IN 2023

— whalechart (@WhaleChart) July 18, 2023
Cisco Systems Ranked First for Its Commitment to Employee Satisfaction
Cisco Systems has secured the top position in the ranking due to its strong commitment to employee satisfaction and involvement. Employees at Cisco feel valued, heard, and involved in both team and company-wide decisions. Additionally, the company's proactive stance on social issues contributes to employees' perception that it is on the "right side of history."
Ripple Earns a Spot on the List
San Francisco-based fintech firm, Ripple, has secured a place on the prestigious list. The company, known for its blockchain technology solutions, has also been named among the best workplaces in the Bay Area in 2023. Based on overwhelmingly positive employee feedback, Ripple secured the eighth spot in the "Great Place to Work" ranking in the Small & Medium category. In fact, 95% of Ripple's employees consider it a great place to work, significantly higher than the U.S. average of 57%.
End Points
The recognition from Fortune Magazine and Great Place to Work serves as a testament to Ripple's dedication to providing a fulfilling work environment for its employees. By prioritizing career development, work-life balance, and fostering a positive company culture, Ripple has successfully created a workplace that appeals to millennials. As the company continues to grow and expand, this recognition further solidifies its position as an industry leader in terms of employee satisfaction and retention.
Overall, Ripple's inclusion in Fortune's top 100 workplaces for millennials in 2023 showcases its commitment to young professionals and its efforts to create a rewarding work environment. With a strong emphasis on continual growth and employee satisfaction, Ripple is well-positioned to attract and retain top talent in the blockchain industry.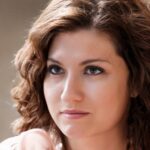 I'm a Cryptocurrency Author and I have been writing about Cryptocurrencies for over 2 years now. I have written many articles on the subject and have been interviewed by some of the biggest names in the industry. My work has been featured on major publications such as Forbes, CoinDesk, and more. I am passionate about Cryptocurrencies and believe that they have the potential to change the world. I am always looking to learn more about this fascinating industry and share my knowledge with others.