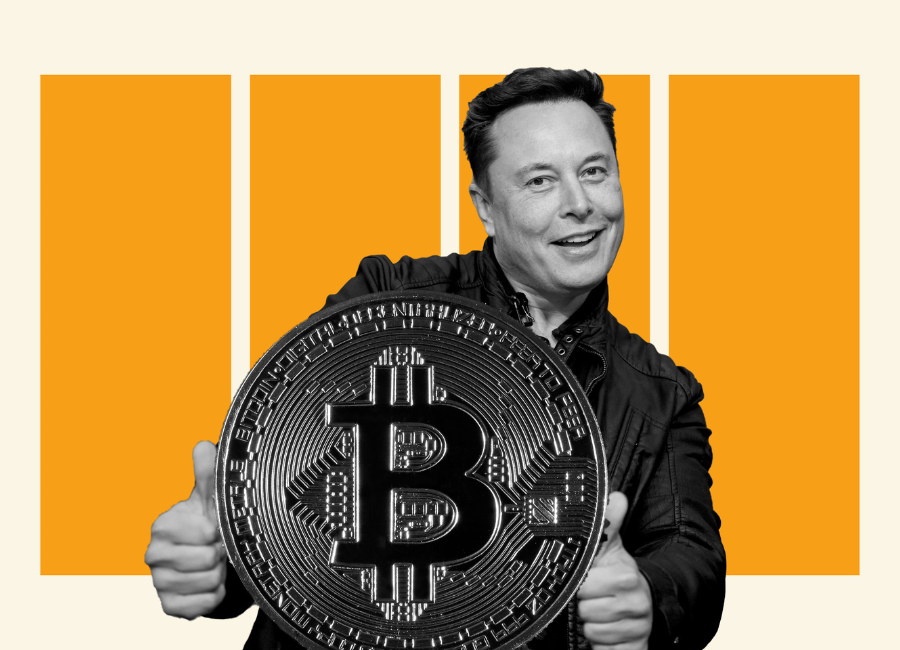 Tesla sells 75% of its Bitcoin holdings, retains around 10,000 BTC, sparking speculation about future purchases post-BTC halving.
In a recent Twitter post, user RIZZO shared a screenshot of an article from July 20, 2022, stating that Tesla had offloaded 75% of its Bitcoin holdings. RIZZO referred to Elon Musk as "paper hands" for this move. However, RIZZO believes that Tesla still holds around 10,000 BTC. Crypto enthusiasts speculate whether Tesla plans to buy more Bitcoin in the near future, possibly after the upcoming BTC halving scheduled for April-May next year.
I wonder if he'll buy back in early 2025, just like last cycle…

— Andrew Throuvalas 🟠💊🔑⚡️ (@AThrouvalas) July 19, 2023
Elon Musk Drives BTC to New High
In February 2021, Tesla, led by tech entrepreneur and eccentric billionaire Elon Musk, made headlines when it announced a $1.5 billion purchase of Bitcoin to include on its balance sheet. This announcement caused Bitcoin to surge by over 25%, reaching a new all-time high of $48,000. Following this, Musk revealed in March that customers would be able to purchase Tesla electric cars using BTC with a minimum deposit of $100 in Bitcoin for U.S. buyers.
However, just two months later, Musk reversed his decision due to concerns about the environmental impact of Bitcoin mining, causing the cryptocurrency's value to drop. Yet, in late October, Bitcoin reached an unprecedented all-time high of approximately $69,000.
In July the following year, Tesla sold around 75% of its Bitcoin holdings, resulting in a more than 50% decrease in the BTC price.
According to U.Today's previous report, Tesla has not sold any additional BTC since July 2022, and it currently holds around $184 million in Bitcoin.
Tesla Continues to Sell Things for Crypto
In early 2022, Tesla experimented with accepting Dogecoin, the meme cryptocurrency favored by Musk, as payment for its merchandise. The success of this payment option led the company to continue accepting BTC for its products. SpaceX followed suit later that year, causing a surge in the price of Dogecoin.
In the fall of 2022, Elon Musk introduced his limited edition perfume, "Burnt Hair," which could be purchased using cryptocurrencies through the BitPay payment processor. BitPay accepts a range of cryptocurrencies, including Bitcoin, Dogecoin, and Shiba Inu. Surprisingly, all ten thousand bottles of the perfume were sold out quickly.
As Tesla explores new opportunities in the crypto market, many are curious to see if the company will increase its Bitcoin holdings in the future.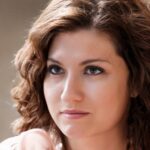 I'm a Cryptocurrency Author and I have been writing about Cryptocurrencies for over 2 years now. I have written many articles on the subject and have been interviewed by some of the biggest names in the industry. My work has been featured on major publications such as Forbes, CoinDesk, and more. I am passionate about Cryptocurrencies and believe that they have the potential to change the world. I am always looking to learn more about this fascinating industry and share my knowledge with others.