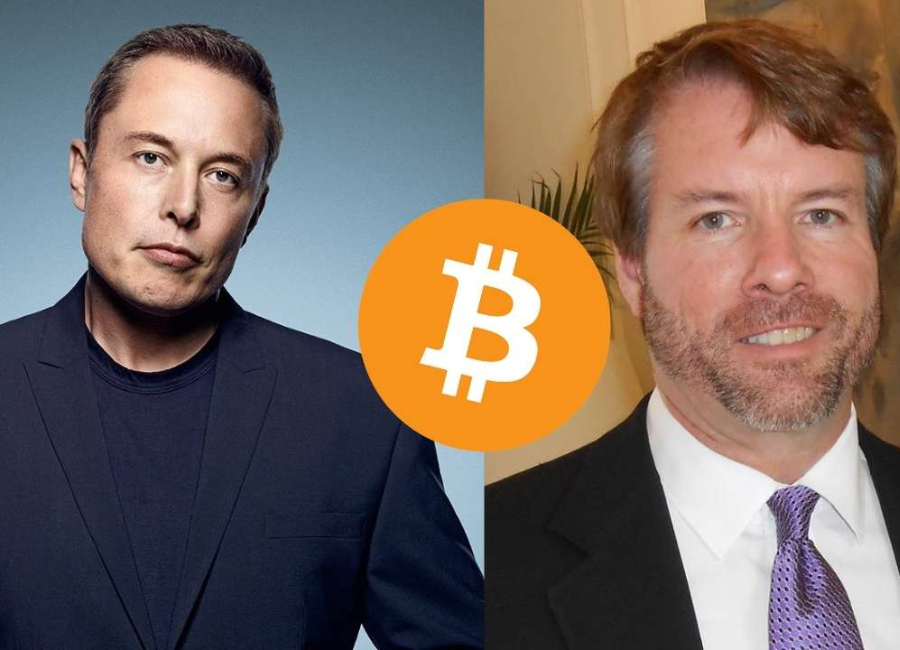 Elon Musk's tweet sparks exchange with Michael Saylor, highlighting the excitement of Bitcoin and its impact on the cryptocurrency market.
Elon Musk, known for his influential tweets, recently made a tweet about Twitter accepting various forms of criticism, except one – being boring. This caught the attention of Michael Saylor, a prominent advocate of Bitcoin and the head of MicroStrategy.
Michael Saylor responded to Musk's tweet by stating that "Bitcoin is never boring." Saylor's tweet emphasized the excitement and innovation that Bitcoin brings to the table.
Whatever sins this platform may have, being boring is not one of them

— Elon Musk (@elonmusk) July 17, 2023
Bitcoin hitting all-time high thanks to Musk
Elon Musk's tweets have always had a significant impact on the cryptocurrency market due to his massive following of 148.3 million on Twitter. While Musk is famously known for his support of Dogecoin, he has also expressed interest in Bitcoin and Ethereum.
In early 2021, Tesla, under Musk's leadership, invested $1.5 billion in Bitcoin and announced that it would accept Bitcoin as payment for its electric cars. However, the company later reversed its decision due to environmental concerns surrounding Bitcoin mining.
Musk had previously stated that Tesla would resume accepting Bitcoin once the mining process becomes at least 50% based on green energy technologies. According to Michael Saylor, this milestone was achieved in 2021. Despite this, Tesla did not reintroduce Bitcoin as a payment option.
Nevertheless, Musk's support and involvement with Bitcoin had a significant impact on the cryptocurrency's price. In April of 2021, Bitcoin reached a new all-time high, partly thanks to Tesla's investment. The price surged even further in October, reaching almost $69,000 per Bitcoin.
While Tesla may have stepped back from Bitcoin, MicroStrategy, led by Michael Saylor, continues to show unwavering faith in the cryptocurrency. The company has been steadily adding Bitcoin to its balance sheet for long-term holding purposes. Just three weeks ago, MicroStrategy purchased an additional 12,333 BTC, adding to their already substantial holdings.
As of June 27, MicroStrategy now owns a total of 152,333 BTC, which cost the company approximately $4.52 billion.
In conclusion, Elon Musk's tweet about Twitter and its lack of being boring drew a response from Michael Saylor, emphasizing the endless excitement of Bitcoin. While Musk's involvement with Bitcoin through Tesla had its ups and downs, it undeniably played a significant role in the cryptocurrency's price surges. Meanwhile, MicroStrategy remains committed to Bitcoin, continuously adding to its holdings.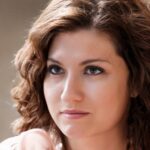 I'm a Cryptocurrency Author and I have been writing about Cryptocurrencies for over 2 years now. I have written many articles on the subject and have been interviewed by some of the biggest names in the industry. My work has been featured on major publications such as Forbes, CoinDesk, and more. I am passionate about Cryptocurrencies and believe that they have the potential to change the world. I am always looking to learn more about this fascinating industry and share my knowledge with others.