DeFi Platypus Breached: Hacker Robbed $8.5M, Negotiations Loom On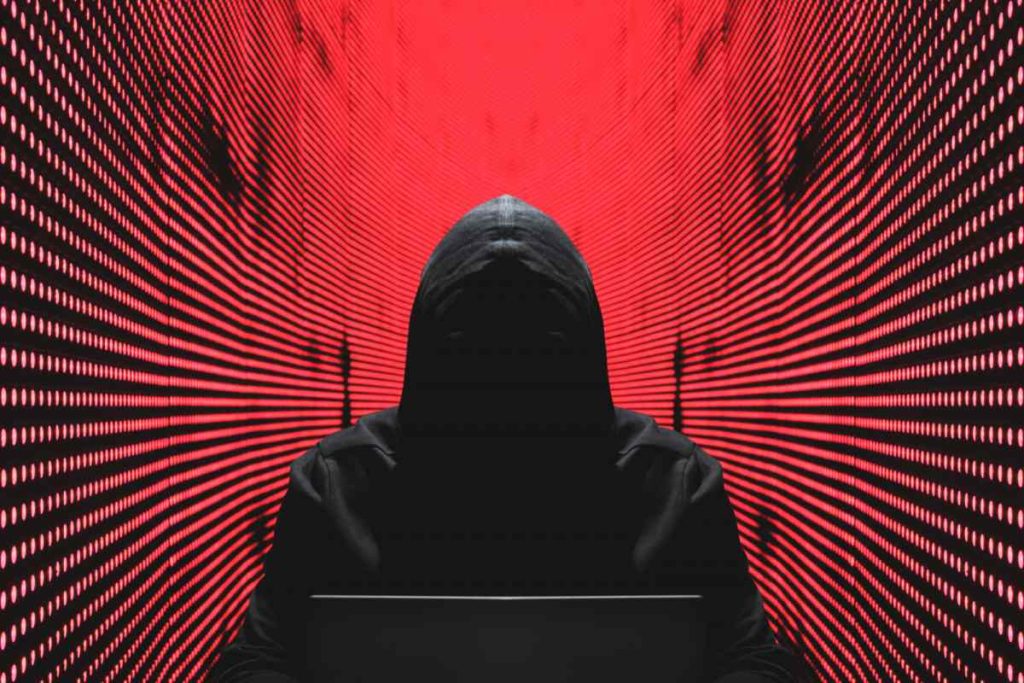 The use of DeFi protocol is surging rapidly however, the surging usage also opens the doors for hackers to manipulate the protocols for personal gains.
A recent attack on DeFi protocol Platypus is another example of how dangerous these attacks could be. Let us delve deeper to learn more about the case.
What has happened?
In a shocking development, the DeFi protocol Platypus suffered a dangerous attack on monday that allowed the malicious actor to extract $8.5. million from its coffers. According to blockchain security firm CertiK, the perpetrators capitalized on a solvency check glitch and extracted this eye-popping sum through a flash loan.
Unfortunately, the action has led to dire consequences; the affiliated USD stablecoin is now drastically affected, having experienced a grisly 52.2% decrease in value to just 0.478 USD.
How Platypus has Managed to avoid further harm?
DeFi enthusiasts have been dealt a harsh blow in the form of the recent $8.5M Platypus hack, leaving many questioning the security measures taken by DeFi platforms.
However, there is still hope on the horizon; thanks to the swift action taken by Tether Holdings and other exchanges, as well as ZachXBT's efforts to track the hackers, the company may yet be able to recover some of these tokens by negotiating with hackers.
Reacting quickly, the company has also stopped trading on its platform and guaranteed 85% coverage for all deposits made.
ZachXBT's actions have breathed new life into the DeFi space, reminding us all why it's important to remain vigilant against such thieving endeavors and serves as an invaluable lesson for us all – one that should inspire us into bolstering our defenses against similar robbery in the future.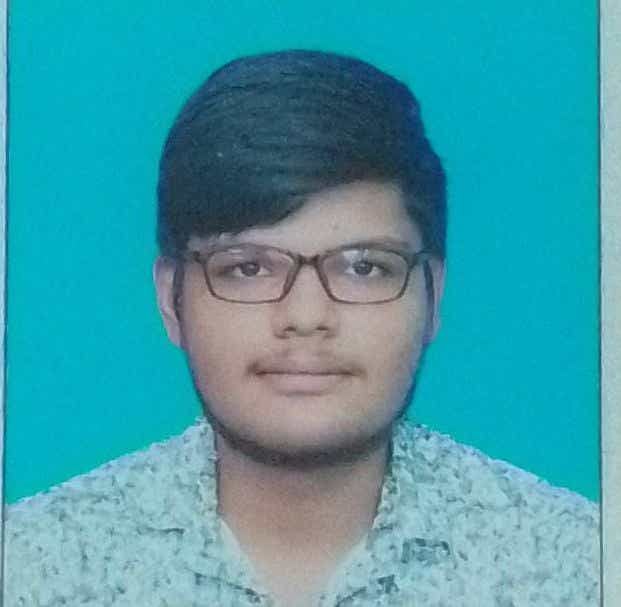 Debangshu is a content writer specializing in the Crypto and DeFi beats. Moreover, he holds 3 years of writing experience in technical niches. He has produced content for a wide range of publications and news outlets, ranging from cryptocurrency-oriented websites to corporate websites.