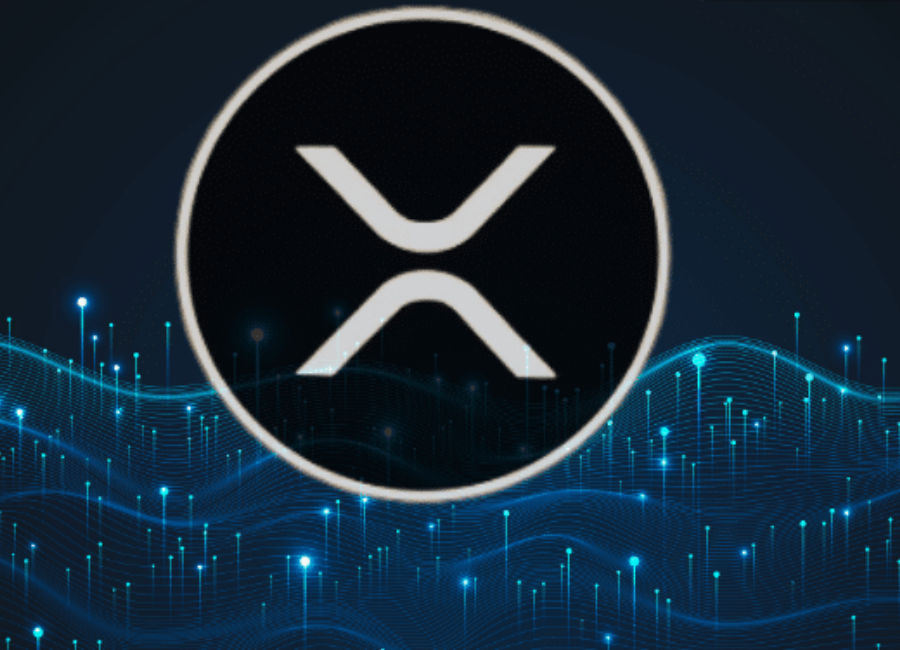 The Philippines-based cryptocurrency exchange Coins.ph experienced a security breach, resulting in the loss of 12.2 million XRP (approximately $6.29 million).
Coins.ph, a cryptocurrency exchange based in the Philippines, recently fell victim to a major security breach, resulting in the loss of more than 12 million XRP coins, valued at approximately $6.2 million. The incident, which occurred on October 17, 2023, has raised concerns about the safety of digital assets on the platform.
Hacker Exchanged Over 999M XRP Lots 13 Times
During the breach, a suspected hacker conducted a series of transactions, exchanging 999,999.999 XRP lots 13 times, along with an extra lot of 200,000 XRP. While one of the transactions failed, the attacker still managed to obtain a substantial 12.2 million XRP.
In an attempt to cash out the stolen XRP, the hacker transferred the funds to various exchanges and destinations, including WhiteBIT, OKX, SimpleSwap, OrbitBridge, Fixed Float, and ChangeNOW. WhiteBIT, upon receiving the XRP, blocked 445,000 of the stolen tokens following a request from Coins.ph.
Although Coins.ph has not issued an official statement regarding the incident, WhiteBIT has taken proactive steps by reaching out to blockchain analytics companies such as Cristal and Chainalysis to flag addresses associated with the stolen cryptocurrencies.
Despite the security breach, Coins.ph has continued its operations without disruption. However, the exchange has yet to disclose the specific measures it has implemented to prevent a recurrence of such incidents in the future.
This incident follows a similar security breach at CoinEx, where hackers stole 12.6 million XRP and a total of $54 million in various cryptocurrencies, including BTC, ETH, MATIC, BNB, SOL, BCH, TRX, and KLV. CoinEx suspended deposits and withdrawals temporarily as it initiated an investigation into the attack.
Top Exchange Loses 12M $XRP Worth Over $6M in Possible Exploit. #XRPArmy #XRPCommunity #XRPNetwork https://t.co/Xon6wPHlRk

— TheCryptoBasic (@thecryptobasic) October 21, 2023
To Conclude
The recent security breach at Coins.ph highlights the ongoing challenges faced by cryptocurrency exchanges in safeguarding digital assets. While the exchange's prompt action in collaborating with blockchain analytics firms is commendable, a comprehensive security audit and proactive measures are essential to prevent future breaches and reassure users of the platform's safety.
This incident also serves as a stark reminder that the crypto space remains an attractive target for hackers. It underscores the importance of maintaining robust security protocols and investing in technologies that can detect and thwart such malicious activities.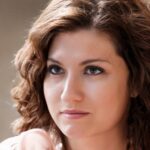 I'm a Cryptocurrency Author and I have been writing about Cryptocurrencies for over 2 years now. I have written many articles on the subject and have been interviewed by some of the biggest names in the industry. My work has been featured on major publications such as Forbes, CoinDesk, and more. I am passionate about Cryptocurrencies and believe that they have the potential to change the world. I am always looking to learn more about this fascinating industry and share my knowledge with others.