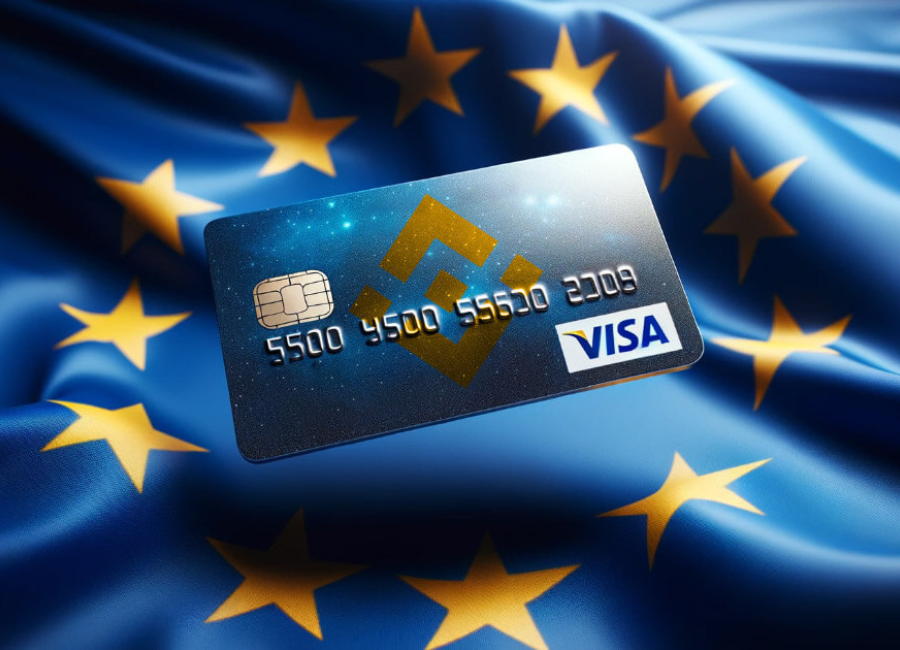 Binance will terminate its Visa debit card services in the European Economic Area (EEA) by December 20, 2023, impacting a small portion of users.
In a significant announcement, Binance, the global cryptocurrency exchange giant, has revealed that it will be discontinuing its Visa debit card services within the European Economic Area (EEA), effective December 20, 2023. Contis Financial Services, the current card issuer for Binance, will no longer issue debit cards in this region. The EEA encompasses all European Union member states, along with Iceland, Liechtenstein, and Norway.
Binance has issued emails to all its binance visa debit card users . Cards will no longer work after December 20th. This will affect thousands of users. #SaitaCard is the perfect alternative part of the #Saitama Ecosystem .#BNB #Bitcoin #1000xGems #SaitaCard #Saitama pic.twitter.com/iFc6beqCfD

— Decky (@CryptoIceCool) October 20, 2023
Binance VISA Debit Cards
The Binance Visa debit card was initially introduced to the EEA in September 2020, offering users the ability to convert their cryptocurrency holdings into local currencies for seamless in-store and online purchases. However, this service will soon come to an end, affecting a relatively small fraction of Binance's global user base.
Binance's decision to discontinue its Visa debit card services in Europe follows a series of challenges the exchange has faced in recent months. Earlier, it experienced difficulties with euro deposits and withdrawals due to a dispute with payments processor Paysafe. Additionally, Binance suspended the acceptance of new users in the United Kingdom due to the loss of a third-party service provider.
In the United States, Binance.US suspended U.S. dollar deposits and warned of upcoming withdrawal suspensions, though it later collaborated with MoonPay to enable U.S. users to purchase Tether (USDT) and permitted fiat-to-stablecoin conversions for withdrawals.
This isn't the first partnership loss for Binance; in September, Mastercard terminated its partnership with the exchange in Argentina, Brazil, Colombia, and Bahrain, possibly due to regulatory scrutiny. Furthermore, Binance has been entangled in legal disputes, such as the SEC's assertion that many cryptocurrencies on the platform should be classified as securities.
Binance's journey continues to be challenged by regulatory obstacles, illustrating the evolving landscape of the cryptocurrency industry and the hurdles that prominent exchanges must navigate in an ever-changing regulatory environment.
Concluding Thoughts
Binance's decision to end its Visa debit card services in the EEA is another example of the increasing regulatory pressure facing cryptocurrency exchanges worldwide. While this move impacts only a small portion of Binance's user base, it underscores the need for exchanges to adapt and comply with evolving regulations to maintain their global presence. As the industry matures, exchanges will likely continue to face regulatory scrutiny and must proactively address these challenges to ensure their long-term viability.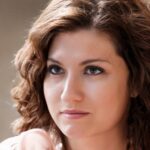 I'm a Cryptocurrency Author and I have been writing about Cryptocurrencies for over 2 years now. I have written many articles on the subject and have been interviewed by some of the biggest names in the industry. My work has been featured on major publications such as Forbes, CoinDesk, and more. I am passionate about Cryptocurrencies and believe that they have the potential to change the world. I am always looking to learn more about this fascinating industry and share my knowledge with others.