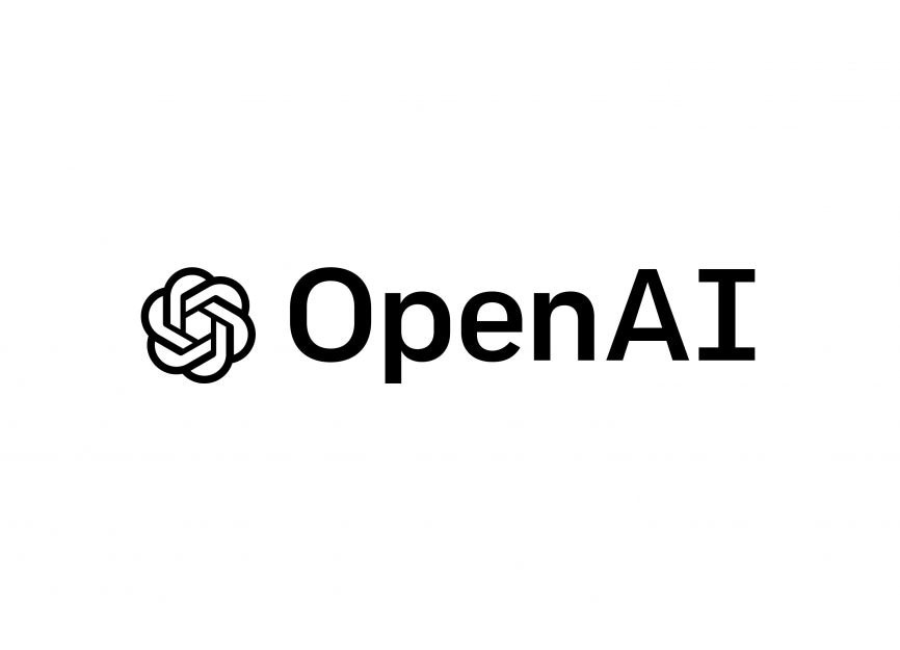 On the 2nd of June 2023, OpenAI's Chief Technology Officer, Mira Murati, fell victim to a Twitter account breach. The perpetrator utilized the account to promote a deceitful cryptocurrency scam. The hacker used it to promote a fraudulent cryptocurrency scheme.
 This scam tweet urged his followers to transfer funds to a digital wallet address on Ethereum to get complimentary "airdropped" coins as a component of a new initial coin offering. These tweets remained visible on Murati's account for over 45 minutes before they were finally taken down.
The Open AI CTO Murati
Murati has been a crucial team member at OpenAI for more than five years, playing a pivotal part in the development of state-of-the-art AI software. OpenAI, founded in 2015 by a group of renowned technology leaders, including Sam Altman and Elon Musk, is a research institution dedicated to creating and advancing AI technology for the betterment of humanity.
With 126,200 followers on Twitter, Murati is a well-known figure in the AI industry. Unfortunately, one of their recent posts fell victim to a scam. The fake post managed to accumulate 79,600 views and 83 retweets within an hour before it was taken down. This puts Murati's attentive audience at risk of being deceived by the scam.
This recently occurred incident has caused concern among crypto enthusiasts on Twitter. It was suspected that Murati was targeted by a SIM-swapping attack. The website linked in the fraudulent tweet was created with great attention to detail to mimic the AI ChainGPT website, which is known for its focus on cryptocurrency. However, there were subtle changes, such as a request for users to connect their crypto wallets, which could lead to security vulnerabilities.
Murati has successfully recovered her account and removed the tweets. Moreover, the website chaingpt.build, which was mentioned by a scammer, has been restricted now.
Twitter Take Measures Against Scams
Twitter took several steps to improve its security. One of the measures is the promotion of two-factor authentication to its users, which provides an extra layer of protection to their accounts. Furthermore, Twitter provided its staff with security training to help them identify and prevent social engineering attacks.
Recently, Twitter has also implemented new measures to improve its access controls, reducing the number of employees who can access administrative tools. Moreover, Twitter has enhanced its communication with users by offering more comprehensive information about security incidents and urging users to report any suspicious activity. The platform has also increased its monitoring of high-profile accounts to quickly identify and prevent unauthorized access.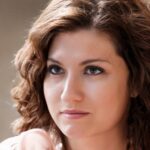 I'm a Cryptocurrency Author and I have been writing about Cryptocurrencies for over 2 years now. I have written many articles on the subject and have been interviewed by some of the biggest names in the industry. My work has been featured on major publications such as Forbes, CoinDesk, and more. I am passionate about Cryptocurrencies and believe that they have the potential to change the world. I am always looking to learn more about this fascinating industry and share my knowledge with others.