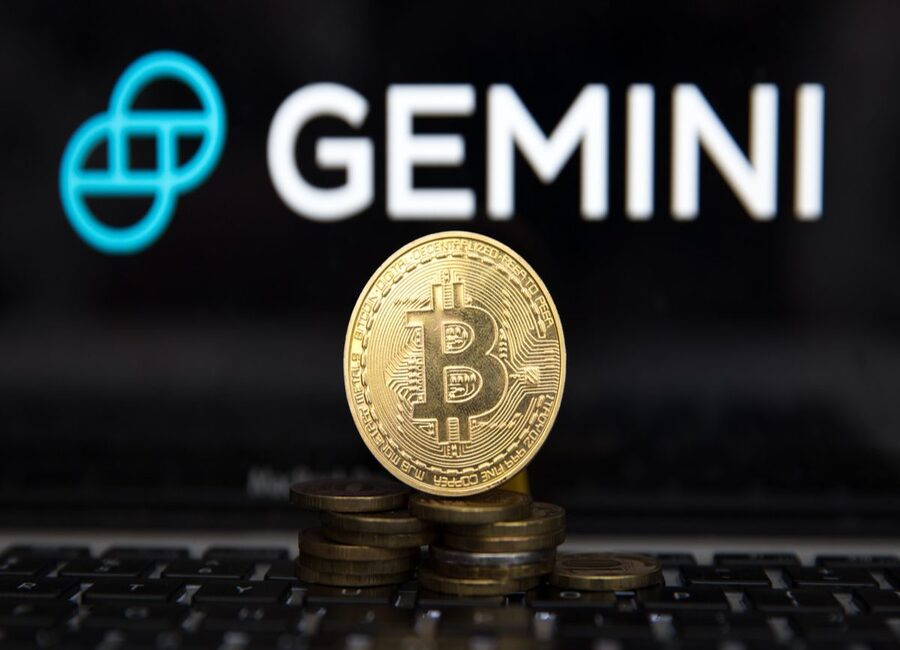 Crypto exchange Gemini will soon buy the license to operate in the United Arab Emirates. The team at Gemini met various stakeholders in the area to discuss the regulatory frameworks of the country. This information was released on Wednesday.
Winklevoss twins owned Gemini is quite optimistic about this move. The twin brothers Tyler and Cameron Winklevoss said that they are looking forward to operating in the UAE due to the harsh regulatory policies in the United States. They also said they are highly encouraged after talking with the regulators of the UAE.
Gemini Aims for Global Expansion
Gemini has plans to expand globally to 20 countries. The exchange also added that acquiring the license in the UAE will push them forward towards achieving this dream. The UAE is trying to adopt digital assets-friendly regulation to be a major economic zone in the Gulf region. However, the exchange has not decided when it will start operating in the UAE. There are hints that their new offices will be set up both in Dubai and Abi Dhabi.
Gemini's Global State of Crypto Report reveals that over 35% of respondents in the UAE have engaged in cryptocurrency purchases, as compared to 20% of individuals in the United States Furthermore, approximately 32% of non-crypto owners in the UAE expressed their intention to acquire cryptocurrencies within the next year. In terms of spending habits, 33% of crypto holders in the UAE plan to utilize their digital assets for in-person transactions at physical stores, in contrast to a global average of 19% among crypto owners.
The above data clearly shows why Gemini chose UAE as its next hub because there is a better business opportunity to be done in the Gulf country.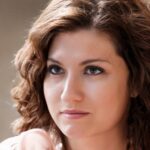 I'm a Cryptocurrency Author and I have been writing about Cryptocurrencies for over 2 years now. I have written many articles on the subject and have been interviewed by some of the biggest names in the industry. My work has been featured on major publications such as Forbes, CoinDesk, and more. I am passionate about Cryptocurrencies and believe that they have the potential to change the world. I am always looking to learn more about this fascinating industry and share my knowledge with others.