The Future of Web3 Takes Center Stage at DeGameFi 2023 in Tbilisi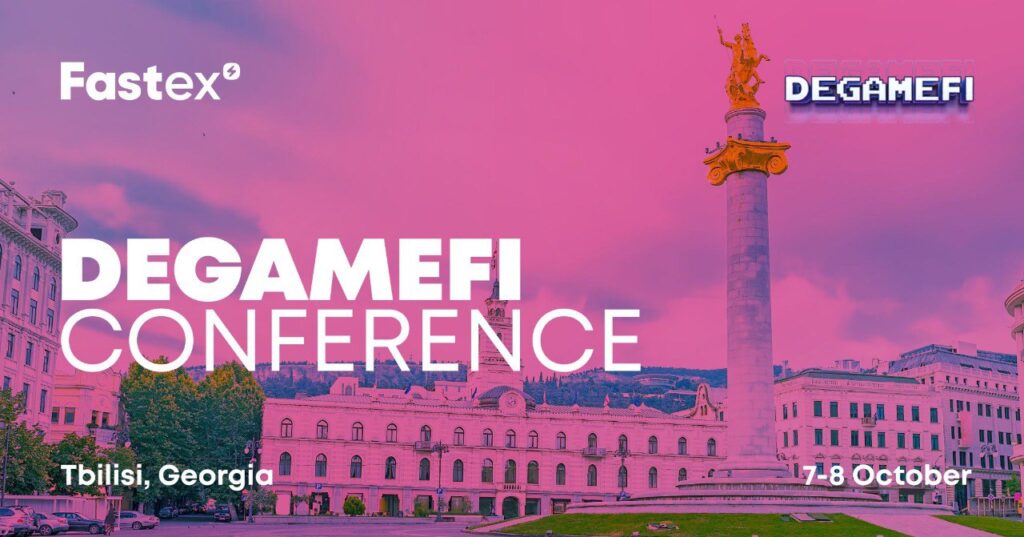 TBILISI, Georgia – On October 7-8, 2023, over 1000 developers, investors, entrepreneurs and blockchain enthusiasts will gather in Tbilisi, Georgia for the return of the highly anticipated DeGameFi conference. As the Caucasus region's premier event focused on decentralized finance (DeFi), governance, and other Web3 technologies, DeGameFi promises an inside look at how blockchain is transforming vital industries.
Through keynote speeches, panel discussions, gaming demonstrations, and startup competition, attendees will gain invaluable insights from over 100 industry experts on the real-world applications and future potential of Web3. Topics will span decentralized finance, NFT utility, governance frameworks, identity management, AI integration, legal adoption, privacy, and security – reflecting the diverse ways blockchain is revolutionizing finance, gaming, governance, and more.
Attending companies include Tether, Polygon, 1Inch, Mastercard, and so on. One of the biggest supporters of the event is Fastex.
Vardan Khachatryan, Chief Legal Officer of Fastex, will represent the company at DeGameFi 2023, sharing insights into their work as an industry leader expanding access to Web3's benefits. Fastex combines deep technological expertise with strategic legal guidance to build a full-service ecosystem of blockchain solutions for the crypto community. Products include the Fastex Exchange, Fastex Pay, an NFT marketplace, and the Bahamut public blockchain focused on stability and reliability.
Most notably, Fastex pioneered the world's first NFT physical stores in the UAE, merging digital and physical commerce through NFT ticketed events. Khachatryan brings over a decade of experience advising top technology firms worldwide, lending valuable perspective to crafting comprehensive, ethical blockchain solutions.
By uniting Georgia's vibrant Web3 community with the brightest minds worldwide, DeGameFi 2023 promises an inside look at the trends and technologies shaping finance, gaming, governance, and society.
For inquiries contact info@degamefi.io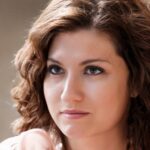 I'm a Cryptocurrency Author and I have been writing about Cryptocurrencies for over 2 years now. I have written many articles on the subject and have been interviewed by some of the biggest names in the industry. My work has been featured on major publications such as Forbes, CoinDesk, and more. I am passionate about Cryptocurrencies and believe that they have the potential to change the world. I am always looking to learn more about this fascinating industry and share my knowledge with others.