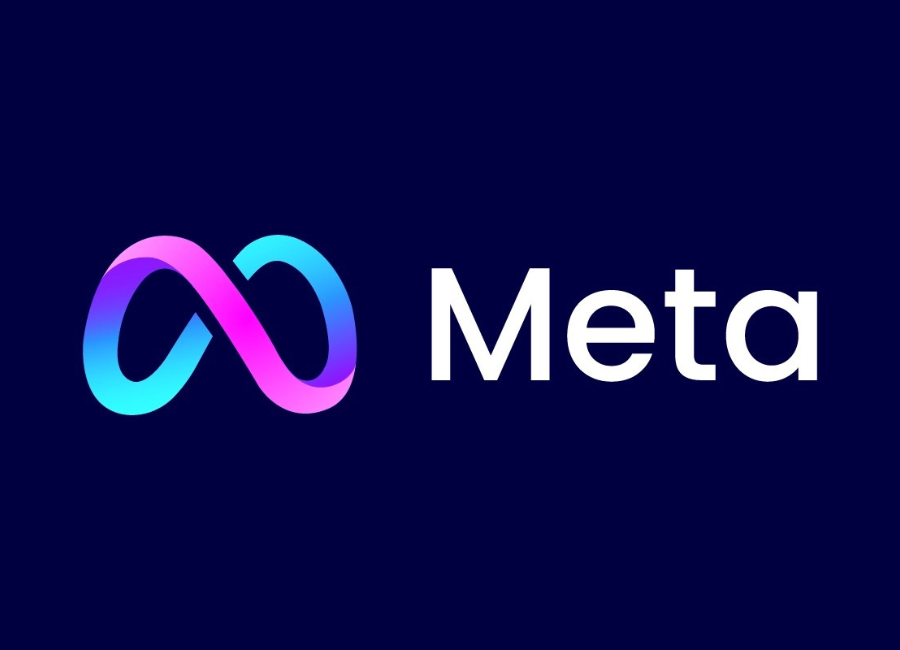 Meta, the parent company of Facebook and Instagram, is launching AI-powered chatbots with different personas to enhance user engagement on its platforms.
Meta, the parent company of social media giants Facebook and Instagram, is making significant strides in building its 'Metaverse' and is now expanding into AI technology. According to a recent report from the Financial Times, Meta is preparing to introduce AI-powered chatbots with different personas that can engage users in human-like conversations and provide unique experiences on its social platforms.
The Chatbot Plan
These chatbots, scheduled to launch as early as next month, will have a range of personalities, from surfer-style to historical figures like Abraham Lincoln. The primary goal behind this move is to enhance user engagement on Meta's social media platforms. Users will be able to use the chatbots to search the platform and receive personalized recommendations.
Today's top AI news:

– YouTube's AI Dubbing
– Meta Preparing AI Chatbots with Various Personas
– Uber Developing an AI Chatbot
– Apple Removes AI Apps from China App Store

Read more at https://t.co/6UdKo7TRMO pic.twitter.com/MCc0m0dasp

— Rahul (@sairahul1) August 2, 2023
Aside from boosting user engagement, Meta sees these AI-powered chatbots as a means to gather valuable user data. This data could be leveraged to improve content targeting and advertising on Meta's platforms. However, user privacy is a concern that needs to be addressed.
During Meta's second-quarter earnings call, CEO Mark Zuckerberg discussed the company's focus on AI-powered products. He hinted at the introduction of AI assistants, coaches, and facilitators for interacting with businesses and creators across both mobile apps and the metaverse. More details about these products are expected to be revealed at Meta's Connect developer event in September.
While AI-powered chatbots bring exciting possibilities for enhanced user experiences, concerns about user data privacy and appropriate interactions with younger users need to be carefully addressed. Social media companies must prioritize safeguarding user privacy and ensuring responsible use of AI technology to maintain a satisfied user base.
Future Goal of Meta
As Meta continues to innovate and expand its technological capabilities, it remains crucial for users to stay informed and conduct their own research regarding investments and the impact of these advancements. The evolving landscape of AI and the metaverse presents both opportunities and challenges, making responsible decision-making essential.
Please note that all investment and financial opinions expressed in this article are not recommendations. This article is purely educational material, and it is always advisable to conduct thorough research before making any investment decisions.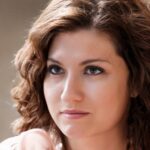 I'm a Cryptocurrency Author and I have been writing about Cryptocurrencies for over 2 years now. I have written many articles on the subject and have been interviewed by some of the biggest names in the industry. My work has been featured on major publications such as Forbes, CoinDesk, and more. I am passionate about Cryptocurrencies and believe that they have the potential to change the world. I am always looking to learn more about this fascinating industry and share my knowledge with others.