Litecoin Network Experiences Surge Ahead of Halving Event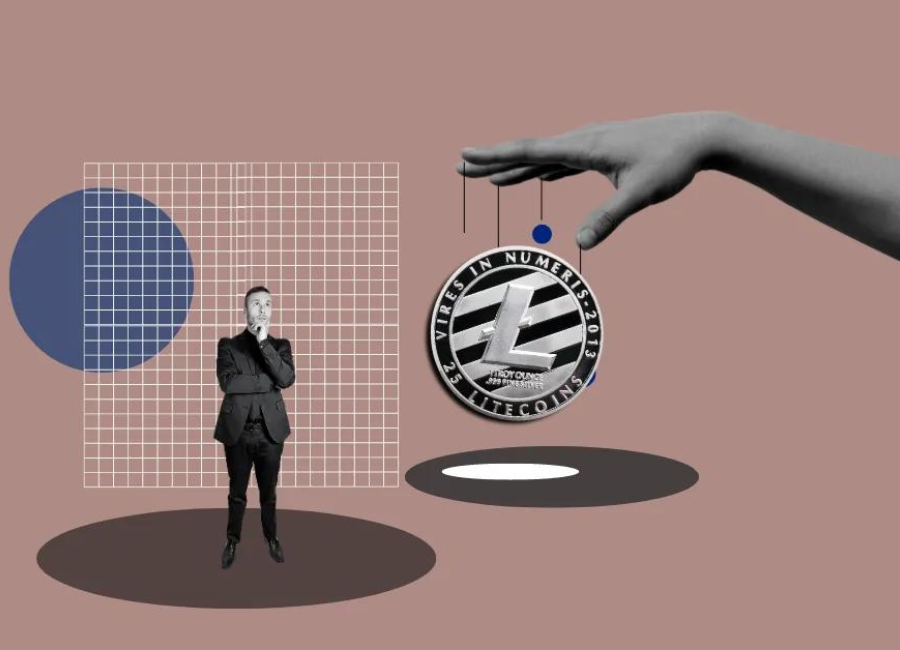 The upcoming Litecoin halving event on August 2, 2023, is boosting the network's fundamentals with increasing hashrate and difficulty.
The highly anticipated Litecoin halving event, scheduled for August 2, 2023, is just around the corner and the Litecoin network is experiencing a significant boost in network fundamentals.
Hashrate and Difficulty on the Rise
Two key indicators used for measuring the sentiment of the mining community, hashrate and difficulty, show positive trends for Litecoin. Since the beginning of the year, the LTC hashrate has been steadily increasing, currently sitting at 869.9 TH/s. The difficulty stands at 25.64 million, reflecting the growing number of miners joining the LTC community. This surge in hashrate is a positive sign for the network, making it safer and more reliable.
Litecoin $LTC halving is just HOURS away. 👇 🚀 💎 pic.twitter.com/2CoOpVzdzs

— Altcoin Daily (@AltcoinDailyio) August 2, 2023
Countdown to the Halving Event
With less than 24 hours remaining until the halving event, the excitement is building up. The forthcoming halving will reduce block rewards for Litecoin miners from 12.5 LTC to 6.25 LTC. According to a post by the Litecoin Twitter account, there are less than 1,000 blocks left until the event. The halving is set to occur on August 2, 2023, at 6:50 p.m. UTC. It's important to note that slight timing variations may occur due to the event being dependent on a specific block height rather than a predetermined duration.
The Litecoin halving is part of a process that takes place every four years, or every 840,000 blocks, where mining rewards for transaction validation are halved. This process will continue until all LTC coins have been mined, which is estimated to be around the year 2142.
Litecoin Holders Accumulate as Halving Approaches
As the halving event draws near, key traders with significant holdings of LTC are rapidly accumulating more coins. These traders, owning between $9,500 and $950,000 worth of LTC, see the halving event as a bullish sign, as is the case with most halvings in the cryptocurrency space. According to Santiment, Litecoin mid-tier holders have been stockpiling for the event, with dolphin and shark wallets accumulating 205,400 Litecoin since June 14.
In addition to the increase in accumulation, Litecoin's social engagement has also witnessed a surge. According to LunarCrush, a social analytics service, the number of social engagements related to Litecoin reached a staggering 2.16 million within one hour on July 30. This indicates a significant level of activity and participation in social posts related to Litecoin. The trend of rising social engagement suggests an increasing level of community activity and enthusiasm leading up to the halving event.
The Litecoin network's surge in fundamentals and the rising interest from traders and the community indicate a positive outlook for the cryptocurrency as it approaches its halving event.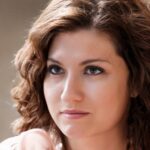 I'm a Cryptocurrency Author and I have been writing about Cryptocurrencies for over 2 years now. I have written many articles on the subject and have been interviewed by some of the biggest names in the industry. My work has been featured on major publications such as Forbes, CoinDesk, and more. I am passionate about Cryptocurrencies and believe that they have the potential to change the world. I am always looking to learn more about this fascinating industry and share my knowledge with others.