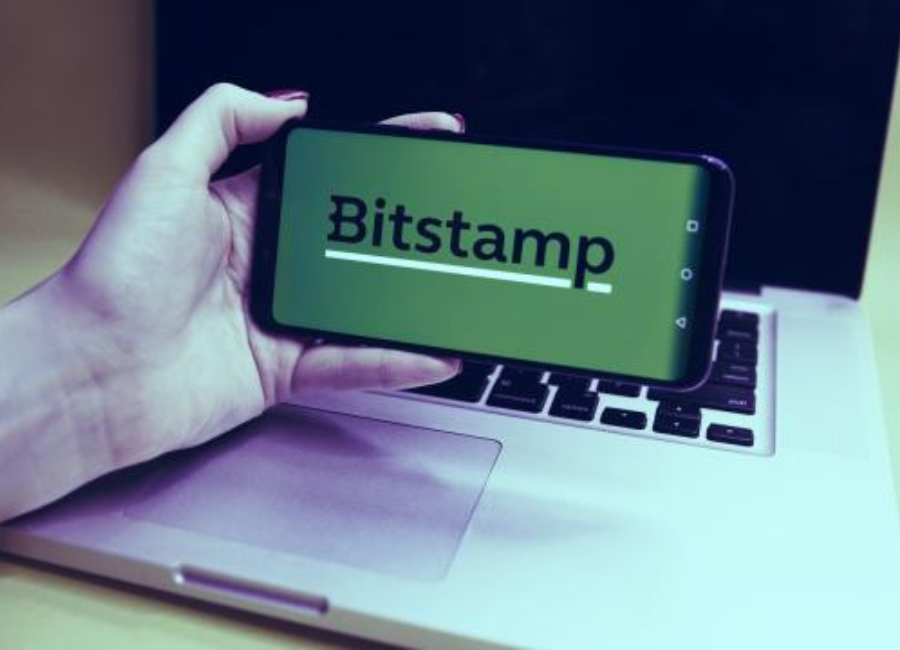 Bitstamp, a significant crypto exchange, suspends trading on high-profile tokens like Solana and Axie Infinity due to evolving regulations.
In an unexpected move that has sent shockwaves through the crypto industry, Bitstamp, a major cryptocurrency exchange, has announced a significant adjustment to its offerings, primarily affecting its U.S.-based customers. This decision comes amidst a rapidly evolving regulatory landscape that has forced the exchange to carefully evaluate its portfolio.
Trading Suspension on High-Profile Tokens
Starting from August 29th, Bitstamp will temporarily halt trading activities involving several high-profile tokens. These tokens include Axie Infinity (AXS), Chiliz (CHZ), Decentraland (MANA), Polygon (MATIC), NEAR, Sandbox (SAND), and notably, Solana (SOL). The suspension of trading means that new orders related to these tokens will be put on hold, while existing orders will be canceled. However, users will still be able to hold these assets within their Bitstamp accounts and withdraw them at their convenience.
Update for our US users 📢

Starting August 29: AXS, CHZ, MANA, MATIC, NEAR, SAND, and SOL trading will be halted after evaluating recent market developments.

Execute any open trades. Holding and withdrawing tokens afterwards will be unaffected.

More info:…

— Bitstamp (@Bitstamp) August 8, 2023
Streamlining the Transition
Bitstamp is urging its users to swiftly execute any pending buy or sell orders involving the affected assets before the cutoff date. Once the deadline passes, trading of these digital assets will be permanently discontinued. The exchange aims to streamline this transition and minimize any disruption to its users.
Emphasizing the Availability of Alternative Cryptocurrencies
Despite the suspension of these high-profile tokens, Bitstamp wants to assure its diverse clientele that over 30 alternative cryptocurrencies, including XRP, will remain available for trading. The exchange emphasizes its unwavering commitment to adaptability and compliance, reiterating its dedication to the evolving needs of the cryptocurrency market.
This unexpected move by Bitstamp, a renowned exchange in the crypto industry, has created a stir among traders and investors. The suspension of trading activities on high-profile tokens reflects the challenges posed by an ever-changing regulatory environment.
Bitstamp's decision to temporarily halt trading on these tokens indicates the importance of proactive compliance and adherence to regulatory requirements. By carefully assessing its portfolio and making necessary adjustments, Bitstamp aims to ensure a secure and compliant trading environment for its users.
Traders and investors now face the task of reevaluating their portfolios and considering alternative cryptocurrencies that are still available for trading on Bitstamp. The crypto industry continues to navigate through regulatory challenges, and market participants must remain vigilant and adapt their strategies to the evolving landscape.
As Bitstamp implements these changes, it remains to be seen how the cryptocurrency market will react. Traders and investors will closely monitor developments and adjust their trading activities accordingly. The industry as a whole will continue to adapt and innovate as it grapples with the intersection of cryptocurrency and regulation.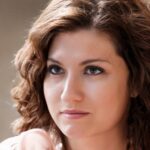 I'm a Cryptocurrency Author and I have been writing about Cryptocurrencies for over 2 years now. I have written many articles on the subject and have been interviewed by some of the biggest names in the industry. My work has been featured on major publications such as Forbes, CoinDesk, and more. I am passionate about Cryptocurrencies and believe that they have the potential to change the world. I am always looking to learn more about this fascinating industry and share my knowledge with others.