Overnight Surge SHIB Transactions Reaches 600%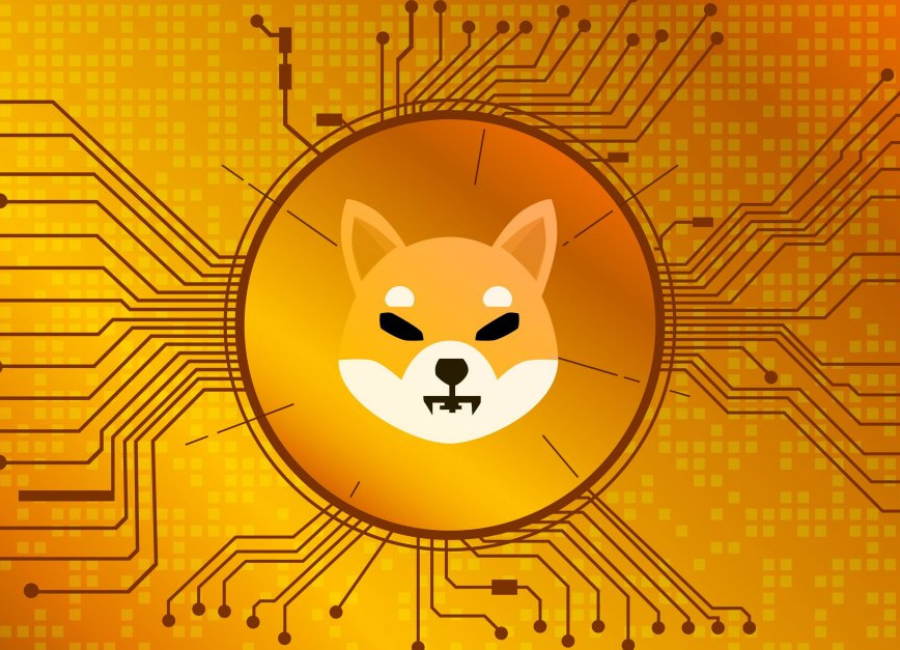 The Shiba Inu (SHIB) token witnesses a remarkable 600% surge in high-value transactions due to the anticipation of Shibarium's launch.
The Shiba Inu (SHIB) token has recently seen a remarkable increase in substantial transactions, sending shockwaves through the crypto community. This surge in on-chain dynamics, characterized by an unprecedented rise in high-value deals, has captured the attention of investors and enthusiasts alike. With the highly anticipated launch of Shibarium, the project's proprietary Layer-2 solution, on the horizon, excitement is reaching a fever pitch among followers of the Shiba Inu ecosystem.
Surge in High-Value Transactions
According to IntoTheBlock, a leading blockchain analytics platform, there has been a staggering spike in SHIB transactions valued at $100,000 or more. Within a 24-hour period, these high-value deals surged by $91 million, representing a jaw-dropping 600% increase. This surge contributed to a total of 8.71 trillion SHIB tokens being exchanged, resulting in a daily transaction volume of an extraordinary 10.44 trillion.
⚠️ JUST IN: Overnight, there has been an astonishing 600% surge in significant Shiba Inu $SHIB transactions – https://t.co/fWKFvUK1F0

— BecauseBitcoin.com (@BecauseBitcoin) August 6, 2023
Shibarium and the Meteoric Rise
The unprecedented surge in significant transactions is largely attributed to the mounting anticipation surrounding the launch of Shibarium, Shiba Inu's proprietary Layer-2 solution. While exact dates for the launch remain undisclosed, the project's community is buzzing with excitement. Shibarium is expected to be a game-changer for the already popular cryptocurrency, and investors and enthusiasts are eagerly awaiting its arrival.
The recent surge in large SHIB transactions underscores the heightened interest and confidence that investors and the community have in the project's future. Many believe that the Shibarium launch could potentially have a transformative effect on the Shiba Inu ecosystem, further increasing its appeal and potential value. As the crypto world closely watches SHIB's next move, the project's team keeps details under wraps. This anticipation is fueling speculation and causing Shiba Inu enthusiasts to brace themselves for the possibility of even more significant developments in the near future.
Conclusion
The Shiba Inu token, SHIB, has experienced an exceptional surge in substantial transactions, setting new records in terms of on-chain dynamics. This surge can be largely attributed to the excitement surrounding the impending launch of Shibarium, the project's proprietary Layer-2 solution. As investors and enthusiasts eagerly await further updates, the anticipation continues to build. The future looks promising for the Shiba Inu ecosystem, and all eyes are on SHIB as it navigates the path towards further growth and success.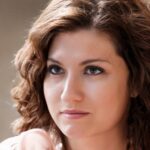 I'm a Cryptocurrency Author and I have been writing about Cryptocurrencies for over 2 years now. I have written many articles on the subject and have been interviewed by some of the biggest names in the industry. My work has been featured on major publications such as Forbes, CoinDesk, and more. I am passionate about Cryptocurrencies and believe that they have the potential to change the world. I am always looking to learn more about this fascinating industry and share my knowledge with others.