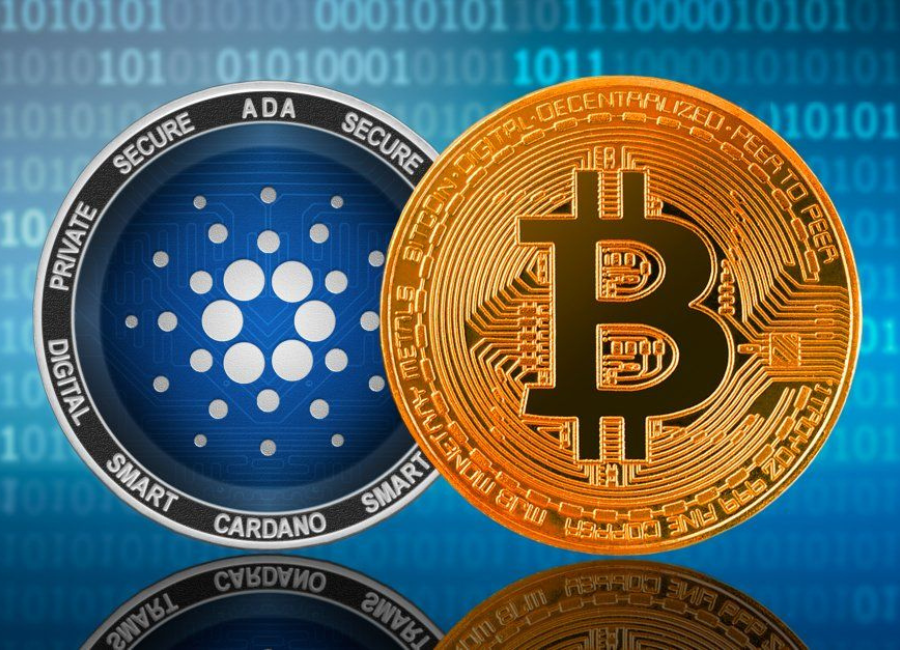 AnetaBTC launches Cardano's mainnet operations, introducing Bitcoin liquidity through cBTC asset to enhance Cardano's DeFi potential and unlock BTC market liquidity.
In a significant stride forward, anetaBTC has proudly announced the launch of Cardano's long-awaited mainnet operations. Following a successful public testnet rollout for the ADA blockchain earlier in April, anetaBTC aims to enhance the DeFi potential of Cardano by introducing on-chain wrapped BTC.
The mainnet inauguration is a pivotal moment for Cardano as it integrates Bitcoin liquidity through the cBTC asset. Similar to Ethereum's wrapped Bitcoin (wBTC), cBTC will enable users to use Bitcoin-backed assets within the Cardano ecosystem. This development is highly anticipated and is expected to contribute significantly to Cardano's growth.
Bitcoin, meet Cardano.

We're excited to announce mainnet is now LIVE 👼

Mainnet below ⛅️👇https://t.co/j6vHNUKIlL pic.twitter.com/Li81Pr8fpn

— anetaBTC 👼 Mainnet Live (@anetaBTC) August 8, 2023
AnetaBTC's Multi-Phase Approach
AnetaBTC has devised a multi-phase approach to the integration strategy. The initial phase involves governance by anetaBTC and the establishment of a secure vault to store BTC deposits. An off-chain code performs automated verification of deposit transactions, cross-referencing metadata with users' addresses. As the protocol evolves, decentralization will become increasingly important, strengthening the security and resilience of this groundbreaking framework.
Unlocking Liquidity from the BTC Market
The integration of Bitcoin on Cardano has the potential to unlock liquidity from the trillion-dollar BTC market. This underscores the transformative impact of wrapping BTC on Cardano. With its focus on Cardano's role in the upcoming DeFi revolution, anetaBTC aims to carve its niche within the thriving wBTC market and expand Cardano's liquidity landscape.
The CEO of anetaBTC expressed gratitude to the community and stated that BTC is now available to bolster Cardano DeFi. The team is excited for the next steps, which will be announced soon.
This major development brings Bitcoin into the Cardano ecosystem, providing users with new opportunities for decentralized finance. The integration of BTC on Cardano through anetaBTC's cBTC asset opens up a wide range of possibilities and sets the stage for the platform's growth in the DeFi space.
With Cardano's mainnet launch complete and Bitcoin liquidity now infused into the ecosystem, the future looks bright for Cardano and its role in the world of decentralized finance. Stay tuned for more updates on this groundbreaking integration as Cardano continues to make strides in the blockchain industry.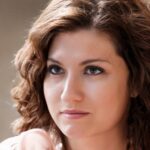 I'm a Cryptocurrency Author and I have been writing about Cryptocurrencies for over 2 years now. I have written many articles on the subject and have been interviewed by some of the biggest names in the industry. My work has been featured on major publications such as Forbes, CoinDesk, and more. I am passionate about Cryptocurrencies and believe that they have the potential to change the world. I am always looking to learn more about this fascinating industry and share my knowledge with others.