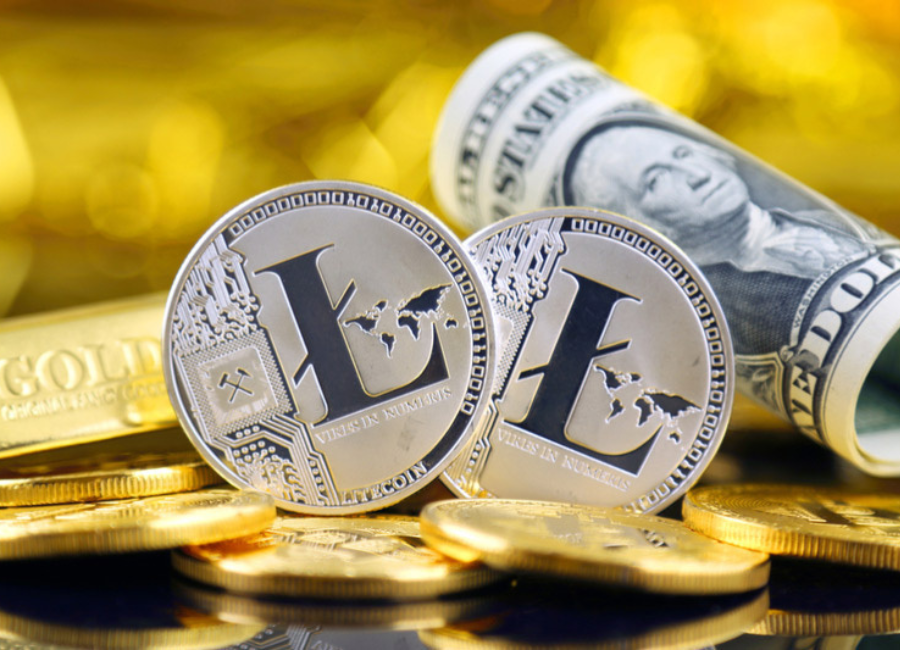 A significant portion of untouched Litecoin (LTC) raises questions about confidence or lost coins, while the upcoming halving and recent developments add anticipation to its future.
IntoTheBlock, an on-chain data vendor, has revealed intriguing data about Litecoin (LTC), often referred to as "digital silver." According to their recent report, a significant portion of the circulating LTC supply has remained untouched in wallets for a staggering five years, leading analysts to speculate about the reasons behind this phenomenon.
Did you know that almost 13% of all @litecoin in circulation hasn't moved in over 5 years? To put that into perspective, the average holding time of $LTC is 2.1 years. What do you think: Unwavering confidence or lost coins?
Dive Deeper:📖https://t.co/DPNKnok91M pic.twitter.com/7cvYFkG5yl

— IntoTheBlock (@intotheblock) July 4, 2023
Unwavering Confidence or Lost Coins?
The data presented by IntoTheBlock indicates that approximately 13% of all LTC in circulation has not been moved for over five years. To provide some perspective, the average holding time of LTC is reported to be 2.1 years. This raises the question of whether these unmoved wallets reflect unwavering confidence in the cryptocurrency or if they are simply lost coins.
The reasons for such prolonged inactivity could be various, including long-term investment strategies or intentional holding in anticipation of market changes. However, it is also possible that these LTC coins have been unintentionally lost due to forgotten passwords or misplaced private keys.
Implications with the Upcoming Halvening
The impending Litecoin halving, scheduled for August 2nd of this year, adds another layer of significance to this recent discovery. During the halvening, the block reward for LTC will be cut in half, resulting in a reduction from the current 12.5 LTC to 6.25 LTC.
Halvings are programmed events that occur every four years for proof-of-work cryptocurrencies like Litecoin. They are designed to maintain deflationary qualities by reducing the number of newly minted coins entering the market. This decrease in supply has the potential to drive up the price of LTC.
https://www.youtube.com/watch?v=gde5wRmy7yQ
Dash and Bitcoin Halvings
It is worth noting that Litecoin is not the only cryptocurrency experiencing a halving around this time. Just ten days ago, Dash, another prominent digital currency, underwent a halving. Bitcoin, the largest cryptocurrency by market capitalization, is also approaching its own halving in April or May of next year.
Halvings have become highly anticipated events within the cryptocurrency community, as they often coincide with significant price movements. Investors and traders closely monitor these events and adjust their strategies accordingly.
Other Recent Developments
In addition to the upcoming halving, Litecoin has recently witnessed other notable developments. In May, active LTC wallets experienced a substantial increase, indicating growing interest and engagement among users. Furthermore, the number of LTC addresses holding at least 0.001 LTC also experienced rapid growth, further highlighting the expanding user base and interest in the cryptocurrency.
The combination of these factors, along with the intriguing data about unmoved LTC wallets, adds an air of anticipation and speculation to the future of Litecoin. As the halving draws near, investors and cryptocurrency enthusiasts are eagerly monitoring the market for potential price movements and further indicators of the crypto's trajectory.
With its unique position as a well-established and respected cryptocurrency, Litecoin continues to captivate the attention of the crypto community, leaving them excited for what lies ahead.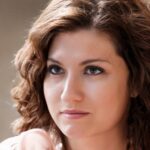 I'm a Cryptocurrency Author and I have been writing about Cryptocurrencies for over 2 years now. I have written many articles on the subject and have been interviewed by some of the biggest names in the industry. My work has been featured on major publications such as Forbes, CoinDesk, and more. I am passionate about Cryptocurrencies and believe that they have the potential to change the world. I am always looking to learn more about this fascinating industry and share my knowledge with others.