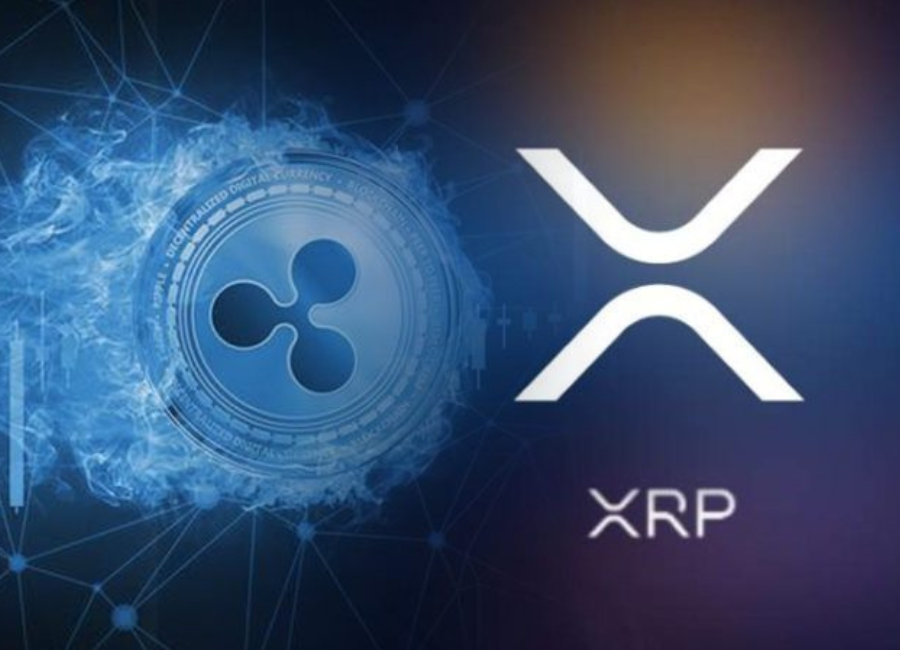 Wall Street analyst Linda Jones is optimistic about XRP's future due to Coinbase's inclusion of perpetual futures trading, attracting institutional investors.
Renowned Wall Street financial analyst Linda Jones has expressed a bullish outlook for XRP, following Coinbase's decision to include perpetual futures contracts for XRP trading.
Jones highlighted the significance of this move, emphasizing that derivatives contracts are known for accommodating substantial price fluctuations. This quality makes them particularly appealing to traders looking to capitalize on the volatility of assets like XRP.
Linda Jones Bullish on XRP's Price
What has caught the attention of XRP holders and investors, in particular, is the fact that Coinbase, a major U.S.-based exchange tailored to institutional investors, has now opened the door for institutional players to enter the XRP market through futures trading. Institutional investors, including Wall Street firms and hedge funds, are known for their active participation in futures markets, and this development could pave the way for a substantial influx of institutional capital into XRP.
It's worth noting that Coinbase initially received regulatory approval in May to offer futures contracts exclusively to non-U.S. institutional investors. Just four months later, the exchange expanded this offering to retail investors.
–#Ripple News: @LindaPJones Foresees Bullish Future for #XRP Amid #Coinbase's Futures Trading Inclusion

-This move by Coinbase could open the door to an influx of institutional money into the XRP market, setting the stage for further growthhttps://t.co/f65Zk3YjLA

— Boncryp Digital Asset Advocate (@boncryp) October 19, 2023
Yesterday, Coinbase announced the introduction of perpetual futures trading for its international clientele, with XRP being one of the initial assets available for perpetual futures trading on the Coinbase Advanced platform.
To Conclude
Linda Jones' optimistic outlook for XRP aligns with the growing interest and institutional participation in the cryptocurrency space. Coinbase's decision to include perpetual futures trading for XRP signifies its commitment to providing innovative financial products and services to a global audience.
As the crypto landscape continues to evolve, these developments mark pivotal moments for XRP, creating optimism among investors and the potential for a bullish surge in the near future. The involvement of institutional investors in XRP trading could lead to increased liquidity and stability in the market, ultimately benefiting XRP holders and the broader cryptocurrency ecosystem.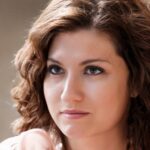 I'm a Cryptocurrency Author and I have been writing about Cryptocurrencies for over 2 years now. I have written many articles on the subject and have been interviewed by some of the biggest names in the industry. My work has been featured on major publications such as Forbes, CoinDesk, and more. I am passionate about Cryptocurrencies and believe that they have the potential to change the world. I am always looking to learn more about this fascinating industry and share my knowledge with others.