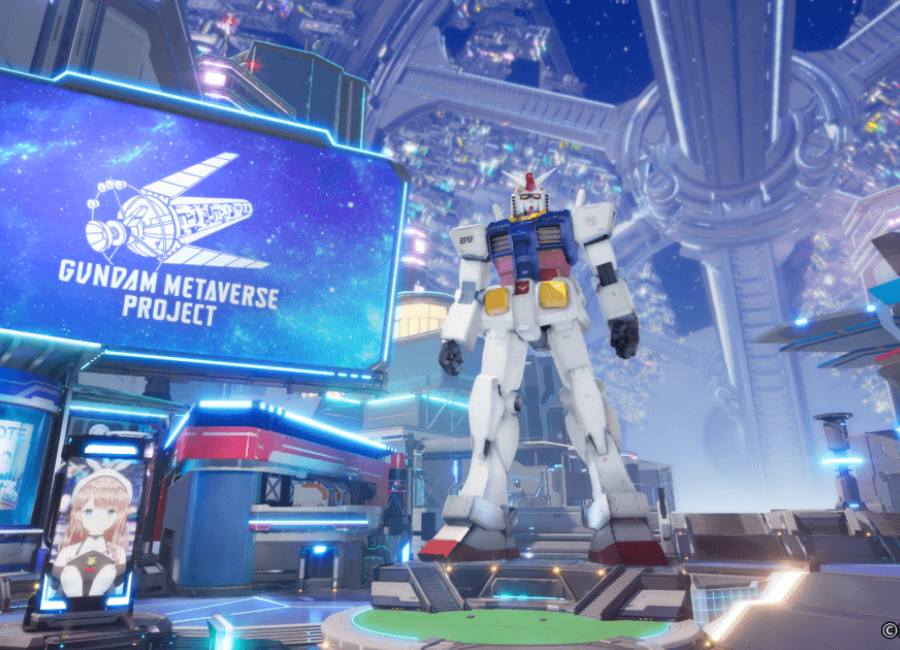 Japanese game publisher Bandai Namco suspended downloads of Gundam Metaverse due to leakage rumors of highly anticipated Gundam models' design files.
Metaverse Ambition
Japanese game publisher Bandai Namco has abruptly suspended the downloads for its recently launched Gundam Metaverse. The move comes in response to swirling rumors regarding the potential leakage of design files related to highly anticipated Gundam models.
In an official statement, Bandai Namco expressed regret over the suspension of client file downloads, citing an inconvenience to users. The company stated, "We apologize for the inconvenience. We will inform you on this website when the download will be available again."
This suspension follows the metaverse game's decision to grant general access to the public in the United States and Japan on October 11, 2023, as announced on its website.
Bandai Namco suspends downloads of Gundam Metaverse after leakage rumors swirl https://t.co/6Rh3xSJxf6

— The Block (@TheBlock__) October 19, 2023
The speculation surrounding the suspension centers on unverified claims that the downloads contained unencrypted design files linked to Gundam Seed Freedom, an upcoming animated film scheduled for release in January 2024. These allegations surfaced through images posted on Reddit and the Hong Kong news site HK01.
Bandai Namco, however, has not provided specific reasons for the suspension in its statement and has yet to respond to inquiries from The Block.
To Summarize
Bandai Namco's Gundam Metaverse Project had been positioned as a global gathering place for Gundam enthusiasts, offering various types of content, including fan-generated creations such as Gunpla model kits. The company's vision is to transform the beloved Gundam franchise from an intellectual property into a social icon, fostering collaboration with fans and partners to shape a brighter future for the Gundam universe.
The sudden suspension of downloads, in light of the leakage rumors, raises questions about the security measures in place for the metaverse and the potential impact on the broader Gundam community. Bandai Namco's next steps and communication with its fan base will be critical in maintaining trust and excitement within the metaverse.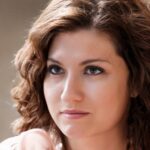 I'm a Cryptocurrency Author and I have been writing about Cryptocurrencies for over 2 years now. I have written many articles on the subject and have been interviewed by some of the biggest names in the industry. My work has been featured on major publications such as Forbes, CoinDesk, and more. I am passionate about Cryptocurrencies and believe that they have the potential to change the world. I am always looking to learn more about this fascinating industry and share my knowledge with others.