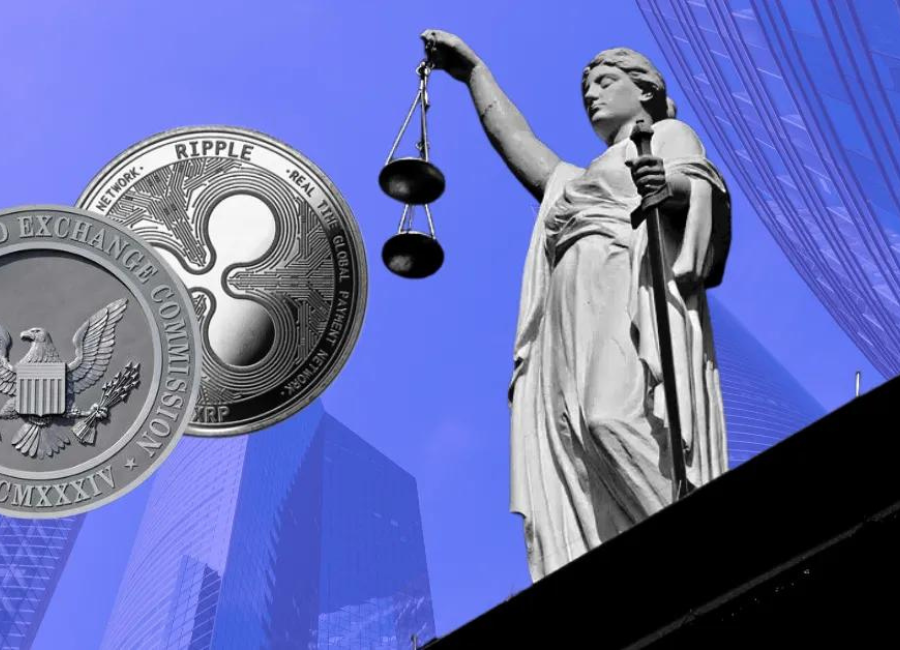 The SEC drops charges against Ripple CEO Brad Garlinghouse and Executive Chairman Chris Larsen, marking the regulator's third loss in the Ripple case.
In a significant turn of events, the US Securities and Exchange Commission (SEC) has dropped its case against Ripple's top executives, CEO Brad Garlinghouse and Executive Chairman Chris Larsen. The decision, reached through mutual agreement, has brought an unexpected end to a legal battle that was anticipated to go to trial in April 2024. This development is being hailed as a regulatory triumph for Ripple and the broader crypto community.
Drop Against Ripple
Brad Garlinghouse, in response to the SEC's decision, expressed relief, stating, "For nearly three years, Chris and I have been the subject of baseless allegations from a rogue regulator with a political agenda. Instead of looking for the criminals stealing customer funds on offshore exchanges that were courting political favor, the SEC went after the good guys." He also noted that Ripple looks forward to the closure of the entire case, which was initially filed in December 2020.
This marks the third time the SEC has faced defeat in its legal confrontation with Ripple. Earlier this year, in July, the court ruled that XRP, Ripple's native cryptocurrency, does not classify as a security. Subsequently, the SEC's attempt to appeal this decision also failed. The latest dismissal "with prejudice" of all claims against Garlinghouse and Larsen adds to the SEC's series of setbacks in the case.
HOT NEWS #Airdrop

The SEC has dropped charges against Ripple (XRP) founders Brad Garlinghouse and Chris Larsen

The dismissal of the case occurred after both parties had agreed, thus eliminating the need for a hearing scheduled for April next year.

List of top Airdrop… pic.twitter.com/81cgg2aRcG

— Frankie (@Demeter999999) October 20, 2023
Chris Larsen added, "Today, we are legally vindicated and personally redeemed in our battle against a troubling attempt to abuse the rules in order to advance a political agenda to suffocate crypto in America. It is a travesty that we were forced to defend ourselves from an ill-advised attack that was flawed from the day it was filed."
However, this may not be the end of legal proceedings in the Ripple vs. SEC case. Ongoing litigation is expected to revolve around the SEC's allegations related to Ripple's XRP institutional sales. The focus will likely shift to determining the size of the penalty the SEC will seek. Additionally, there may be further developments concerning the SEC's appeal of Judge Analisa Torres's July ruling on XRP, although it remains uncertain if such an appeal will proceed without a trial.
Ripple's triumph in the SEC case has triggered a surge in crypto prices, with XRP soaring over 8% to surpass $0.52. Positive sentiment surrounding a Bitcoin ETF has also contributed to Bitcoin's rise towards $30,000, accompanied by notable gains in other altcoins.
To Conclude
The SEC's decision to drop its case against Ripple's top executives comes as a resounding victory for the cryptocurrency industry, demonstrating that legal challenges can be overcome. However, the crypto community will be watching closely for further legal developments, particularly the SEC's potential appeals and actions related to XRP institutional sales. This victory has injected fresh optimism into the crypto market, which continues to be influenced by regulatory decisions and broader market dynamics.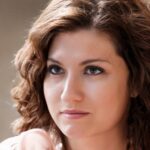 I'm a Cryptocurrency Author and I have been writing about Cryptocurrencies for over 2 years now. I have written many articles on the subject and have been interviewed by some of the biggest names in the industry. My work has been featured on major publications such as Forbes, CoinDesk, and more. I am passionate about Cryptocurrencies and believe that they have the potential to change the world. I am always looking to learn more about this fascinating industry and share my knowledge with others.