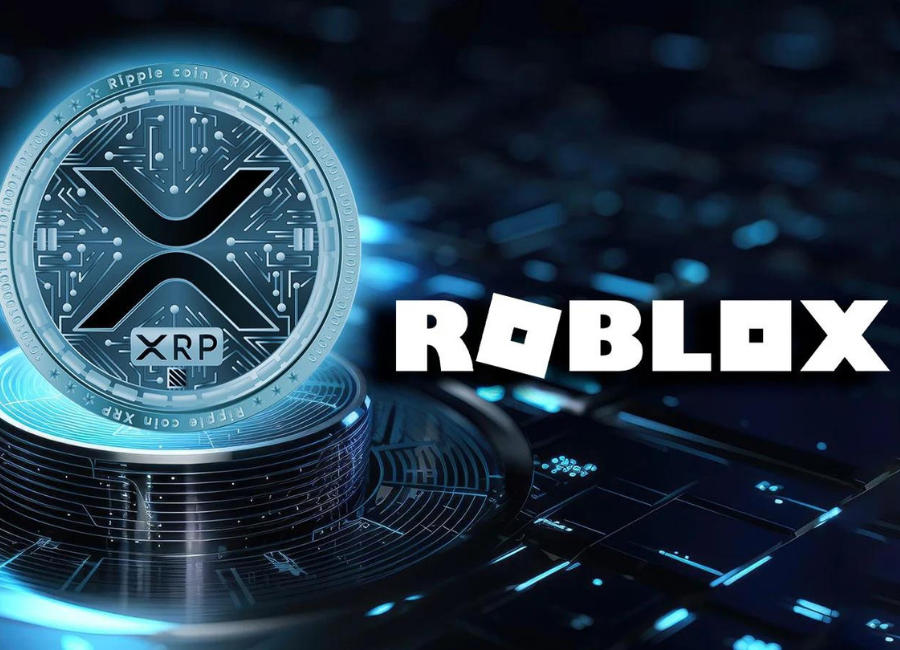 Roblox swiftly refutes claims of integrating XRP for payments, countering BitPay's deleted tweet about a partnership, emphasizing their reliance on traditional payment methods.
Roblox, the popular user-generated gaming platform, has swiftly rejected claims of integrating XRP, Ripple's cryptocurrency, into its payment system. The dispute emerged after several cryptocurrency news outlets reported that Roblox had entered into a partnership with BitPay to enable XRP payments within its gaming ecosystem.
The controversy began with a tweet from BitPay, a renowned payment processor, suggesting that XRP could be used for transactions within Roblox and other supported games through Xsolla, a tech firm. However, BitPay later deleted the tweet, attributing it to an error. Bill Zielke, BitPay's Chief Marketing Officer, confirmed the mistake and hinted at future announcements related to cryptocurrency acceptance by merchants.
ROBLOX + RIPPLE?

MAJOR GAMING COMPANY INTEGRATES XRP

The integration of $XRP as a payment method by BitPay and Xsolla serves as a pivotal moment in the crypto and gaming industries. It not only enhances XRP's standing in these sectors but also deepens the existing relationship… pic.twitter.com/UbQbNZRVIG

— The Wolf Of All Streets (@scottmelker) October 17, 2023
Roblox Denies XRP
BitPay, however, has not explicitly clarified whether Roblox was part of its intended crypto integration plans. In stark contrast, Roblox issued a prompt and unequivocal response, disavowing any intention to incorporate XRP payments. A Roblox spokesperson clarified that while Xsolla is one of their payment providers, Roblox does not facilitate cryptocurrency transactions, be it with Bitcoin or XRP. The removal of BitPay's tweet was attributed to its inaccuracies.
The situation underscores the growing influence of Web3 gaming and metaverse platforms, which are increasingly creating blockchain-powered digital environments for online interaction.
A cursory examination of Robux purchases on the Roblox website reveals that the platform exclusively supports traditional payment methods within the United States. These options encompass credit cards, debit cards, gift cards, PayPal, Venmo, Klarna, CVS Pharmacy payments, and Paysafecards.
Concluding Thoughts
Xsolla, the tech firm mentioned in the initial tweet, has reaffirmed its commitment to providing a variety of payment solutions for developers across different platforms. BitPay, in this context, is just one of several options. Importantly, Xsolla has distanced itself from BitPay's deleted post. The company boasts a track record of offering payment solutions to prominent players in the gaming industry, including Valve, Twitch, Epic Games, and Krafton.
This incident highlights the vigilance required in reporting on cryptocurrency partnerships and integrations. It's crucial for both crypto news outlets and companies like Roblox to ensure accuracy and clarity in their statements. The gaming industry's foray into blockchain and cryptocurrencies remains an intriguing development to watch, but verifying such claims is paramount to maintain trust in the space.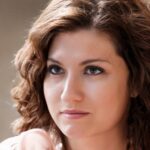 I'm a Cryptocurrency Author and I have been writing about Cryptocurrencies for over 2 years now. I have written many articles on the subject and have been interviewed by some of the biggest names in the industry. My work has been featured on major publications such as Forbes, CoinDesk, and more. I am passionate about Cryptocurrencies and believe that they have the potential to change the world. I am always looking to learn more about this fascinating industry and share my knowledge with others.