Crypto Theft Reaches Record Highs in 2022: DeFi Most Susceptible Target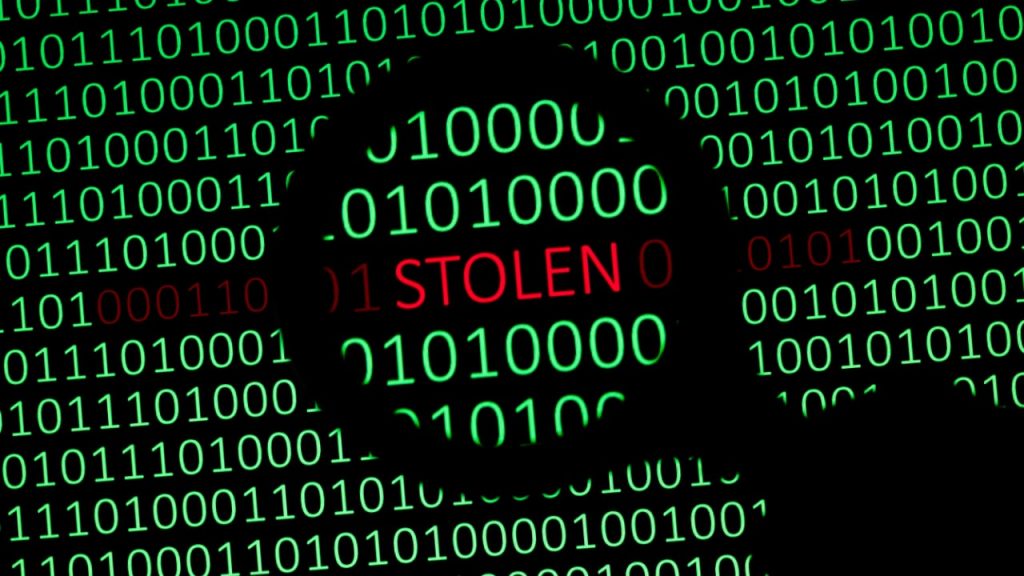 Visa's recent biannual threats report has exposed an alarming reality: Unprecedented levels of cryptocurrency theft have been observed in 2022. Token bridges were the main targets of these criminal attacks, which totaled an astounding $3 billion in on-chain heists. A staggering $2 billion in losses occurred between January and October 2022 as a result of the attackers' use of bridge services' smart contracts to create fraudulent or illegal transactions.

This spike in bitcoin theft is especially alarming because it shows how skilled fraudsters are breaking security protocols. Despite their best efforts, payment processors like Visa are unable to be present everywhere at all times, which highlights the necessity of stringent supervision and effective risk management strategies.
Citizens must be careful when dealing with crypto assets and should only adopt reputable service providers to ensure the safety of their finances. Cuy Sheffield, head of products at Visa, shared his knowledge on the subject to emphasize the company's dedication to giving customers access to safe and secure crypto payments. He also dismissed rumors that potential collaborations with crypto firms have been delayed as a result of prominent bankruptcy filings in the industry.
How the Hackers Fooled Victims?
A sophisticated crypto-focused phishing campaign was also exposed in a corporate report that was recently published, showcasing the creativity of hackers in their attempts to steal the account information of unsuspecting victims. Using spoofed websites and fake exchanges, hackers were able to get users' login details utilizing two-factor authentication security protocols.
DeFi Platforms Experienced More Losses
Another research from Immunefi, a platform for bug bounties and security services for Web3, highlighted that the Decentralized Finance (DeFi) industry was the most affected and experienced losses of over 80%.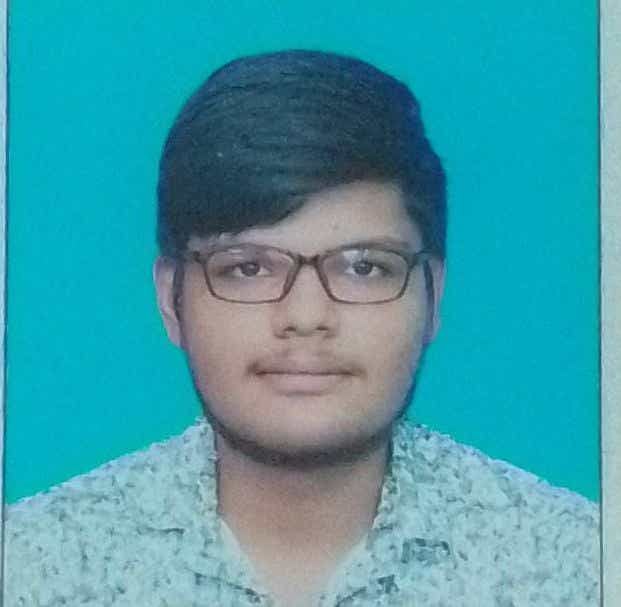 Debangshu is a content writer specializing in the Crypto and DeFi beats. Moreover, he holds 3 years of writing experience in technical niches. He has produced content for a wide range of publications and news outlets, ranging from cryptocurrency-oriented websites to corporate websites.