US Treasury Report Identifies DeFi Risks for Illicit Finance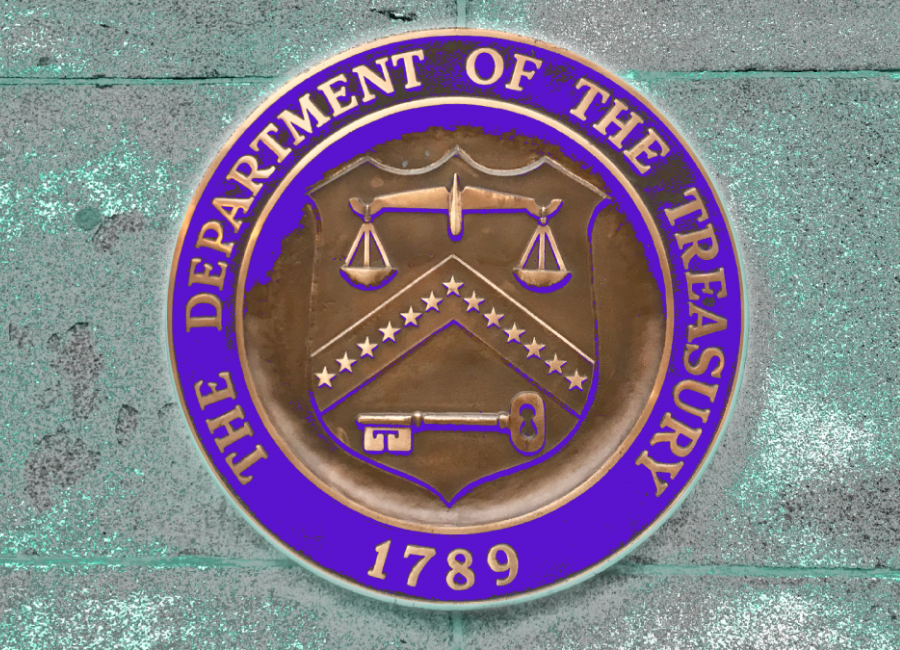 The US Treasury has released the 2023 DeFi Illicit Finance Risk Assessment, which identifies the most common risks associated with decentralized finance (DeFi) services.
The assessment found that ransomware attackers, cybercriminals, thieves, and scammers are using DeFi services to transfer and launder illicit proceeds. North Korean cyber actors were also named specifically as frequently targeting vulnerabilities in DeFi services.
The assessment shows that the main vulnerability exploited by bad actors is non-compliance with anti-money laundering and countering the financing of terrorism (AML/CFT) and sanctions obligations.
Non-Compliance with AML/CFT Obligations is the Main Vulnerability for DeFi Services
AMC/CFT regulatory gaps related to DeFi services were identified as a key issue, along with the need for additional guidance for the private sector on AML/CFT obligations. US AML/CFT regulatory supervision could also be improved as per the assesment.
Regulatory Gaps and Guidance Needed to Minimize DeFi Illicit Finance Risks
Under Secretary of the Treasury for Terrorism and Financial Intelligence, Brian E. Nelson emphasized the reliance of criminals, scammers, and North Korean cyber criminals on DeFi services to launder illicit funds.
He urged companies to create their own risk mitigation strategies based on the findings of the assessment and take action to prevent illicit actors from abusing DeFi services.
The US Treasury report calls for action to minimize these risks, including addressing regulatory gaps and providing guidance to the private sector on AML/CFT obligations. DeFi services should be subject to improved regulatory supervision to prevent illicit actors from exploiting vulnerabilities.
***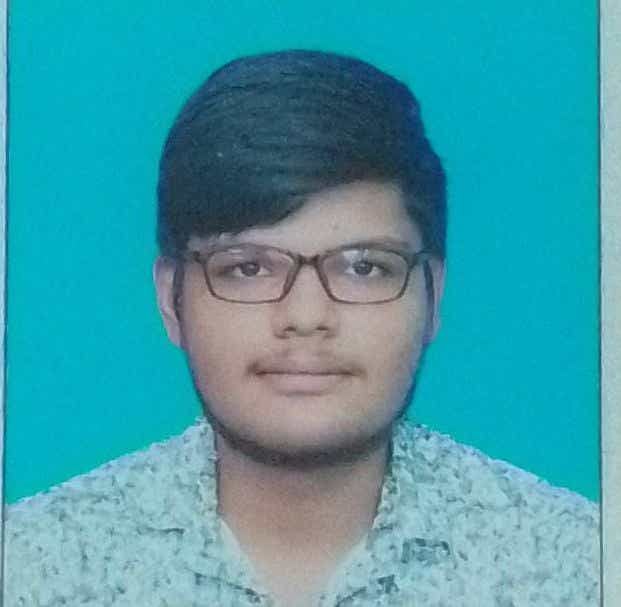 Debangshu is a content writer specializing in the Crypto and DeFi beats. Moreover, he holds 3 years of writing experience in technical niches. He has produced content for a wide range of publications and news outlets, ranging from cryptocurrency-oriented websites to corporate websites.