Deutsche Bank Excited About Going Into Crypto Custody Business?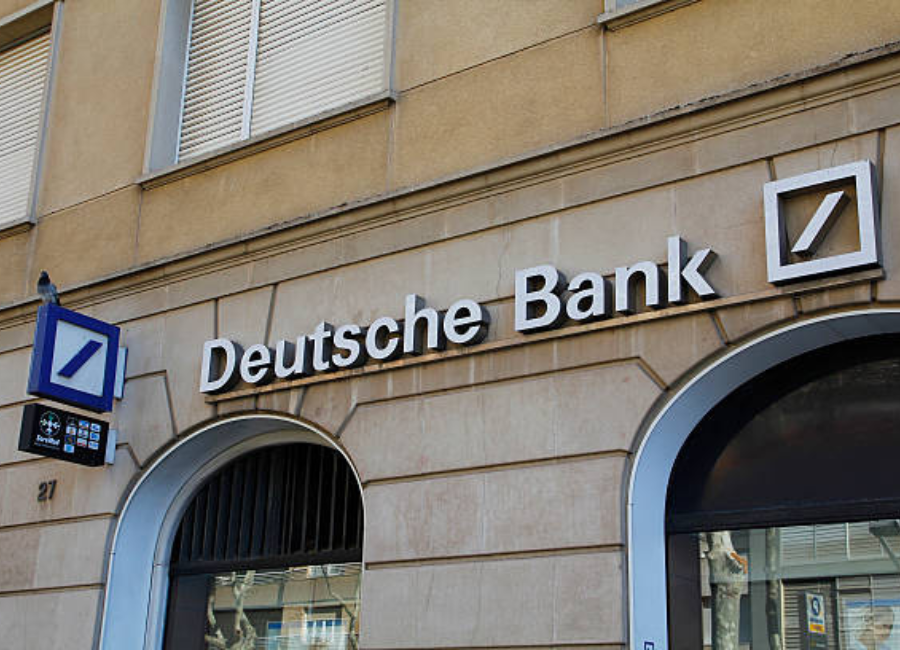 Deutsche Bank recently submitted an application to acquire the license required for offering custody services.
Key Points
An application has been submitted by Deutsche Bank to acquire a license for offering custody services for digital assets.
This is a part of the bank's broader plan to enhance the fee revenue for its corporate division.
The bank is currently seeking regulatory endorsement to operate a custody service for various digital assets, such as cryptocurrencies.
Deutsche Bank, the banking behemoth with assets worth $1.4 trillion, has submitted an application to secure a permit for delivering digital asset custody services, as reported by Bloomberg. This latest move is in line with Deutsche Bank's overarching strategy to boost fee revenue for its corporate division.
For the bank, this is a momentous step forward as it unveiled its interest in digital assets and cryptocurrency custody almost three years after its corporate bank first hinted at such aspirations. This development is a testament to the bank's willingness to pivot towards newer and emerging markets.
JUST IN: 🇩🇪 Germany's largest bank, $1.4 trillion Deutsche Bank applies to offer digital asset custody 👀 pic.twitter.com/QX49FyQEzo

— Bitcoin Magazine (@BitcoinMagazine) June 20, 2023
Deutsche Bank Goes Big on Custody
Deutsche Bank, the well-known European banking powerhouse with over €1.3 trillion ($1.42 trillion) in total balance sheet, is currently seeking regulatory approval to offer a custody service for digital assets, including cryptocurrencies.
If they're granted the authorization, Deutsche Bank will be able to provide a safe and secure storage solution for digital assets such as cryptocurrencies, on behalf of both institutional and individual investors. This service is known as crypto custody, which entails the management and storage of private keys used to access and transfer digital assets through offline or online storage solutions.
Deutsche Bank Supports Digital Assets
Deutsche Bank is ramping up its digital offerings and expanding its presence in the crypto world. One important step in this direction is the bank's recent application for a crypto custody license. However, this is just a small part of the bank's overall strategy.
To keep pace with digital-first banks and fintech startups, Deutsche Bank has invested heavily in technology and digital infrastructure. Aside from its foray into digital assets, the bank has also been exploring the potential of blockchain technology. In recent years, it has been involved in several projects that leverage the power of blockchain.
According to the commercial unit head, David Lynne, this latest move is part of Deutsche Bank's wider plan to bolster fee income at its corporate banking unit. The bank's corporate bank first hinted at plans to become a crypto custody provider towards the end of 2020. There has been no word on a timeline since then.
In an effort to expand its offerings even further, Deutsche Bank's asset management arm DWS has also partnered with US-based Galaxy Digital to launch exchange-traded products (ETPs) for digital assets. As the bank continues to explore the world of digital finance, it remains to be seen how far it will go in this space.
End Note
The move by Deutsche Bank is likely to be welcomed by the crypto community, as it provides further validation of the potential of digital assets. The involvement of a major financial institution like Deutsche Bank is likely to encourage other traditional banks to explore the potential of digital assets, and could help to drive further adoption of cryptocurrencies and other digital assets
The involvement of a major financial institution like Deutsche Bank also sets a positive precedent for other traditional banks to follow suit and delve into the possibilities of digital assets. This could ultimately motivate further adoption of cryptocurrencies and other digital assets, leading to a more robust and diversified financial ecosystem.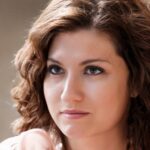 I'm a Cryptocurrency Author and I have been writing about Cryptocurrencies for over 2 years now. I have written many articles on the subject and have been interviewed by some of the biggest names in the industry. My work has been featured on major publications such as Forbes, CoinDesk, and more. I am passionate about Cryptocurrencies and believe that they have the potential to change the world. I am always looking to learn more about this fascinating industry and share my knowledge with others.