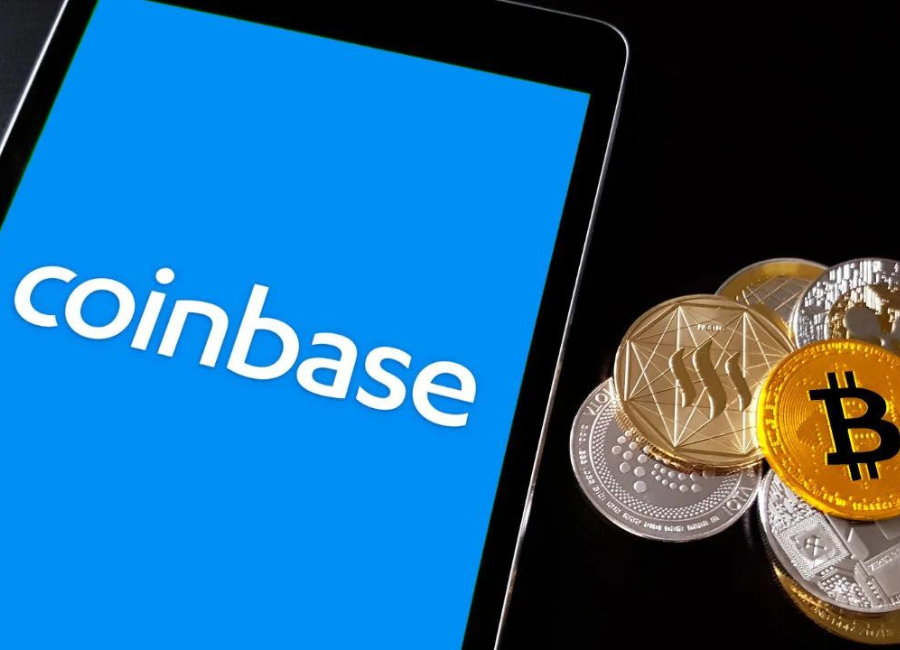 Coinbase, a prominent player in the worldwide cryptocurrency exchange market, has recently obtained a license to provide its digital asset services in Bermuda. This occurrence has led to speculation that the firm may be trying to leave the United States.
The Bermuda Monetary Authority has granted Coinbase the license, which allows the exchange to facilitate the purchase, sale, and storage of cryptocurrencies, including well-known ones such as Bitcoin and Ethereum, in Bermuda.
Possible Reason for this Move
The recent approval of the new license coincides with a significant crackdown on the cryptocurrency industry by regulators in the United States. The organization confirmed that Bermuda was one of the pioneering financial centers to implement comprehensive regulations for digital assets back in 2018. The regulatory framework in Bermuda is renowned for its strictness, transparency, adherence to compliance, and cooperation.
Although Coinbase has not officially disclosed any plans regarding its future, some experts speculate that the company may be considering a relocation away from the United States. This is due to the increasing regulatory scrutiny that cryptocurrency exchanges are currently facing in the country.
Proactive Stance of the US
Over the last few years, the US government has taken a more proactive stance in regulating the cryptocurrency industry. Consequently, exchanges like Coinbase have experienced increased compliance costs, as well as facing ambiguity regarding the legal status of cryptocurrencies. In contrast, Bermuda has created a regulatory framework that seeks to attract digital currency businesses, and has gone as far as establishing a digital asset bank to cater to the industry.
As per some experts, the decision of Coinbase to relocate to Bermuda may indicate a growing trend of cryptocurrency companies leaving the United States. This development has significant implications for the US economy, as the cryptocurrency industry is seen as a potential driver of growth and innovation.
However, others argue that Coinbase's move to Bermuda may be a strategic business decision aimed at expanding its operations and exploring new markets. It is noteworthy that the company has already established its presence in several other countries, including the United Kingdom and Singapore.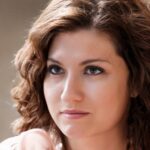 I'm a Cryptocurrency Author and I have been writing about Cryptocurrencies for over 2 years now. I have written many articles on the subject and have been interviewed by some of the biggest names in the industry. My work has been featured on major publications such as Forbes, CoinDesk, and more. I am passionate about Cryptocurrencies and believe that they have the potential to change the world. I am always looking to learn more about this fascinating industry and share my knowledge with others.