CFTC's Tech Committee United in DC to Discuss DeFi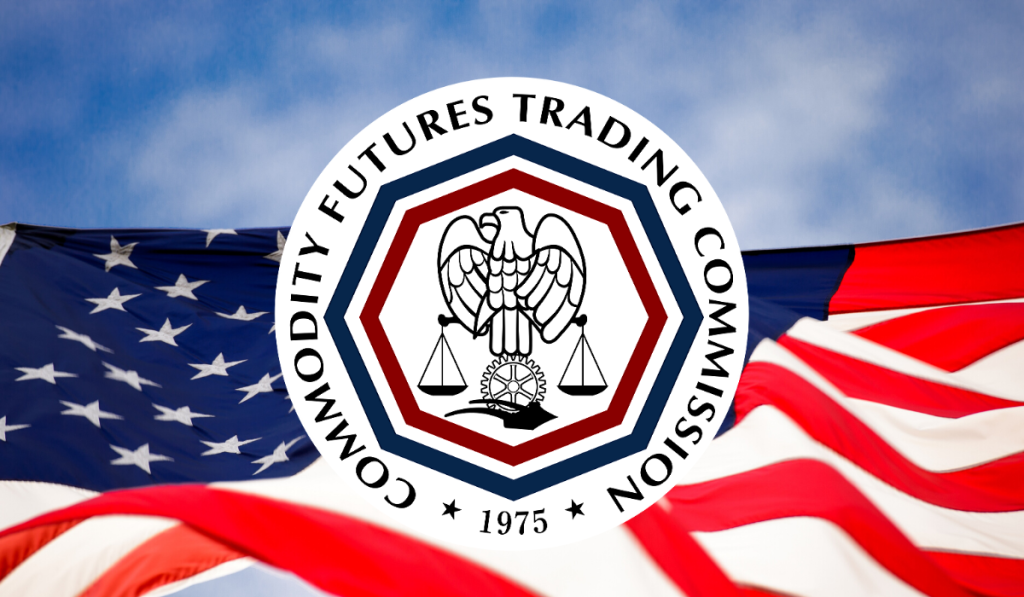 Top DeFi executives met with representatives of the US Commodities Futures Trading Commission (CFTC) to discuss important challenges affecting the developing business. The meeting was conducted on March 22 and its topic was decentralized finance (DeFi), which is attracting more and more interest from regulators and investors.
Crypto leaders met to address a range of DeFi-related issues, including digital identities, decentralization, and security flaws.
Why did this Initiative Take Place?
The news of this US CFTC Advisory Group's Opening Session on DeFi first came to the light on March 02 from a famous news portal. The DeFi platforms and investors have had a bad couple of months as numerous cyberattacks have disrupted their smooth operations. The main targets of these cyberattacks are Euler Labs Finance, Platypus Network, and Dexible, all of which lost millions and billions in the hacks.
The top 10 cryptocurrency exploits alone wiped approximately $2 billion in value in 2022, with 113 of the 167 flaws that were used against DeFi during the year. CFTC and DeFi players have decided to continue with this program to prevent falling prey to similar incidents.
This project will enable the DeFi community and regulators to debate how to address the problems that are continually emerging in the DeFi area without harming users. According to reports, the conversation was fruitful. The executives stressed the significance of keeping innovation alive while simultaneously ensuring user security and safety.
What's Next?
The creation of a subcommittee on digital assets and blockchain technology was ultimately on the board. The subcommittee will focus on the issues it addresses, use cases, security flaws, and suggested legislative and regulatory frameworks.
The tech committee of the CFTC has been closely following developments in the cryptocurrency industry to better understand the potential and problems that are provided by this quickly-evolving industry.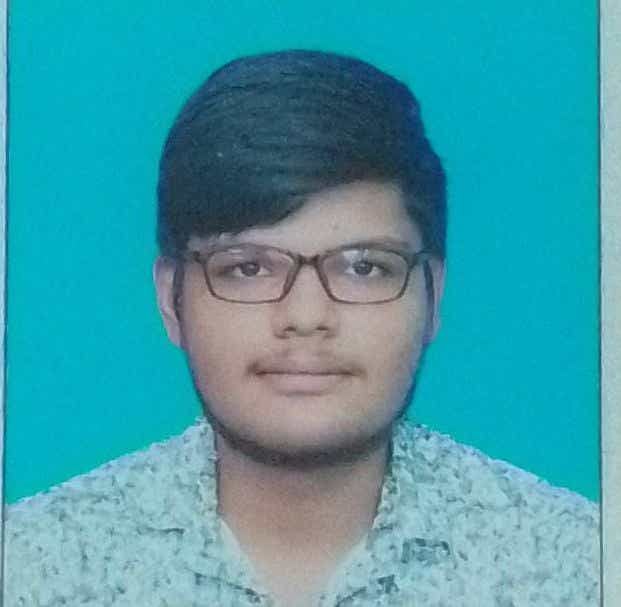 Debangshu is a content writer specializing in the Crypto and DeFi beats. Moreover, he holds 3 years of writing experience in technical niches. He has produced content for a wide range of publications and news outlets, ranging from cryptocurrency-oriented websites to corporate websites.