Euler Finance Hacker Disclosed: Refusing To Keep What Isn't Theirs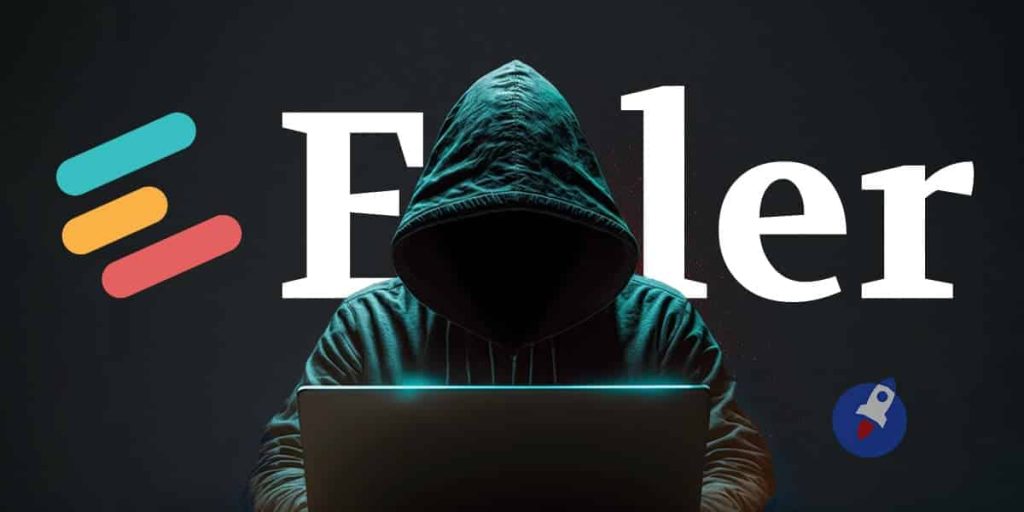 After stealing nearly $200 million worth of cryptocurrency last week, the Euler Finance hacker has made it clear that they never aimed to keep anything that wasn't rightfully theirs.
While the company promises a $1 million prize for information regarding the hackers, many people are not surprised by this response. An Ethereum address linked to Euler Finance was used by the hacker to deliver his message. Additionally, the hacker also advised opening a line of communication after the on-chain ultimatum seeking the return of the funds. The hackers also feel sorry for the inconvenience caused due to this incident.
What is the Response of the Cryptocurrency Community Following the Explanation?
Many people are doubtful despite the hacker's explanation since it would take a lot of time and effort to carry out such a complicated breach. In order to enter the network and avoid detection while navigating it, one needs to possess a high level of technical knowledge and aptitude.
Several people have doubts about their sincerity because they were able to flee with no signs of their presence. On the other side, there is also a concern that this might be a part of a broader conspiracy by malicious actors seeking financial gain from the confusion and chaos. Hackers have already attempted similar approaches; only last year, many cryptocurrency networks suffered similar security vulnerabilities.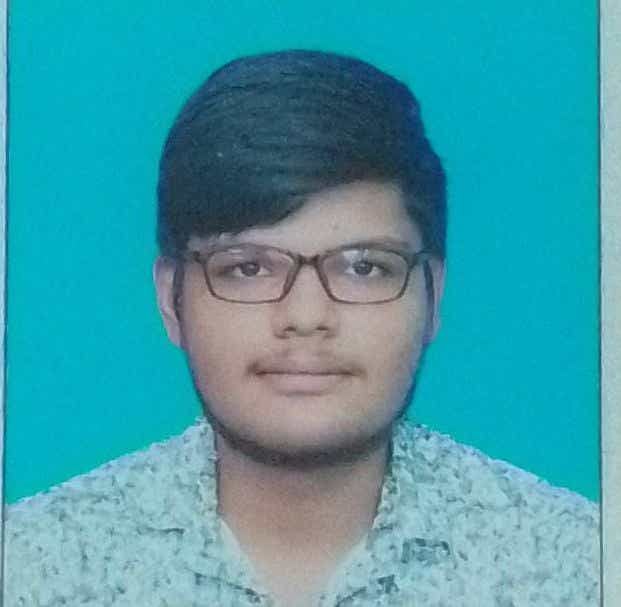 Debangshu is a content writer specializing in the Crypto and DeFi beats. Moreover, he holds 3 years of writing experience in technical niches. He has produced content for a wide range of publications and news outlets, ranging from cryptocurrency-oriented websites to corporate websites.