Good News Alert: Euler Hacker Refunded $5.4 Million in ETH to DeFi Protocol!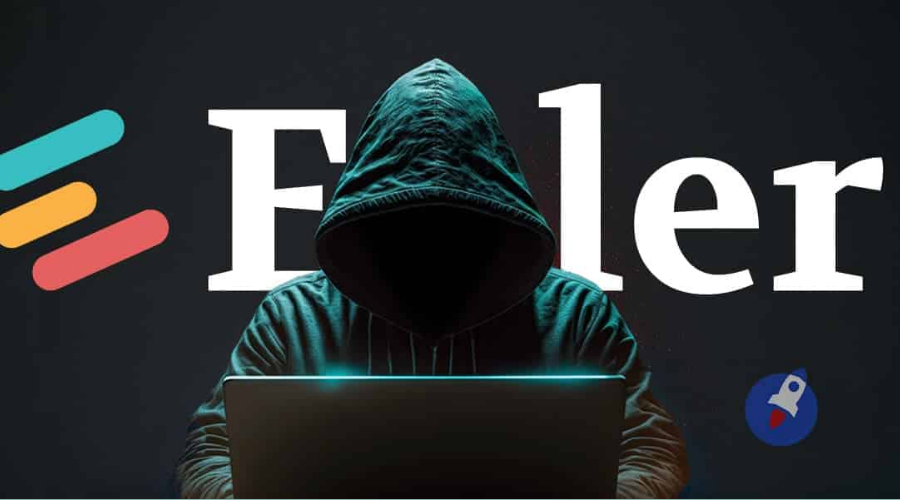 In the world of decentralized finance (DeFi), security breaches and hacks become common. However, a recent incident had a much more positive result, thanks to the actions of a hacker known as the "Euler exploiter." The Euler exploiter had discovered a vulnerability in a DeFi protocol, allowing him to steal $197 million worth of digital assets on Monday. However, rather than simply disappearing into the digital ether, the hacker took a shocking turn: he returned the funds to the protocol.
A Change of Heart
The reasons behind the Euler exploiter's decision to return the stolen funds are not entirely clear, but it's possible that the hacker had a change of heart after realizing the effect their actions could have on the DeFi community. It's also believed that the hacker agreed to Euler Finance's offer of a 10% bounty ($19.7 million) in exchange for returning the remaining 90% of the stolen funds on Tuesday.
According to the rumors, the hacker was also given the warning to refund the money within 24 hours or risk being imprisoned.
A Positive Development for DeFi
The return of the $5.4 million in ETH is a positive development for DeFi, as it showcases that even in the face of security breaches and hacks, there are people who are committed to doing the right thing.
It also outlines the significance of transparency and collaboration in the DeFi community, as it was likely the protocol's willingness to collaborate with the hacker that led to the successful return of the funds. Of course, the fact that the vulnerability was exploited in the first place is a reminder that DeFi protocols must remain vigilant and continually work to enhance their security measures.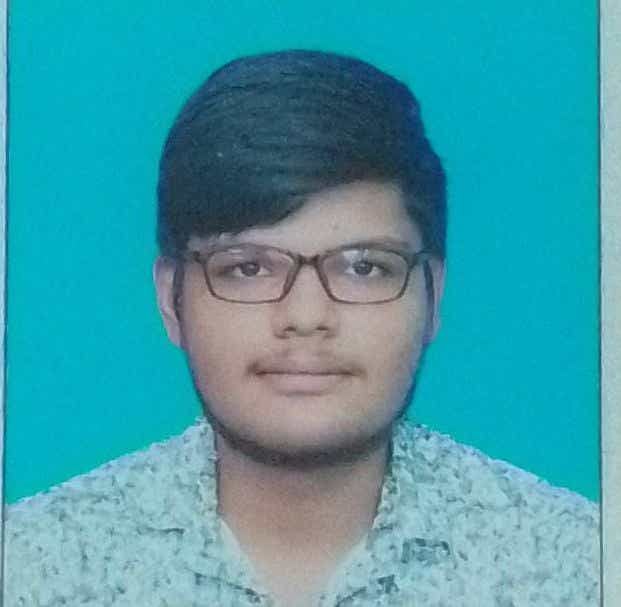 Debangshu is a content writer specializing in the Crypto and DeFi beats. Moreover, he holds 3 years of writing experience in technical niches. He has produced content for a wide range of publications and news outlets, ranging from cryptocurrency-oriented websites to corporate websites.