Lido's TVL Reaches an All-Time High of $63 Billion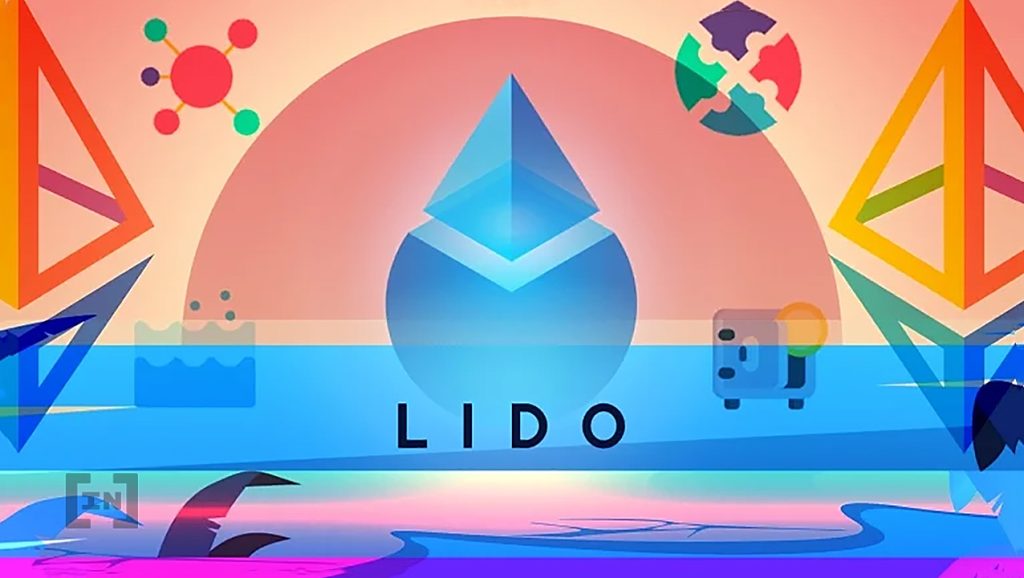 Stakeholders should rejoice! Decentralized finance (DeFi) has taken notice of Lido Finance, the top liquid staking protocol across five chains. Lido's Total Value Locked (TVL) has reached an astounding record level of $63 billion this year thanks to its recent expansion to new chains. After this accomplishment the dedicated team of Lido had flocked to Twitter and shared this news with all the aspiring stakers across the world. The team wrote:
With the ability to easily withdraw their Ethereum, stakers will greatly benefit from this accomplishment. So let's pause to recognize how difficult it was to achieve this position. To reach this position, Lido had to overcome several challenges. It was only a couple of years ago when their TVL sat at a humble $1 billion. Since then they remained confident despite the ups and downs that have occurred, making the journey seem like a rollercoaster. Lido expanded to multiple chains while consistently prioritizing security and reliability first via sheer willpower and commitment.
Luna Crisis Weakened Market
While its TVL experienced a sharp fall as a result of the LUNA crisis and the FTX failure, the protocol recovered thanks to Curve pool incentives. As a result, right now, the largest presence on Ethereum is Lido, with a value breakdown of $10.75 billion.
Despite reaching this height, Lido's major rival at the moment is Rocket Pool, which is also strengthening its position in the market. Other protocols that have seen increased demand are StakeWise and Ankr.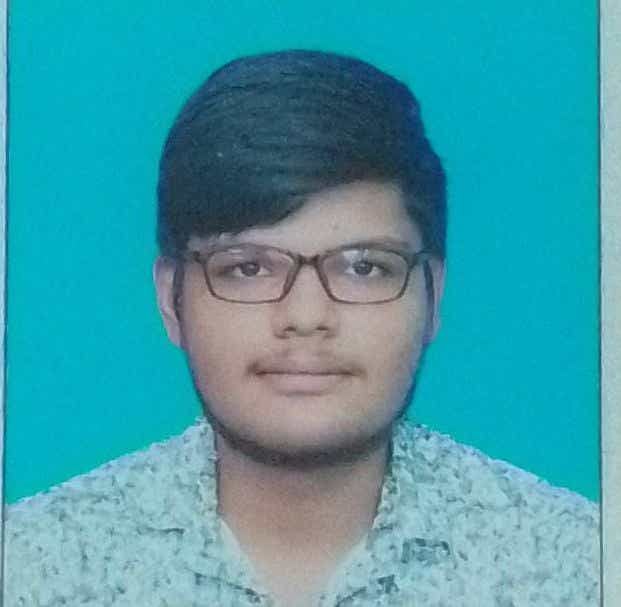 Debangshu is a content writer specializing in the Crypto and DeFi beats. Moreover, he holds 3 years of writing experience in technical niches. He has produced content for a wide range of publications and news outlets, ranging from cryptocurrency-oriented websites to corporate websites.