Cardano's Total Value Locked Sets a New Record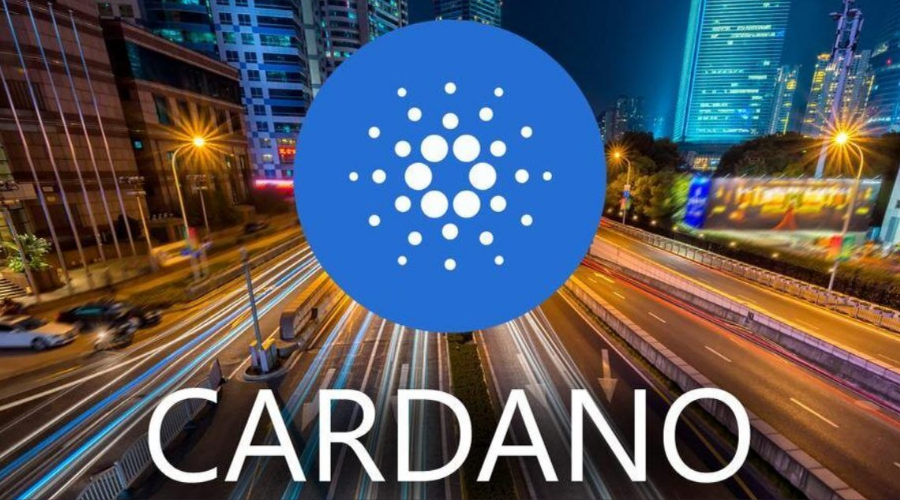 Cardano's decentralized finance (DeFi) ecosystem continues to gain popularity, with the total value locked in its various protocols reaching new heights. According to data from DeFiLama, Cardano's TVL surged to $106.33 million at the time of writing, surpassing its previous records.
Since the beginning of 2023, the Cardano network continued to witness tremendous growth, the total value locked on the Cardano network at the beginning of 2023 was around $49 million and has since surging rapidly. Cardano's prices also see tremendous growth, from around $0.25 at the beginning of 2023 to roughly $0.32 at the time of writing.
The Rise of Cardano's DeFi Ecosystem
Cardano's DeFi ecosystem has been growing swiftly in recent months, with the rise of several new protocols and platforms including Minswap as the platform has emerged as the leading decentralized finance protocol on the Cardano network, with a total value locked of more than $40 million.
One of the reasons for the rapid adoption of Cardano's DeFi ecosystem is the platform's scalability and low transaction fees. This makes it more accessible for users and developers to build and use DeFi applications on the network.
How will this Growth Benefit Cardano Network?
Cardano's rising DeFi ecosystem has attracted several investors and developers. The experts see Cardano as a third-generation blockchain that will become a hub for decentralized finance and other applications in the near future. As the platform continues to evolve and more applications are unveiled, it is likely that the TVL in Cardano's DeFi ecosystem will continue to rise.
Overall, Cardano's DeFi ecosystem is indicating no signs of slowing down. However, even after reaching the all-time high record, Cardano has to struggle a lot to surpass BNB Chain, which holds a TVL worth $4.74 billion. However, with Cardano's excellent infrastructure, it is well-positioned to become a major player in the world of DeFi soon.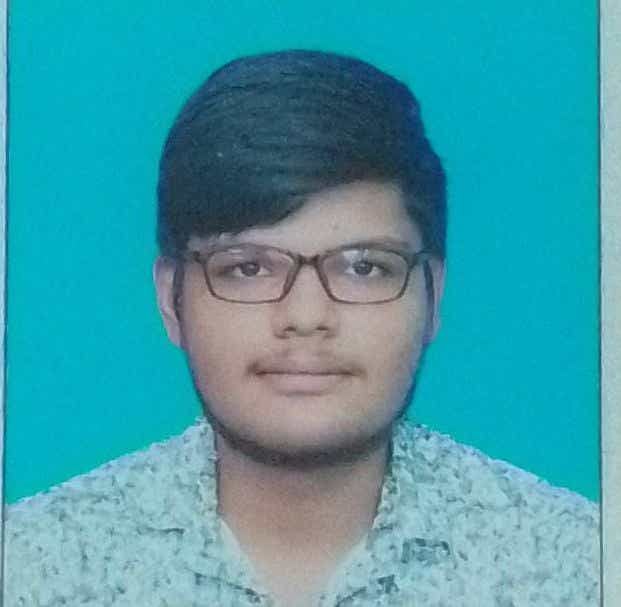 Debangshu is a content writer specializing in the Crypto and DeFi beats. Moreover, he holds 3 years of writing experience in technical niches. He has produced content for a wide range of publications and news outlets, ranging from cryptocurrency-oriented websites to corporate websites.