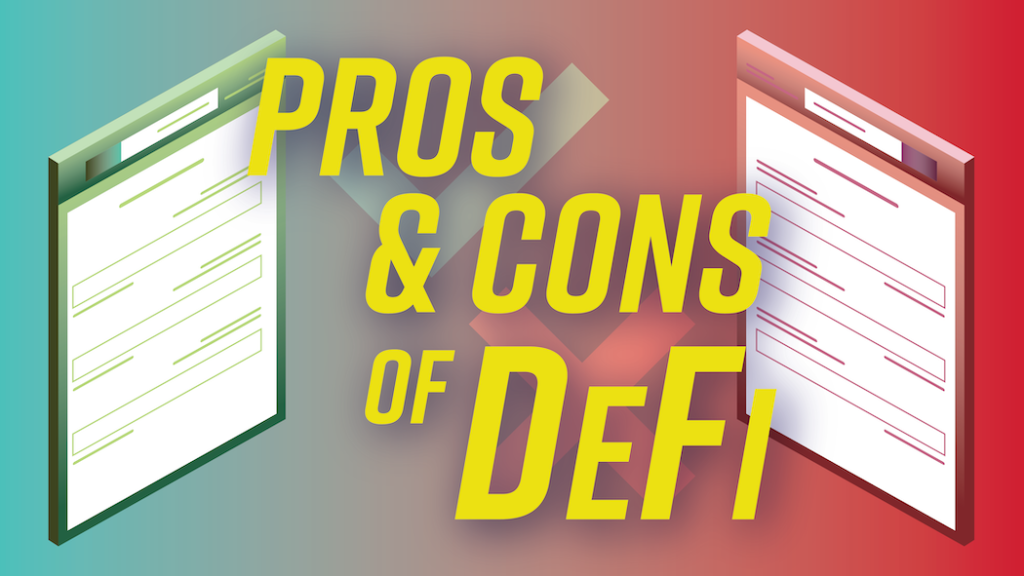 Decentralized finance, or DeFi, is a fast-growing sector of the cryptocurrency industry. With its innovative technology, DeFi offers a new way to invest, borrow, and lend money without the need for traditional financial institutions. While there are many benefits to investing in DeFi, there are also some drawbacks. This article will explore the pros and cons of investing in DeFi.
What is DeFi?
Decentralized finance is a type of financial system built on blockchain technology. It eliminates the need for intermediaries, such as banks, by allowing users to transact directly with each other. DeFi applications are open-source, meaning anyone can contribute to the platform's development. DeFi is often associated with cryptocurrency but can also include other financial instruments, such as derivatives and insurance.
The Pros of Investing in DeFi
Decentralization
One of the key benefits of DeFi is its decentralized nature. Since no intermediaries are involved, users have complete control over their funds. They can transfer funds to anyone, anywhere in the world, without needing approval from a central authority. This gives users greater privacy and security when transacting.
Transparency
Another advantage of DeFi is its transparency. All transactions are recorded on a public ledger, known as the blockchain. This means that anyone can view the transactions that take place on the network. This provides transparency that is not available in traditional financial systems.
Low fees
DeFi transactions are often cheaper than traditional financial transactions. This is because no intermediaries are involved, so no fees are associated with their services. In addition, DeFi platforms often have low transaction fees and are designed to be accessible to everyone.
Access to a wide range of financial instruments
DeFi platforms offer access to various financial instruments, including loans, derivatives, and insurance. This allows users to diversify their investment portfolios and exploit new investment opportunities.
Potential for high returns
DeFi platforms offer high investment returns, which can be attractive to investors. Some DeFi platforms offer interest rates of up to 10% on certain investments, which is much higher than the interest rates offered by traditional banks.
The Cons of Investing in DeFi
Volatility
DeFi investments can be highly volatile. Since the industry is still in its early stages, the value of DeFi tokens can fluctuate rapidly. This can lead to significant losses for investors.
Security risks
DeFi platforms are vulnerable to security risks, just like any other technology. Hacks and cyberattacks can result in the loss of funds, which can be devastating for investors.
Regulatory uncertainty
The regulatory landscape surrounding DeFi is still unclear. Since DeFi platforms operate outside traditional financial systems, they are not subject to the same regulations as traditional financial institutions. This can create uncertainty for investors.
Lack of liquidity
DeFi tokens can be illiquid, making them difficult to buy or sell. This can make it challenging for investors to exit their positions if they need to.
Limited adoption
While the DeFi industry is growing rapidly, it is still in its early stages. DeFi platform adoption is limited, making it difficult for investors to find suitable investment opportunities.
Conclusion
Investing in DeFi can be a highly lucrative opportunity for investors. The benefits of decentralization, transparency, low fees, and access to various financial instruments make DeFi an attractive investment option. However, the industry is not without its risks. Volatility, security risks, regulatory uncertainty, lack of liquidity, and limited adoption can make investing in DeFi challenging. As with any investment, it is important to do your due diligence and carefully consider the potential risks and rewards before investing in DeFi. While DeFi has the potential to revolutionize the financial industry, it is still a relatively new and rapidly evolving sector. As such, investors should approach it cautiously and invest only what they can afford to lose. Ultimately, the decision to invest in DeFi should be based on an investor's individual risk tolerance and investment goals.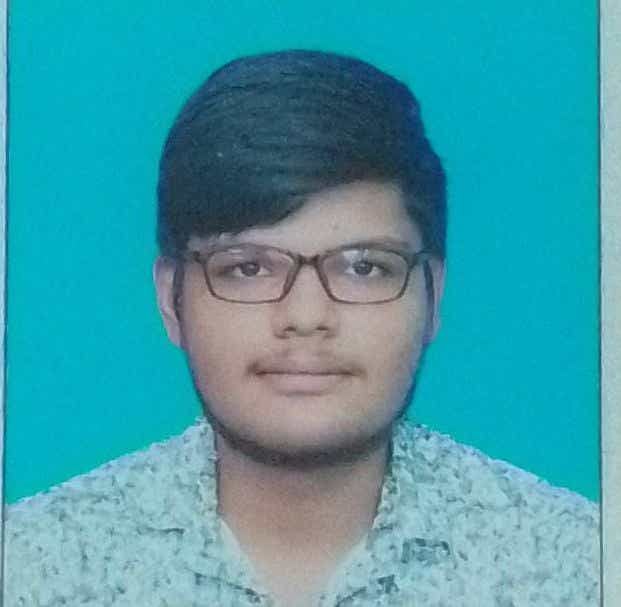 Debangshu is a content writer specializing in the Crypto and DeFi beats. Moreover, he holds 3 years of writing experience in technical niches. He has produced content for a wide range of publications and news outlets, ranging from cryptocurrency-oriented websites to corporate websites.