Cyber Security Researchers at Aston University Underscores the Lack of Regulatory Oversight in the DeFi Sector
Decentralized finance (DeFi) has gained prominence in recent years as an alternative to traditional financial systems. However, a new study conducted by Aston University's Cyber Security Centre is likely to develop distrust among the DeFi community and throw light on a lack of regulatory oversight in the DeFi sector resulting in increased money laundering activities.
What is the Reason for this Scarcity?
Despite gaining momentum, DeFi has largely operated outside the realm of traditional financial regulation. This lack of oversight has raised tensions about the possible fraud and misuse, as well as the lack of protection for investors. The Aston University research study discovered that only a small number of DeFi platforms were regulated, with many running in a legal gray area. This scarcity signifies that investors are at risk of losing their funds, as there is no hope for recovery in case of fraud or mismanagement. The study succeeded with the efforts of the team of experts from the University's Cyber Security Innovation (CSI) Centre, notably Professor Vladlena Benson and Dr. Bogdan Adamyk.
Call for Regulatory Action
The discoveries of this research study outline the urgent requirement for regulatory oversight in the DeFi sector. Many experts are urging for better regulation to ensure the protection of investors and to avoid the possibility for systemic risk in the financial system.
Further efforts have been made to explore mitigation measures to reduce the risk of money laundering and other potential illicit activities. As the DeFi sector continues to rise and transform, it is significant that regulators keep pace and offer a framework for its operation. This will not only safeguard investors but also ensure the long-term success and sustainability of DeFi as a whole.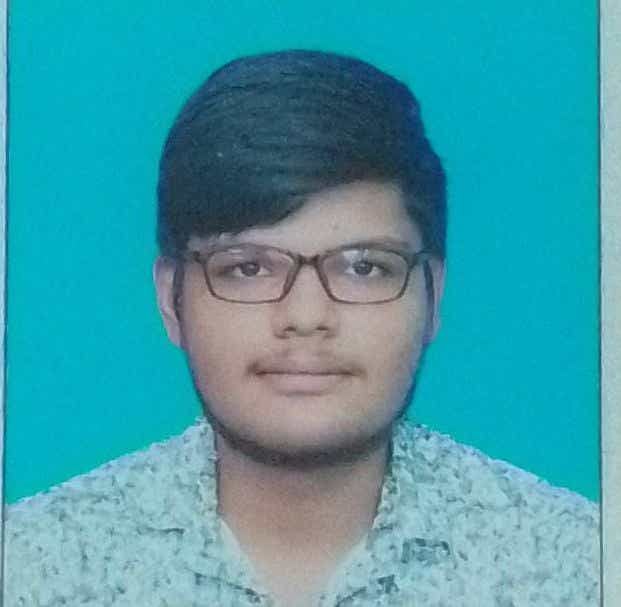 Debangshu is a content writer specializing in the Crypto and DeFi beats. Moreover, he holds 3 years of writing experience in technical niches. He has produced content for a wide range of publications and news outlets, ranging from cryptocurrency-oriented websites to corporate websites.