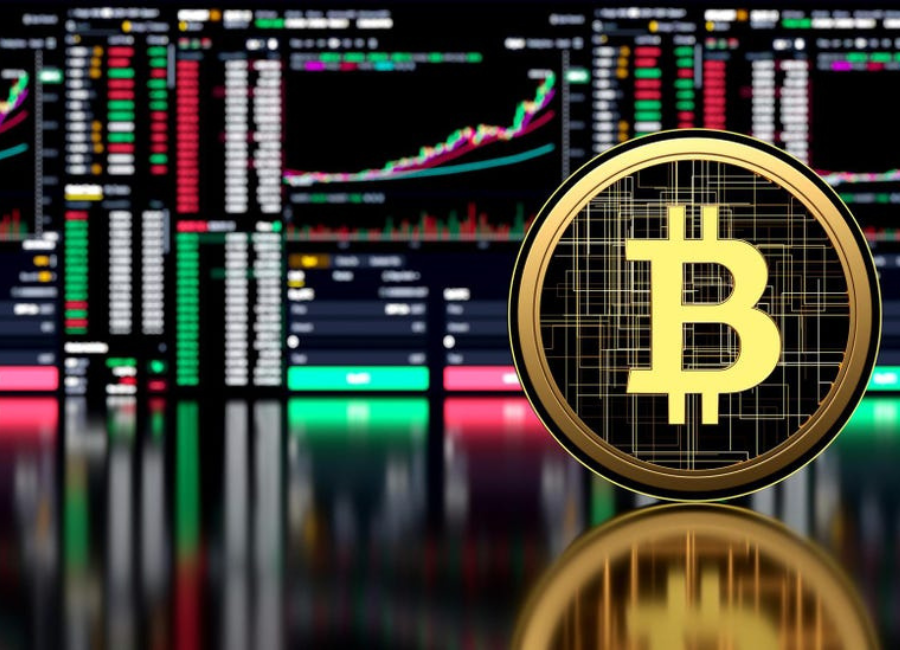 Bitcoin, following a nine-year pattern, suggests a potential dip to $22,800 before 2024, aligning with historical trends. Though short-term loss looms, long-term gains are expected.
Bitcoin, the veteran cryptocurrency, is exhibiting price behavior that catches the eyes of seasoned investors and analysts alike, as it dances above the $27,000 mark. An observed nine-year pattern of Bitcoin's price movement, characterized by three bullish years followed by a bearish year, sets the stage for predictions and anticipatory adjustments by investors.
Looks like it's going to be another up year for #Bitcoin 💥🚀 pic.twitter.com/8sLoAmLIpc

— Bitcoin Magazine (@BitcoinMagazine) October 3, 2023
Bitcoin Fluctuations
In the initial days of 2023, Bitcoin has watched an average correction of 18% post hitting a local top, which, if replicated, might pull its value down to an estimated $22,800. While the crypto market is notoriously renowned for its volatility and seemingly erratic movements, Bitcoin has showcased a reliable pattern that has managed to stand resilient against various market and external turbulence, such as the COVID-19 pandemic and crypto market disruptions in 2022.
The currency has followed a relatively consistent rhythm since 2014, displaying a yearly loss followed by three years of profitable returns. Thus, even with a potential dip to $22,800, it would still rest 37% above the 2023 opening price of $16,496, fitting neatly into its historical behavior and offering a silver lining to investors.
Concluding Thoughts
While history often sheds light on potential future movements, it is pivotal to note that the cryptocurrency market is susceptible to an array of factors that can shift these patterns. Bitcoin, despite its previous patterns, operates in a landscape that is continuously evolving, with regulatory shifts, technological advancements, and market sentiments, all playing a crucial role in shaping its trajectory.
The focus on the $22,800 figure, derived from existing patterns, should be understood with cautious optimism. Investors and spectators might do well to brace for fluctuations while maintaining a keen eye on broader market trends and global economic indicators. This potential downturn, should it materialize, could present both challenges and opportunities, allowing room for strategic investment and diversified portfolio adjustments.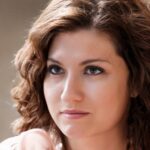 I'm a Cryptocurrency Author and I have been writing about Cryptocurrencies for over 2 years now. I have written many articles on the subject and have been interviewed by some of the biggest names in the industry. My work has been featured on major publications such as Forbes, CoinDesk, and more. I am passionate about Cryptocurrencies and believe that they have the potential to change the world. I am always looking to learn more about this fascinating industry and share my knowledge with others.