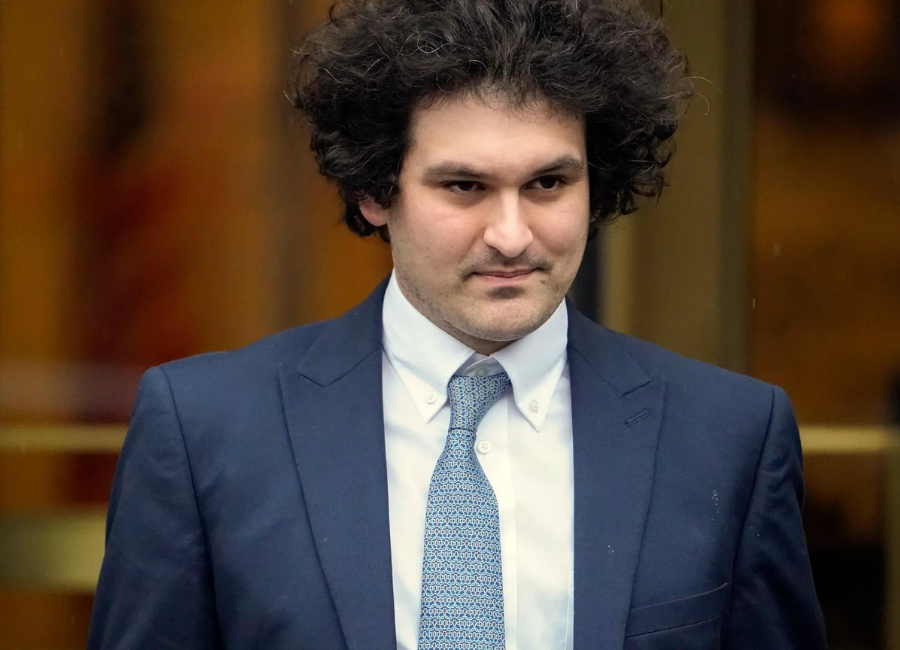 Caroline Ellison, ex-CEO of Alameda Research, accuses Sam Bankman-Fried of directing her to commit financial crimes.
In a courtroom enveloped by tension and scrutiny, Caroline Ellison, the former CEO of Alameda Research, unleashed a series of damning allegations against FTX founder Sam Bankman-Fried. Testifying at the New York City trial, Ellison asserted that Bankman-Fried instructed her to engage in a spate of crimes, including fraud and money laundering, bringing a wave of shock and dismay across the cryptocurrency sphere.
FTX Founder gets More Accusations
Amidst pointed fingers and steely gazes, Ellison recounted a complex web of financial malevolence and deceit that stretched across FTX and Alameda Research, intertwined with tales of stolen funds from investors, fraudulent undertakings, and money laundered through an array of channels. Stating that the largest financial movements in the companies were often maneuvered by Bankman-Fried himself, Ellison painted a picture of a leader firmly ensconced in a strategy of illicit gain.
But beyond the financial allegations, Ellison peeled back the curtain on Bankman-Fried's ambitions, revealing a man who not only harbored dreams of steering mammoth companies and wielding his wealth with political clout but also speculated a 5% chance of ascending to the U.S. presidency.
EXCLUSIVE!: CEO of Alameda Research, Caroline Ellison, on her final interview before the collapse of #FTX #SBF 💥 pic.twitter.com/e3cGIF5JLS

— MOOKS (@MookBot) October 10, 2023
Ellison's Testimony
The courtroom drama unfolded under the watchful eyes of spectators and online fans, with Ellison maintaining a composed demeanor even as the narrative touched upon personal and professional realms, including her romantic entanglements with Bankman-Fried and her subsequent rise to the CEO position at Alameda Research.
The trial involving Sam Bankman-Fried unravels a saga that casts a shadow over the cryptocurrency industry, a domain already subjected to scrutiny and skepticism due to its relative novelty and operational opaqueness. While the testimonies from key figures like Ellison provide a framework for understanding the accusations, it is crucial to navigate through this legal maze with a recognition that the eventual outcomes hinge upon the entirety of evidentiary revelations and legal examination.
Concluding Thoughts
Ellison's and Bankman-Fried's previous personal relationship, the enormous financial figures quoted, and the political donations discussed introduce variables that necessitate meticulous judicial assessment. This case reinforces the broader discourse surrounding the urgent need for robust regulatory frameworks and transparency within the cryptocurrency industry, as it continues to burgeon and intersect with traditional financial and political arenas.
As the legal proceedings unfold, the industry, investors, and spectators alike will grapple with the revelations and their implications, contemplating the integrity of entities within the digital currency landscape and pondering the path forward towards ethical, transparent, and secure operations in the realm of digital finance.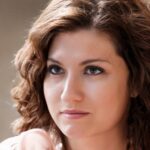 I'm a Cryptocurrency Author and I have been writing about Cryptocurrencies for over 2 years now. I have written many articles on the subject and have been interviewed by some of the biggest names in the industry. My work has been featured on major publications such as Forbes, CoinDesk, and more. I am passionate about Cryptocurrencies and believe that they have the potential to change the world. I am always looking to learn more about this fascinating industry and share my knowledge with others.