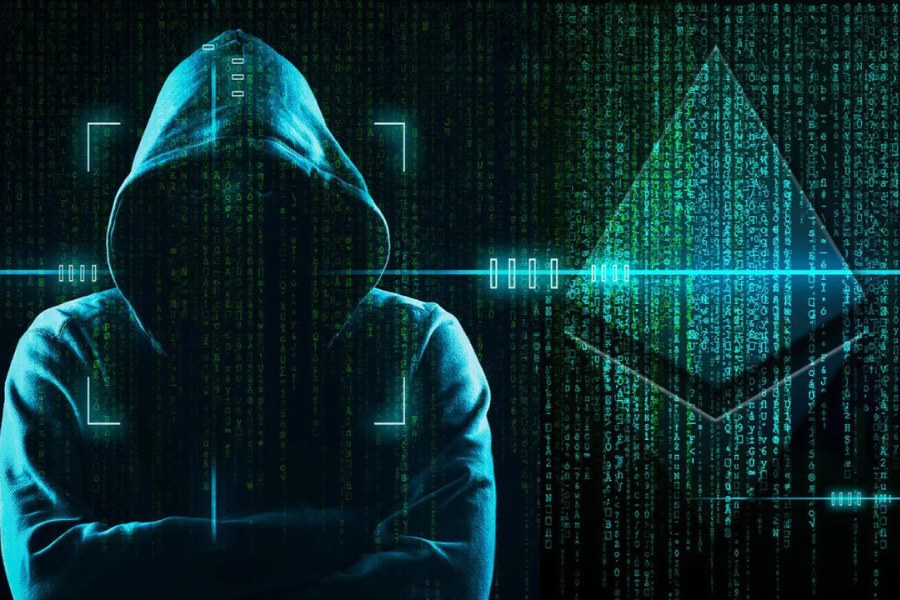 An unidentified scammer has defrauded investors of over $315,000 worth of Ethereum through meme coin scams.
An unidentified scammer has successfully managed to swindle over $315,000 worth of Ethereum (ETH) by creating and then abandoning meme coins.
Lookonchain, a blockchain analysis platform, exposed the scammer's tactics in a series of tweets. The platform shared Etherscan links to the four meme coins involved in the scam: TOMMY, KSI, ZUCK, and BILL.
4/ The scammer created 2 MEME coins, WALTER2.0 and GIGA2.0.

Then provided 2 $ETH of liquidity.

Liquidity has not been removed yet currently, please do not buy these two tokens!

Beware of being scammed.https://t.co/6mDiUgs1hKhttps://t.co/hk3Gvm24DQ pic.twitter.com/SgGodk2TH5

— Lookonchain (@lookonchain) July 9, 2023
The Memecoin Scam
The scammer's strategy involved creating a meme coin with a small amount of ETH and providing liquidity to attract investors. Once a significant amount of investment was gained, the scammer removed the liquidity, effectively taking all the funds for themselves.
For example, the scammer started by using 1.5 ETH ($3,200 at the time of withdrawal) from crypto exchange KuCoin to create the TOMMY meme coin. Later, the scammer walked away with 28.7 ETH, resulting in a remarkable 1,813% return on investment.
The same strategy was replicated with the KSI, ZUCK, and BILL meme coins, allowing the scammer to accumulate an additional 140 ETH. However, the scammer has now created two new meme coins, WALTER2.0 and GIGA2.0, and has added liquidity, but no withdrawals have been reported so far. Lookonchain has cautioned potential investors about these two tokens.
The Inherent Risks of the Meme Coin Market
This incident highlights the inherent risks involved in the meme coin market, where the potential for high returns is often accompanied by high risk.
Lookonchain reminds investors to exercise vigilance and conduct thorough research on the creator of any meme coin they are considering buying. This serves as a clear indication of the growing need for investor education within the rapidly evolving and largely unregulated world of cryptocurrency.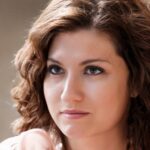 I'm a Cryptocurrency Author and I have been writing about Cryptocurrencies for over 2 years now. I have written many articles on the subject and have been interviewed by some of the biggest names in the industry. My work has been featured on major publications such as Forbes, CoinDesk, and more. I am passionate about Cryptocurrencies and believe that they have the potential to change the world. I am always looking to learn more about this fascinating industry and share my knowledge with others.