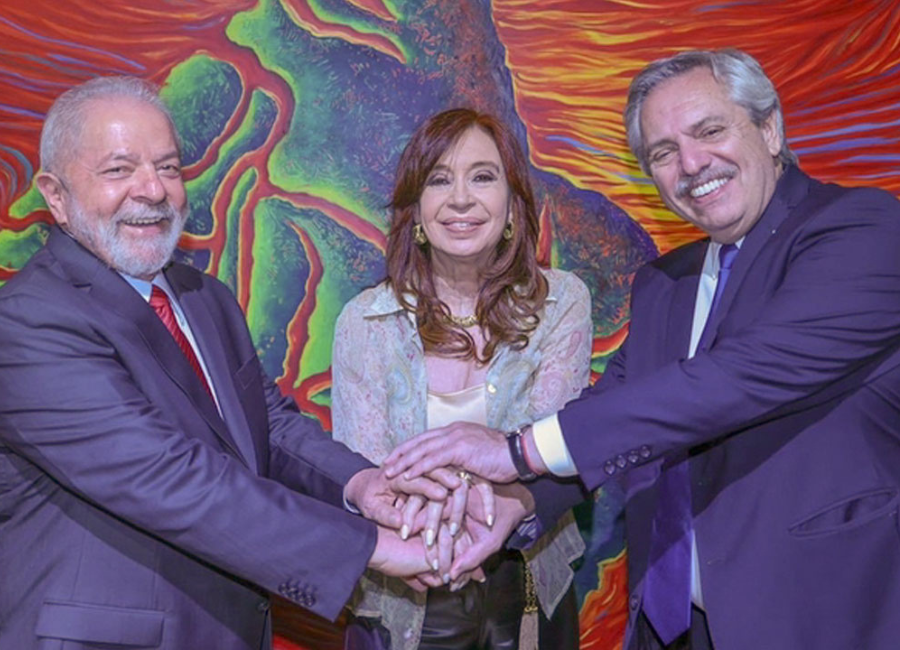 Argentina's Foreign Minister, Santiago Cafiero, emphasized the advantages of a shared currency in Latin America. According to him, implementing a unified currency could ease the current pressure on Argentina's international reserves, and lower its dependency on the US dollar.
Stance of the Argentine Foreign Minister
During a recent meeting between the presidents of Brazil and Argentina, Santiago Cafiero, the foreign minister of Argentina, discussed the potential advantages of a shared currency for Latin American nations, including his own.
According to Cafiero, the meeting between Brazilian President Luiz Inacio 'Lula' da Silva and his Argentine counterpart Alberto Fernandez lasted for four hours in which they discussed several proposals. However, the idea of creating a unified currency for Latin America was not mentioned during the meeting.
Argentina is currently facing some challenges in maintaining its foreign currency reserves, which are crucial for funding imports in today's global trade scenario. In an effort to protect its dwindling reserves, the Argentine government is also exploring the option of replacing the US dollar with the Chinese yuan for its bilateral transactions with China.
Where did the Common Currency Proposal begin?
Earlier, in the course of one presidential campaign, President Lula had put forward the idea of a common currency for the region with the aim of bolstering Brazil's ties with other Latin American nations and lowering the extensive use of the US dollar.
At first, the reports indicated that this approach resembled the euro, an alternative to the fiat currencies of various countries in the area. Argentina and Brazil were the primary supporters of this concept.
In January, at the CELAC summit in Buenos Aires, the governments of Argentina and Brazil raised the idea of creating a shared currency. They signed an agreement to work towards this goal, specifying that the currency would only be utilized for transactions between members of the Common Southern Market and the BRICS alliance. Additionally, the BRICS group is also currently considering the implementation of their own collective currency.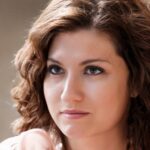 I'm a Cryptocurrency Author and I have been writing about Cryptocurrencies for over 2 years now. I have written many articles on the subject and have been interviewed by some of the biggest names in the industry. My work has been featured on major publications such as Forbes, CoinDesk, and more. I am passionate about Cryptocurrencies and believe that they have the potential to change the world. I am always looking to learn more about this fascinating industry and share my knowledge with others.