Zilliqa's Strategic Alliance With Google Cloud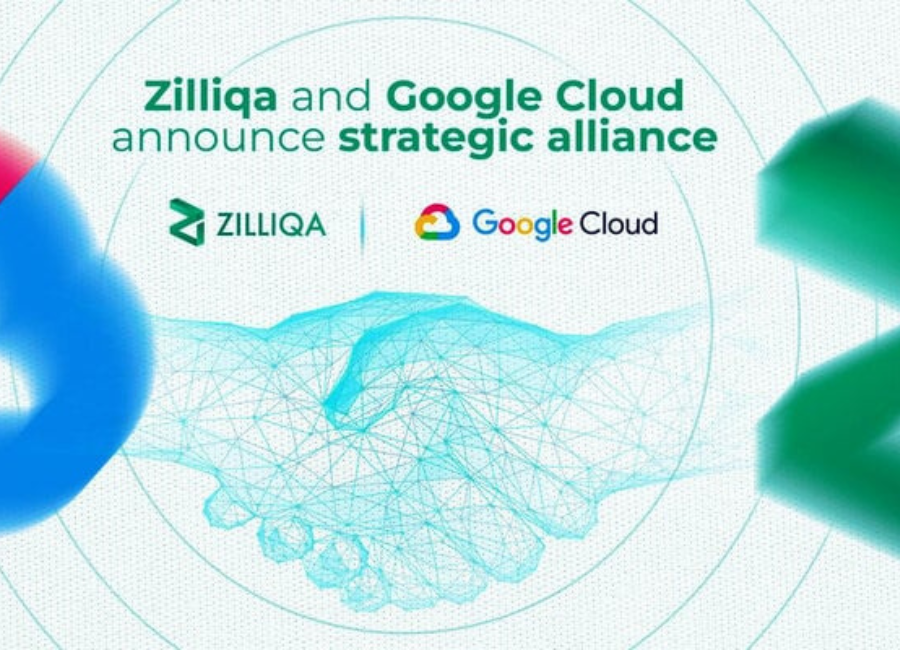 Zilliqa's multiyear strategic alliance with Google Cloud at TOKEN2049 aims to enhance its blockchain's performance and innovation.
In a significant move, Zilliqa, a high-performance L1 blockchain, has announced a multiyear strategic alliance with Google Cloud at the TOKEN2049 crypto conference in Singapore. This collaboration aims to enhance Zilliqa's performance, accessibility, transparency, and bandwidth.
Today at #TOKEN2049, we announced a new multi-year strategic alliance with @googlecloud.

This collaboration serves to enhance the resilience and scalability of the #Zilliqa blockchain, benefiting the wider ecosystem and ventures within Zilliqa Group.

The agreement will also see… pic.twitter.com/q5iqKSGPOL

— Zilliqa (@zilliqa) September 13, 2023
Advancing Decentralized Applications with Google Cloud
As the partnership commences, decentralized applications on the Zilliqa blockchain will benefit from the robust and secure infrastructure provided by Google Cloud. The CEO of Zilliqa Group, Matt Dyer, expressed the importance of this collaboration for the technical and marketing roadmap of the blockchain and its ecosystem. He emphasized that this partnership aligns with the group's ambitions and will drive innovation and growth in the Web3 space.
It is worth noting that Google Cloud previously partnered with Flare blockchain in May 2023, indicating their interest and involvement in the blockchain industry.
Google Cloud Becomes a Staked Seed Node (SSN) Operator on Zilliqa
James Tromans, head of Web3 at Google Cloud, shared his excitement about the collaboration and the vision of Zilliqa's ecosystem. He stated that Google Cloud aims to provide the foundational technology for developers to build innovative blockchain products and services within the Web3 ecosystem. Their engineering work with Zilliqa Group will focus on improving scalability, resilience, and availability of blockchain datasets for public inspection and analysis.
As part of the partnership, Google Cloud joins the set of 28 staked seed node (SSN) operators on the Zilliqa network. This means that Google Cloud's computational resources will be utilized to protect the integrity and operability of Zilliqa transactions and blocks.
Zilliqa underwent a major upgrade in July 2023, enhancing its performance and interoperability with the Ethereum Virtual Machine. This upgrade, known as the v9.2.0 upgrade, has further positioned Zilliqa as a prominent player in the blockchain industry.
Future Prospects and Collaboration in the Asia Pacific Region
Both Zilliqa and Google Cloud foresee immense potential for Web3 innovation in the Asia Pacific region. With Google Cloud's presence and expertise, collaborations with companies rooted in this region, like Zilliqa Group, will drive technological advancements. This partnership marks an important milestone in the development of scalable and resilient blockchain solutions.
The strategic alliance with Google Cloud positions Zilliqa in a favorable position to achieve its goals of enhancing performance, accessibility, transparency, and bandwidth. By leveraging Google Cloud's expertise and infrastructure, Zilliqa aims to deliver a world-class blockchain ecosystem.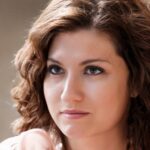 I'm a Cryptocurrency Author and I have been writing about Cryptocurrencies for over 2 years now. I have written many articles on the subject and have been interviewed by some of the biggest names in the industry. My work has been featured on major publications such as Forbes, CoinDesk, and more. I am passionate about Cryptocurrencies and believe that they have the potential to change the world. I am always looking to learn more about this fascinating industry and share my knowledge with others.