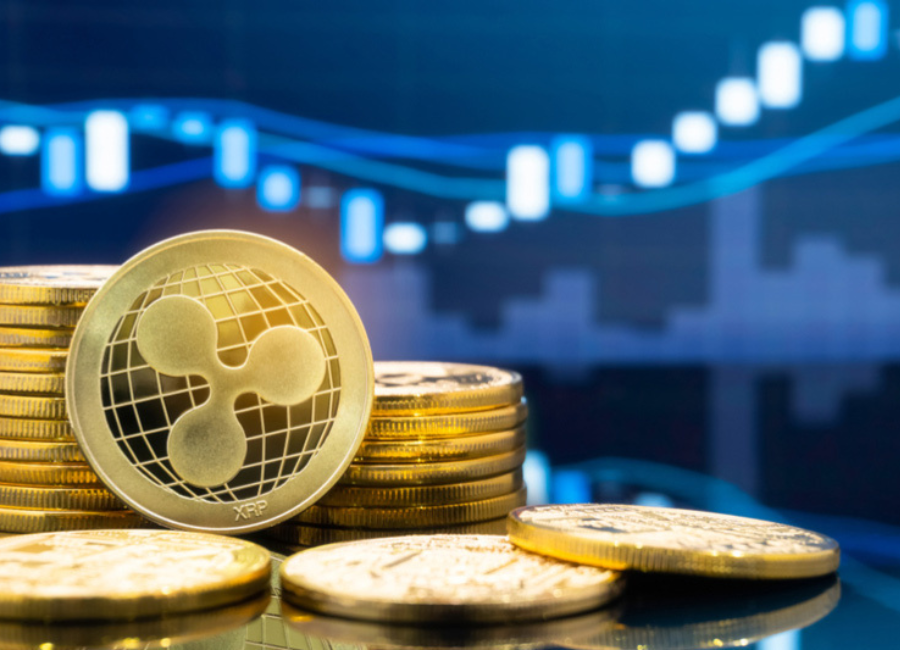 XRP, the fifth largest cryptocurrency, stood out in August 2023 with exceptional trading volume, surpassing its closest competitor by a 4x margin.
Despite facing controversy in terms of its price performance, XRP, the fifth largest cryptocurrency, has remained in the spotlight throughout the month of August 2023. What sets XRP apart is its exceptional trading volume, which has surpassed that of its closest competitor by a significant margin.
XRP Surpasses Competitors with a 4x Margin in Trading Volume
In August 2023, XRP emerged as the most popular altcoin for trading. According to data published by Kaiko, an on-chain market data tracker, XRP recorded an average daily trading volume of over $462 million. In comparison, the trading volume of its nearest competitor, Solana (SOL), stood at $128 million during the same period.
These calculations underline the strength of XRP's trading activity relative to other altcoins. In fact, XRP's average trade volume was four times higher than the next largest altcoins in terms of trade volume.
🚨Despite its recent pullback,#XRP saw far stronger trading activity relative to other altcoins.

👉Its average trade volume was $462mn last month, four times higher than the next largest #altcoins by trade volume. pic.twitter.com/Mk9EfHsWNT

— Kaiko (@KaikoData) September 7, 2023
Popular Coins for Traders in August 2023
Among the most popular coins for traders in August were Binance Coin (BNB), Dogecoin (DOGE), and Litecoin (LTC). Additionally, Polygon (MATIC), Cardano (ADA), Tron (TRX), and Polkadot (DOT) registered significant average trading volumes over the last 30 days.
As previously reported, XRP experienced an extraordinary surge in trading volume on August 13, 2023. Surprisingly, this surge did not result in significant price volatility for XRP. Analysts speculated that this anomaly could be attributed to sideways trading, large-scale value transfer between whales, or other factors.
On September 2, 2023, the XRP Ledger witnessed the largest on-chain transaction volume to date. Mysterious whales were responsible for moving a staggering 4.8 billion XRP tokens between on-chain accounts.
XRP Struggles to Sustain Post-Ruling Gains
Despite these impressive achievements, XRP failed to maintain its gains following Ripple's legal victory against the U.S. Securities and Exchange Commission (SEC).
On July 13, 2023, when the court verdict was announced, the price of XRP surged by over 70%. Within a short span of time, it skyrocketed from $0.47 to over $0.82, reaching an 18-month high. XRP even surpassed Bitcoin (BTC) in terms of trading volume for a couple of days, accounting for 21% of all trading volume in the cryptocurrency market.
However, the price of XRP experienced a rapid decline after reaching its peak. By press time, it had lost all the momentum from its pump and had fallen back to levels below $0.50, similar to mid-July levels.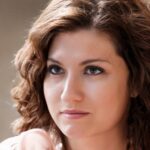 I'm a Cryptocurrency Author and I have been writing about Cryptocurrencies for over 2 years now. I have written many articles on the subject and have been interviewed by some of the biggest names in the industry. My work has been featured on major publications such as Forbes, CoinDesk, and more. I am passionate about Cryptocurrencies and believe that they have the potential to change the world. I am always looking to learn more about this fascinating industry and share my knowledge with others.