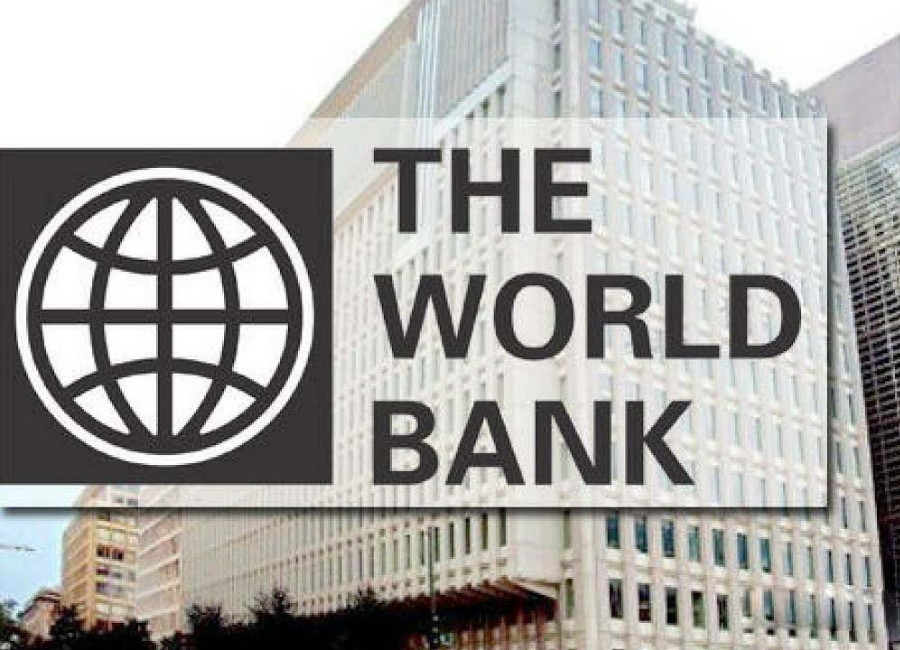 The World Bank's IBRD issues a pioneering €100 million blockchain bond via Euroclear's DLT platform, signaling a shift towards digital finance.
Key Takeaways:
World Bank's IBRD issues groundbreaking €100 million digitally native note (DNN).
Euroclear's DLT platform facilitates the bond issuance, drawing global attention.
Euroclear makes a strategic entry into digital securities settlement services.
Traditional market structures are embracing digital transformation.
The World Bank International Bank for Reconstruction and Development (IBRD) has marked a historic moment in the world of blockchain and digital finance by pioneering a €100 million digitally native note (DNN) issuance. This groundbreaking move was made possible through Euroclear's cutting-edge distributed ledger technology (DLT) issuance platform, causing ripples of excitement across the global financial landscape.
🚨 BREAKING 🚨

Euroclear, a Belgium-based financial
services company settles World Bank
blockchain bond.

Real-World Asset will be massive 🚀

— Ash Crypto (@Ashcryptoreal) October 24, 2023
World Bank Milestone
A significant milestone in the financial industry was reached with the announcement of the blockchain bond's listing on the Luxembourg Stock Exchange. Citi played a central role as the issuing and paying agent, while TD Securities took up the role of the dealer. Euroclear Bank, functioning as the Central Securities Depository (CSD), underscored its commitment to blockchain and digital securities settlements.
Euroclear, the Brussels-based securities clearing giant, has ventured into digital securities settlement services, signaling a major shift in market dynamics. This move signifies Euroclear's journey toward integrating DLT into its operational framework, enabling clients to seamlessly initiate, disseminate, and finalize fully digital international securities. Euroclear has firmly established itself as a key player in the digital transformation of financial market infrastructure.
The recent developments highlight the growing willingness of traditional market structures, including clearing houses, to embrace the digital realm, driven by the increasing openness of regulatory bodies to emerging technologies. Euroclear's integration of DLT in asset issuance represents a significant advancement in its ecosystem, as emphasized by Lieve Mostrey, Euroclear group CEO. This shift towards a fully digital and data-enabled Financial Market Infrastructure marks a pivotal moment in Euroclear's journey of technological adaptation and innovation.
Concluding Thoughts
In an era characterized by technological advancements and evolving market dynamics, the World Bank's IBRD, Euroclear, and other industry leaders are at the forefront of transforming the financial ecosystem into a more digitally integrated and secure environment. This groundbreaking blockchain bond issuance and Euroclear's foray into digital securities settlement services underscore the industry's commitment to staying at the cutting edge of innovation and embracing the potential of blockchain and digital assets. As traditional financial players increasingly shift towards digital transformation, we can expect more pivotal moments like this to shape the future of finance.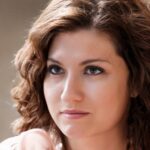 I'm a Cryptocurrency Author and I have been writing about Cryptocurrencies for over 2 years now. I have written many articles on the subject and have been interviewed by some of the biggest names in the industry. My work has been featured on major publications such as Forbes, CoinDesk, and more. I am passionate about Cryptocurrencies and believe that they have the potential to change the world. I am always looking to learn more about this fascinating industry and share my knowledge with others.