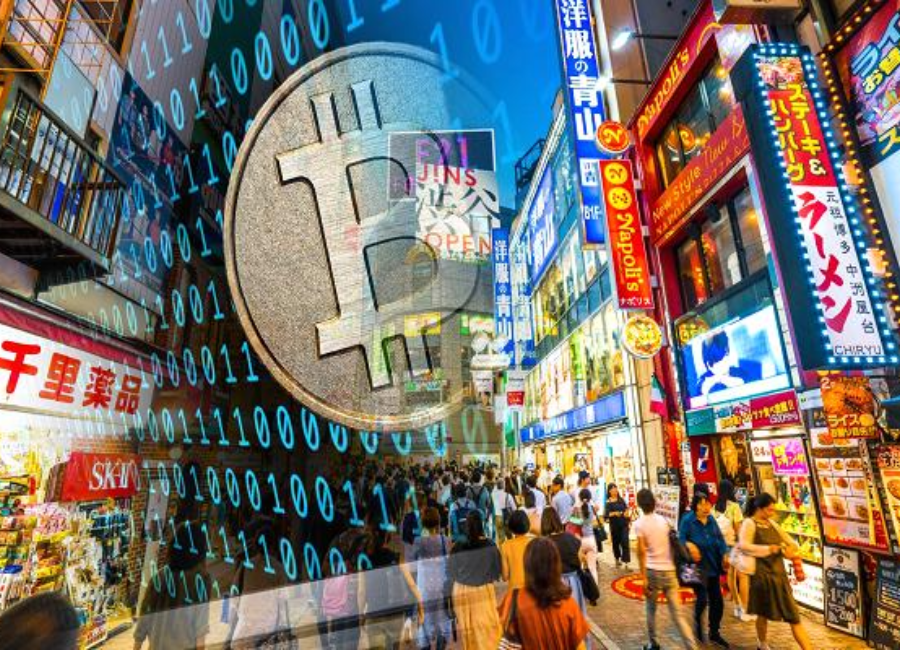 Hong Kong's Commissioner of Customs and Excise calls for increased oversight in response to money laundering risks in the cryptocurrency industry, particularly in OTC exchanges, and focuses on investor protection.
Key Takeaways
Hong Kong's Commissioner of Customs and Excise calls for increased crypto oversight.
The JPEX scandal exposed regulatory gaps in the city's crypto exchange oversight.
Emphasis on combating money laundering, terrorism financing, and protecting investors.
International cooperation plays a crucial role in addressing crypto-related money laundering.
Louise Ho Pui-shan, Hong Kong's Commissioner of Customs and Excise, has voiced concerns and called for heightened regulatory measures in response to the growing risk of money laundering in the cryptocurrency industry.
The recent JPEX cryptocurrency scandal, which involved HK$1.5 billion ($191 million), brought to light significant regulatory gaps in Hong Kong's existing framework for overseeing cryptocurrency exchanges. This event has prompted a reevaluation of governance options for businesses facilitating cash exchanges for cryptocurrencies, commonly referred to as cash-for-crypto shops.
Hong Kong Calls for Stricter Regulation as Crypto Money Laundering Risks Soar

Hong Kong's Commissioner of Customs and Excise, Louise Ho Pui-shan, has urged for increased oversight and regulatory measures in response to rising money-laundering risks within the cryptocurrency… pic.twitter.com/U7RbaIS2Bj

— Jill Martin (@izahvarilax) October 23, 2023
Crypto Health Check-Up
According to reports by the South China Morning Post, Commissioner Ho emphasized the need to address two fundamental aspects when regulating over-the-counter (OTC) exchange shops. Firstly, the focus is on combating money laundering and preventing terrorism financing, issues exacerbated by the anonymity inherent in cryptocurrencies. Secondly, the regulator is keen to safeguard the interests of investors, especially in the wake of the JPEX scandal, where some OTC shops promoted dubious investment offerings described as "too good to be true" by the Securities and Futures Commission.
While Commissioner Ho's call for comprehensive regulatory review has garnered attention, she refrained from providing specific details, noting that relevant authorities and regulatory agencies were actively evaluating governance options. There is speculation that the Customs and Excise Department, responsible for conventional money changers in Hong Kong, may extend its jurisdiction to include OTC cryptocurrency exchanges.
Recently, Hong Kong has witnessed an uptick in money laundering cases linked to cryptocurrencies, particularly in large-scale schemes. Concerns have arisen regarding the effectiveness of existing regulations in combatting illegal activities that exploit the anonymity of crypto transactions.
Commissioner Ho also stressed the importance of international cooperation in tackling crypto-related money laundering. Given that money launderers often exploit the global nature of digital currencies to evade detection, Hong Kong is actively working on enhancing collaboration with international counterparts to effectively combat this transnational threat.
The JPEX scandal has significantly shaken the confidence of retail investors in cryptocurrencies, with 41% expressing reluctance to own digital assets.
To Conclude
The call for increased oversight in Hong Kong's cryptocurrency space comes at a critical time. The JPEX scandal highlighted vulnerabilities in the existing regulatory framework, necessitating a swift response to restore investor trust and combat illicit activities. International cooperation is essential in addressing the global nature of crypto-related money laundering, as these issues transcend borders. As the industry evolves, regulatory bodies worldwide must adapt to ensure the security and integrity of cryptocurrency markets.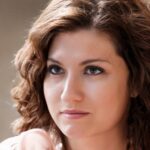 I'm a Cryptocurrency Author and I have been writing about Cryptocurrencies for over 2 years now. I have written many articles on the subject and have been interviewed by some of the biggest names in the industry. My work has been featured on major publications such as Forbes, CoinDesk, and more. I am passionate about Cryptocurrencies and believe that they have the potential to change the world. I am always looking to learn more about this fascinating industry and share my knowledge with others.