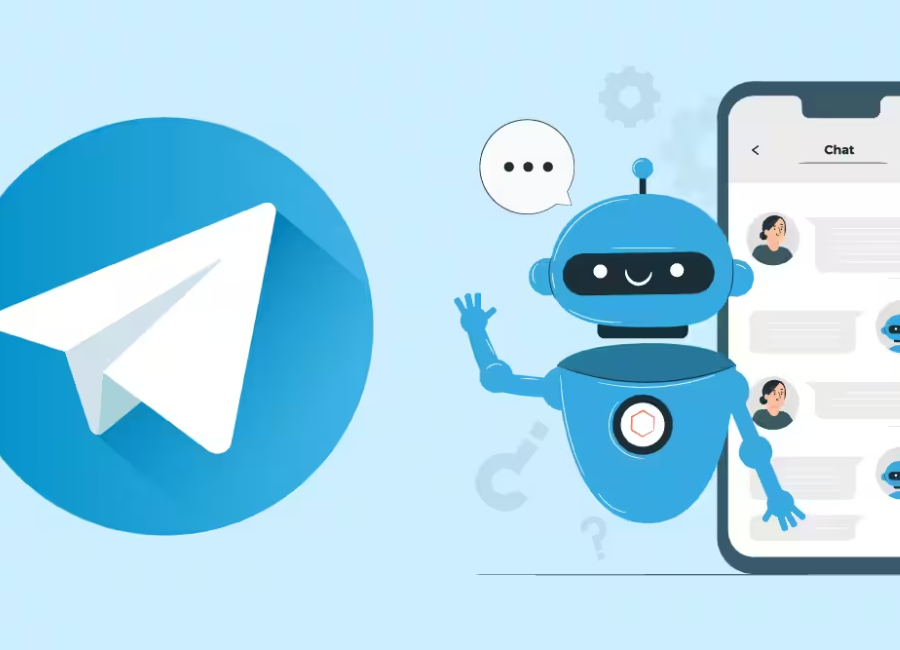 A leaked presentation outlines Telegram Group Inc.'s IPO preparations, including discount structures, monetization strategies, ownership details, and total liabilities.
Key Takeaways
A presentation outlining Telegram Group Inc.'s IPO preparations has surfaced online.
The presentation reportedly originates from the Russian company BKS Broker.
It outlines a discount structure for the IPO based on the timing.
Four primary areas of monetization are detailed, including advertising, premium features, P2P service, and cooperation with The Open Network (TON).
The presentation reveals that Pavel Durov owns 100% of Telegram Group Inc.
Telegram's total liabilities are reported to be $2 billion.
Experts had previously hinted at a 2023 IPO for Telegram.
Telegram's IPO Leaked
In a surprising turn of events, a detailed presentation outlining Telegram Group Inc.'s preparations for an initial public offering (IPO) has surfaced online. This presentation, which is purportedly being circulated by the Russian company BKS Broker, has garnered significant attention from various media outlets.
Telegram's IPO preparation presentation leaked online https://t.co/zMROw7LJgA #News #IPO #Telegram #Toncoin

— OutbackDeFi (@BushOrangutan) October 25, 2023
The presentation appears to be based on publicly available data and analytics, shedding light on the IPO's potential dynamics. Notably, it outlines a discount structure for the IPO based on its timing:
10% discount if the IPO occurs before March 2024.
15% discount until March 2025.
20% discount until March 2026.
Additionally, the document highlights four primary avenues of monetization for Telegram, which include advertising in Stories, premium features tailored for organizations and communities, the launch of a comprehensive P2P service, and collaboration with The Open Network (TON).
Interestingly, the leaked presentation also provides insight into the company itself. It reveals that 100% of Telegram Group Inc. is owned by Pavel Durov, a prominent figure in the tech industry. Furthermore, the document discloses that the company carries a total liability of $2 billion.
This revelation comes after reports emerged in spring 2021 suggesting that Telegram was actively preparing for an IPO. At that time, analysts speculated on a potential IPO date in 2023. Many experts have opined that a direct listing, similar to corporate messenger Slack's approach on the New York Stock Exchange (NYSE), might be the most attractive route for Telegram.
Early estimates pegged Telegram's valuation at a substantial $30–50 billion during the initial offering, with up to 25% of its shares expected to be released for public trading.
To Conclude
The leaked presentation has certainly stirred excitement and curiosity in the tech and investment communities. Telegram's potential IPO has been a topic of discussion for quite some time, and this revelation provides valuable insights into the company's strategic plans and financial standing. As the IPO landscape continues to evolve, it will be interesting to see how Telegram navigates these waters, particularly considering the significant discount structure outlined in the leaked document. Investors and enthusiasts alike will be closely watching for further developments in this intriguing story.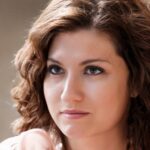 I'm a Cryptocurrency Author and I have been writing about Cryptocurrencies for over 2 years now. I have written many articles on the subject and have been interviewed by some of the biggest names in the industry. My work has been featured on major publications such as Forbes, CoinDesk, and more. I am passionate about Cryptocurrencies and believe that they have the potential to change the world. I am always looking to learn more about this fascinating industry and share my knowledge with others.