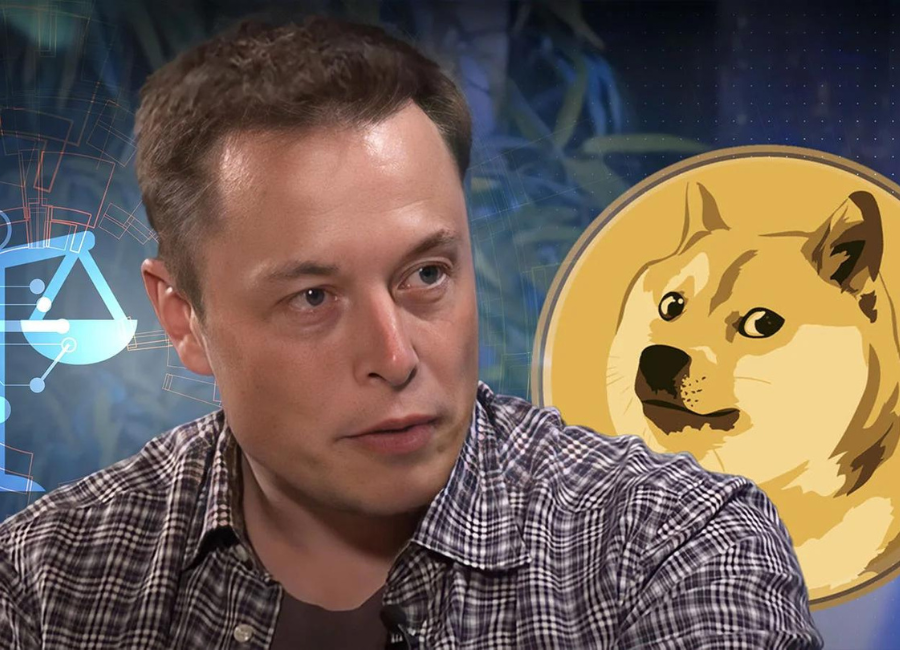 Elon Musk and Tesla face a class-action lawsuit alleging they manipulated Dogecoin's value, leading to substantial losses for investors.
In a fresh legal dispute, Elon Musk, the CEO of Tesla, has become the focal point of a class-action lawsuit. Lawyers representing the plaintiffs claim that Musk and Tesla tricked Dogecoin investors, resulting in billions of dollars in losses.
Musk's Hyped Promotions

The plaintiffs' lawyers argue that Musk hyped up the value of Dogecoin, causing it to skyrocket. They allege that Musk and Tesla then sold their holdings at a profit, leaving investors in the dust. Musk's enthusiasm for Dogecoin was not a one-time event, but a series of public endorsements that had a significant impact on the cryptocurrency's value.
Legal Team Controversy

Evan Spencer of Evan Spencer Law is leading the legal charge against Musk and Tesla. He argues that Tesla's legal team, which includes in-house lawyer Allison Huebert and the law firm Quinn Emanuel Urquhart & Sullivan, cannot fairly represent Musk or Tesla.
Musk's Twitter Influence

Musk frequently used his Twitter account, which has millions of followers, to discuss and promote Dogecoin. His tweets ranged from lighthearted memes to more direct endorsements, such as referring to Dogecoin as "the people's crypto." Each of Musk's tweets caused a surge in the value of Dogecoin, leading some investors to compare his influence to a "Musk effect."

Spencer suggests that Musk's personal Twitter activity might not align with Tesla's best interests. He even hints that Tesla, as a separate entity, could potentially have a valid case against Musk. This would make it impossible for the legal team to represent both sides fairly.
Escalation of the Legal Battle

The situation took a turn for the worse when Alex Spiro, a member of Musk and Tesla's defense team, penned a letter that was later discussed in a New York Post article. Spiro warned that he would seek sanctions against Spencer for filing a supposedly baseless complaint. This letter, according to Spencer, was leaked to the press, raising concerns about ethical violations and potentially swaying the outcome of the trial.
The legal dispute between Elon Musk, Tesla, and the Dogecoin investors continues to unfold, with everyone watching closely for the next moves of Musk, Tesla, and their defense team. The allegations made by the plaintiffs' lawyers highlight the complex issue of a high-profile figure using their influence to potentially manipulate the value of a cryptocurrency and the consequences this can have for investors. As the legal battle progresses, the outcome will set a crucial precedent for the relationship between social media influencers, their businesses, and the financial market.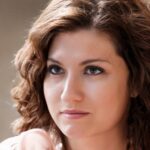 I'm a Cryptocurrency Author and I have been writing about Cryptocurrencies for over 2 years now. I have written many articles on the subject and have been interviewed by some of the biggest names in the industry. My work has been featured on major publications such as Forbes, CoinDesk, and more. I am passionate about Cryptocurrencies and believe that they have the potential to change the world. I am always looking to learn more about this fascinating industry and share my knowledge with others.