Aave Purchases 2.7 Million CRV to Eliminate the Remaining Bad Debt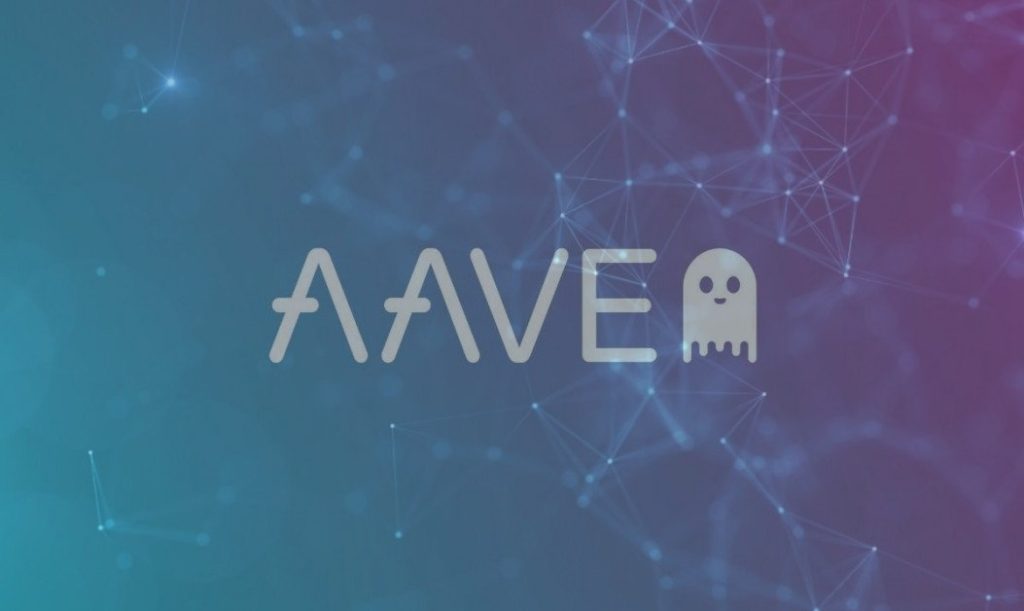 Aave, a decentralized lending platform, has recently purchased 2.7M CRV to clear its remaining bad debt. This move is part of Aave's ongoing efforts to improve its financial stability and reduce the risk of defaulting on loans. The purchase is expected to reduce Aave's bad debt and provide a more secure foundation for future lending operations. 
It also demonstrates Aave's commitment to providing a safe and secure environment for users who wish to borrow or lend cryptocurrencies. With this purchase, Aave hopes to create an even more robust infrastructure that can help it continue providing reliable services.
Aave Repays the Bad Debt 
Decentralized finance protocol (DeFi) The protocol states that Aave has repaid its bad debt of more than 2.7 million Curve DAO (CRV) tokens. Avraham Eisenberg, the man behind the Mango Markets fraud, made a faulty trade that led to the bad debt.
Aave paid up the debt after receiving approval from its community in a governance vote that ended on Tuesday to purchase the necessary CRV tokens via the ParaSwap decentralized exchange aggregator.
According to the protocol, the extra bad debt would be settled across a dozen transactions over the course of the next 15 hours after the 2.7 million CRV tokens were purchased. Eisenberg lost more than $10 million on the trade due to Aave's substantially more liquidity than anticipated. 
According to an analysis by DeFi data platform EigenPhi, the recent uptick in the cryptocurrency markets allowed the liquidator of the bad debt to make a profit of about $1 million.
***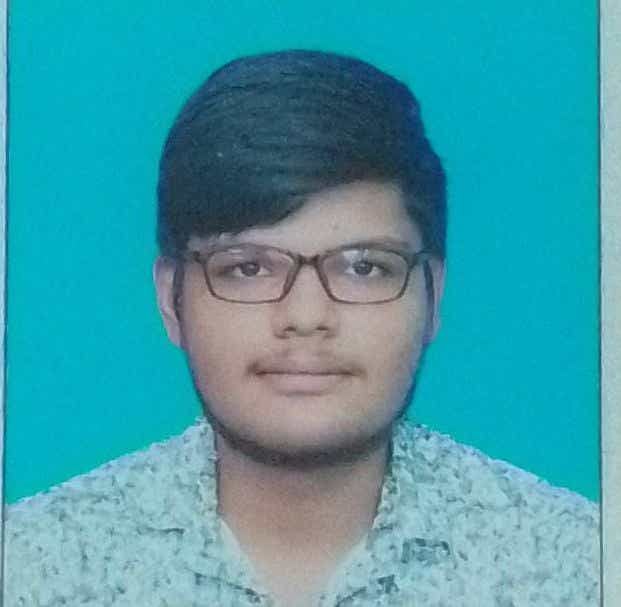 Debangshu is a content writer specializing in the Crypto and DeFi beats. Moreover, he holds 3 years of writing experience in technical niches. He has produced content for a wide range of publications and news outlets, ranging from cryptocurrency-oriented websites to corporate websites.