Shares of Argo Blockchain are Down by 7.5%, as a Result of a Class Action Lawsuit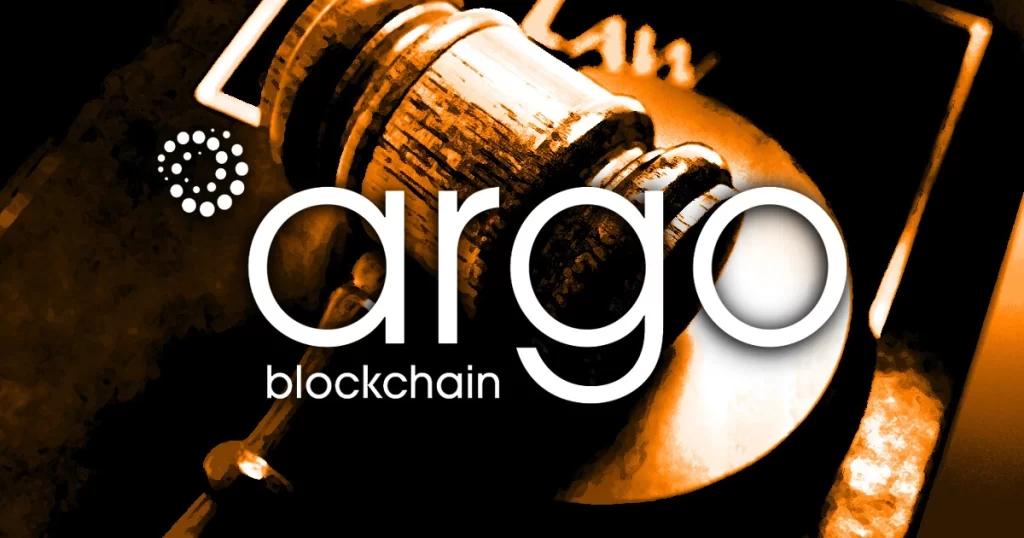 A class-action lawsuit has been brought against Argo Blockchain by investors, alleging that the British Bitcoin mining company misled them and provided false information about its business and financial status during its initial public offering in 2021.
Allegations of Misleading Statements
A legal case has been brought in a court in the Eastern District of New York alleging that Argo Blockchain did not disclose financial problems such as lack of funding and high expenses for electricity and other expenses. The suit also names specific individuals from the company, including the CEO Peter Wall, as defendants.
The legal complaint asserts that the problems with the firm prevented it from carrying out its operations and meeting its commitments, which resulted in the business being less stable than what investors were led to believe. Additionally, the Bitcoin mining company is accused of exaggerating its financial potential and providing inaccurate and misleading information in the offering documents during the initial public offering.
The lawsuit against Argo Blockchain comes soon after the company secured a $100 million deal with Galaxy Digital to avoid bankruptcy. The agreement included a credit line and the sale of Helios, Argo's main mining facility located in Texas. As a result of the lawsuit, the company's stock price has dropped significantly, falling over 7.5% in the past 24 hours. Prior to this, the stock had been performing well, with an increase of 114% from $7 to $15.25.
Impact on Company's Reputation and Financial Standing
Argo Blockchain has established itself as a reputable bitcoin miner, but if the accusations in the lawsuit are proven accurate, it could have a severe impact on the company's reputation and financial situation. The outcome of this legal dispute is uncertain, but it is certain that investors are closely monitoring the case and any future developments of Argo Blockchain.
***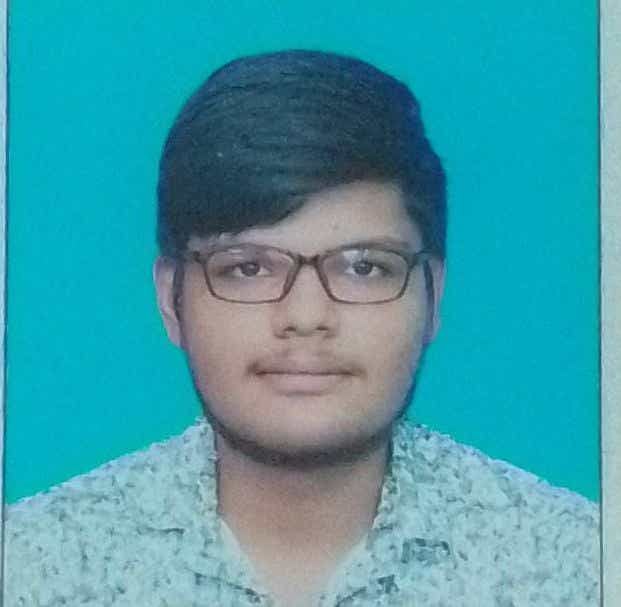 Debangshu is a content writer specializing in the Crypto and DeFi beats. Moreover, he holds 3 years of writing experience in technical niches. He has produced content for a wide range of publications and news outlets, ranging from cryptocurrency-oriented websites to corporate websites.