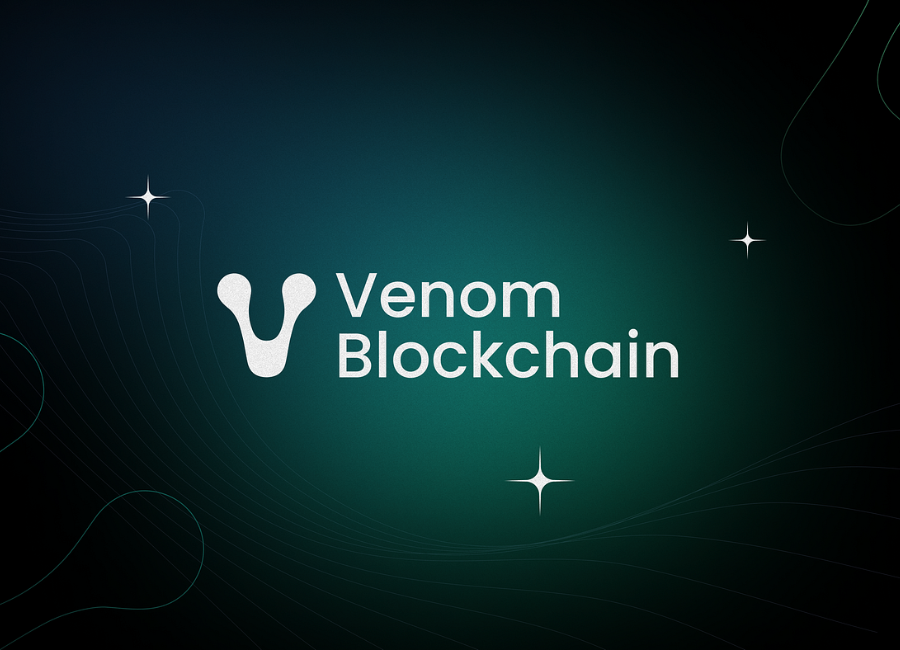 Abu Dhabi's Venom Foundation partners with UAE Government to employ blockchain for reducing carbon emissions in the National Carbon Credit System.
The Venom Foundation, the first blockchain company regulated by Abu Dhabi, has partnered with the UAE Government in an effort to tackle climate change. The collaboration aims to develop and implement the National Carbon Credit System, utilizing blockchain technology to address environmental challenges.
Venom is pleased to announce the signing of a momentous Memorandum of Understanding (MOU) with the UAE Government.

Together, we will develop a National Carbon Credit System, taking significant steps toward addressing environmental challenges. pic.twitter.com/dcijGVH97j

— Venom Foundation (@VenomFoundation) August 10, 2023
Leveraging blockchain technology to reduce carbon emissions
The National Carbon Credit System, which aims to reduce carbon emissions by 40% in the UAE by 2030, will be developed and implemented through the collaboration between the Venom Foundation, the Ministry of Climate Change and Environment (MCCE), and Industrial Innovation Group. By harnessing the potential of blockchain technology, the partnership aims to enhance transparency, reliability, and efficiency in managing carbon emissions.
The Venom blockchain's carbon-neutral status further adds to its role in leading global climate efforts. With a focus on reducing emissions, promoting sustainable agriculture, enhancing environmental health, and conserving biodiversity, this collaboration is set to drive significant advancements in environmental management practices.
Excitement surrounding the partnership
Peter Knez, Chair of the Foundation Council at Venom Foundation, expressed his enthusiasm about the partnership, stating, "We are honored and excited to join hands with the UAE Government to build the National Carbon Credit System. At Venom, we believe that blockchain technology has the potential to drive real-world impact, and this initiative perfectly embodies that vision."
A track record of partnerships
The Venom Foundation has been actively forging partnerships in various regions. In July, the foundation announced that it had surpassed one million registered wallets, marking a significant milestone. Coin Edition reported that the Venom Foundation has also joined forces with Hub71 to accelerate blockchain adoption in the Middle East and North Africa region. Furthermore, Venom has partnered with the Kenyan Government to establish a blockchain hub in Africa.
As the first Layer-1 blockchain licensed by Abu Dhabi Global Market, Venom plays a crucial role in advancing technology in the MENA region.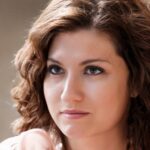 I'm a Cryptocurrency Author and I have been writing about Cryptocurrencies for over 2 years now. I have written many articles on the subject and have been interviewed by some of the biggest names in the industry. My work has been featured on major publications such as Forbes, CoinDesk, and more. I am passionate about Cryptocurrencies and believe that they have the potential to change the world. I am always looking to learn more about this fascinating industry and share my knowledge with others.