With the rise of decentralized finance (DeFi), the French central bank's ACPR proposes new regulations for DeFi projects to ensure they meet governance and security norms. The move comes as regulators aim to extend planned crypto laws to cover more diffuse structures.
The Proposed Regulations
The ACPR report suggests that players exercising effective control over sensitive services could be required to incorporate, becoming subject to supervision, adding that the regulation of disintermediated finance cannot simply replicate the systems that currently govern traditional finance. The consultation is open until May 19th.
The paper also proposes strengthening the security of smart contracts using a certification mechanism covering code security and governance. Additionally, new rules should prevent intermediaries from selling highly leveraged products to regular retail investors, as DeFi often allows high-risk products to be used that, in regular finance, would be restricted to seasoned professionals.
Implications of the Proposed Regulations by ACPR
The proposed regulations by ACPR and the attention given to DeFi by regulators have significant implications for the future of the crypto industry. While DeFi has been hailed as a way to democratize finance, the lack of regulation has led to risks and concerns. The proposed regulations will provide some oversight and accountability, ensuring that DeFi is not used for illicit activities.
However, the regulations could also stifle innovation and limit access to DeFi for retail investors. The proposed regulations suggest that only seasoned professionals should have access to high-risk products. This could limit the potential benefits of DeFi, such as access to capital for underbanked individuals and small businesses.
Legal Status of DAOs
The Legal High Committee for Financial Markets of Paris is also examining the legal status of decentralized autonomous organizations (DAOs) and is due to report in the fall. This could follow the Law Commission of England and Wales, which has suggested that innovative finance could shake up centuries-old property norms.
Proposed Extension of EU Consumer Protection Rules
The ACPR wants to explicitly extend planned European Union consumer protection rules to cover DeFi. Next week, lawmakers in the EU will vote on the Markets in Crypto Assets regulation, MiCA, which will regulate centralized players like exchanges and wallet providers.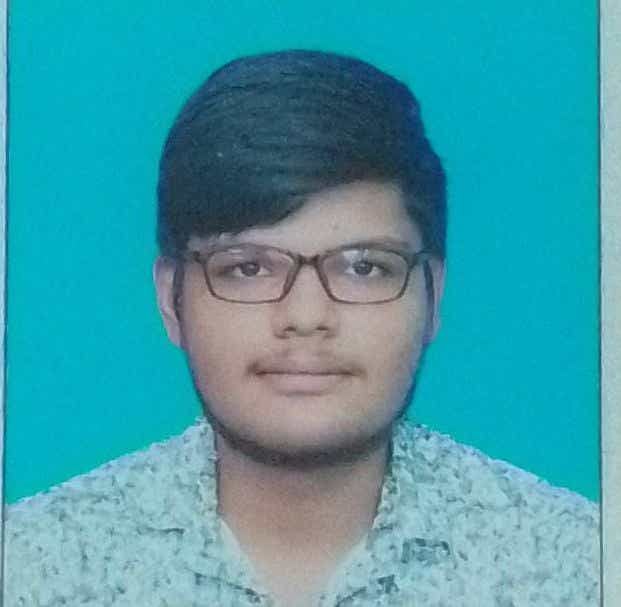 Debangshu is a content writer specializing in the Crypto and DeFi beats. Moreover, he holds 3 years of writing experience in technical niches. He has produced content for a wide range of publications and news outlets, ranging from cryptocurrency-oriented websites to corporate websites.