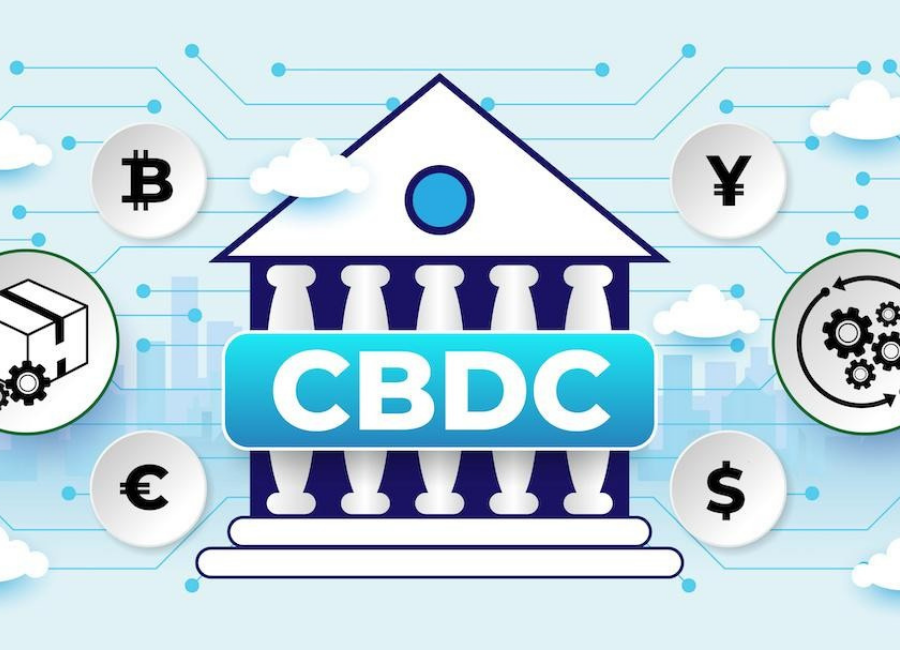 Federal Reserve Governor questions the need for a US CBDC, sparking discussions favoring global digital currencies. Bitcoin and SHIB gain attention as hedges against inflation.
Recent remarks by the Federal Reserve Governor have sparked conversations within the cryptocurrency community. The Governor has expressed skepticism regarding the need for a Central Bank Digital Currency (CBDC) in the United States. Instead, there appears to be a growing inclination toward adopting a more global perspective on digital currencies, rather than a localized CBDC solution.
Federal Reserve Governor Bowman's cautionary note on US CBDC risks sparks intense debates. While #CBDCs stir concerns, the #Bitcoin community remains unwavering, advocating for financial freedom and decentralized empowerment. 💸🔗 #CryptoDebate #FinancialAutonomy #امريكا pic.twitter.com/8a2teNIei0

— Ceazer (@ARCerctoken) October 17, 2023
US Fed on CBDC
This perspective aligns with a segment of the crypto community, which argues that, rather than rushing into CBDC development, the US could benefit from embracing decentralized cryptocurrencies. Among these, Bitcoin stands out as it has earned the moniker "digital gold" and has demonstrated its resilience against inflationary pressures over the past decade. Furthermore, newer tokens like Shiba Inu (SHIB) are also gaining attention, primarily due to their deflationary mechanisms.
The case for embracing decentralized cryptocurrencies is straightforward. In a world increasingly concerned about inflation, assets that are both decentralized and inherently deflationary can serve as effective hedges, preserving value and promoting economic stability.
While it remains early to determine the direction the United States will take, the ongoing discussions underscore the growing importance of decentralized digital assets in contemporary economic dialogues. As nations worldwide deliberate the advantages and challenges of CBDCs, the appeal of established cryptocurrencies, with their global user base and proven utility, becomes increasingly difficult to ignore.
Concluding Thoughts
The Federal Reserve's Governor's reservations about a US CBDC represent a significant shift in the digital currency landscape. This move toward a global perspective on digital currencies acknowledges the power and potential of decentralized cryptocurrencies, like Bitcoin and SHIB, to address pressing economic concerns.
It also reinforces the idea that digital assets have a crucial role to play in shaping the future of finance. As the debate continues, it will be fascinating to observe how these discussions influence the direction of digital currency adoption in the United States and beyond.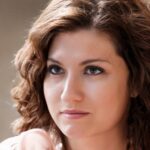 I'm a Cryptocurrency Author and I have been writing about Cryptocurrencies for over 2 years now. I have written many articles on the subject and have been interviewed by some of the biggest names in the industry. My work has been featured on major publications such as Forbes, CoinDesk, and more. I am passionate about Cryptocurrencies and believe that they have the potential to change the world. I am always looking to learn more about this fascinating industry and share my knowledge with others.