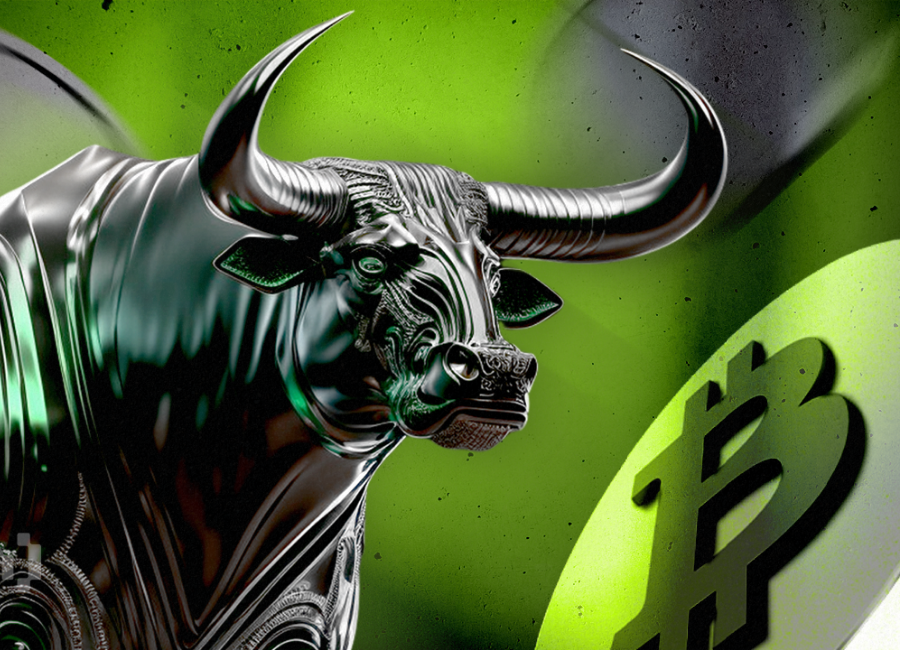 Despite recent price drops, influential players are quietly accumulating Bitcoin. Large holders acquired billions, signaling institutional confidence in Bitcoin's role as an asset class.
In the volatile realm of cryptocurrencies, Bitcoin has consistently maintained its position as the dominant player. Despite a substantial drop in Bitcoin's value, with prices plummeting to as low as $25,000 in the last quarter, influential figures in the crypto space have been discreetly bolstering their Bitcoin holdings. This has sent a strong signal of their bullish sentiment toward the digital asset.
Noteworthy Movements
Data from Santiment has disclosed that wallets possessing at least 0.1% of Bitcoin's total supply recently witnessed a substantial influx of $600 million in a single day. Additionally, information from IntoTheBlock indicates that three more surges, each exceeding $400 million, followed suit. Notably, these acquisitions coincided with exchanges experiencing significant outflows, implying that these purchases were driven by organic buyers rather than speculative trading on exchange platforms.
The mid to large-sized wallets have emerged as particularly active players in the ongoing Bitcoin accumulation spree, amassing an impressive 71,155 BTC (equivalent to $1.95 billion) in the last six weeks alone. This substantial increase brings their collective holdings to approximately 90,000 BTC, a mere 0.59% away from their peak of 15.29 million BTC held in November 2021.
Bitcoin Bulls Quietly Accumulate BTC Despite Market Turbulence#bitcoin #BTC #tafouio #cryptonews pic.twitter.com/H0kPom28ZY

— tafou.io (@tafouio) October 17, 2023
The sheer magnitude of these acquisitions is noteworthy. The addition of nearly $2 billion worth of Bitcoin to their portfolios within such a brief span underscores the confidence these players have in the cryptocurrency market.
This wave of significant Bitcoin accumulation by influential stakeholders also signifies a notable shift in the investment landscape surrounding Bitcoin. While retail investors have long been active participants in the cryptocurrency market, the increasing interest from institutional investors underscores Bitcoin's growing recognition as a legitimate asset class.
Institutional investors, known for their prudent approach to new and emerging markets, are progressively acknowledging Bitcoin's value as a store of wealth and a hedge against inflation. Their involvement not only bolsters Bitcoin's credibility but also contributes to the overall stability of the crypto market.
To Summarize
As we look ahead to the next quarter, it will be intriguing to observe the strategies adopted by these mid to large-sized Bitcoin holders. Will they persist with their assertive accumulation tactics, or will they adjust their approach in response to market conditions? Only time will reveal their course of action.
One thing is indisputable, however: these influential players harbor unwavering faith in Bitcoin's future value appreciation. Their unrelenting accumulation, even amid market turbulence, speaks volumes about their confidence in the long-term potential of this digital asset.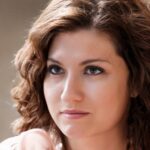 I'm a Cryptocurrency Author and I have been writing about Cryptocurrencies for over 2 years now. I have written many articles on the subject and have been interviewed by some of the biggest names in the industry. My work has been featured on major publications such as Forbes, CoinDesk, and more. I am passionate about Cryptocurrencies and believe that they have the potential to change the world. I am always looking to learn more about this fascinating industry and share my knowledge with others.