Tender.fi, a DeFi Lender and Borrower, Experienced the Cyberattack: White Hat Hacker Accused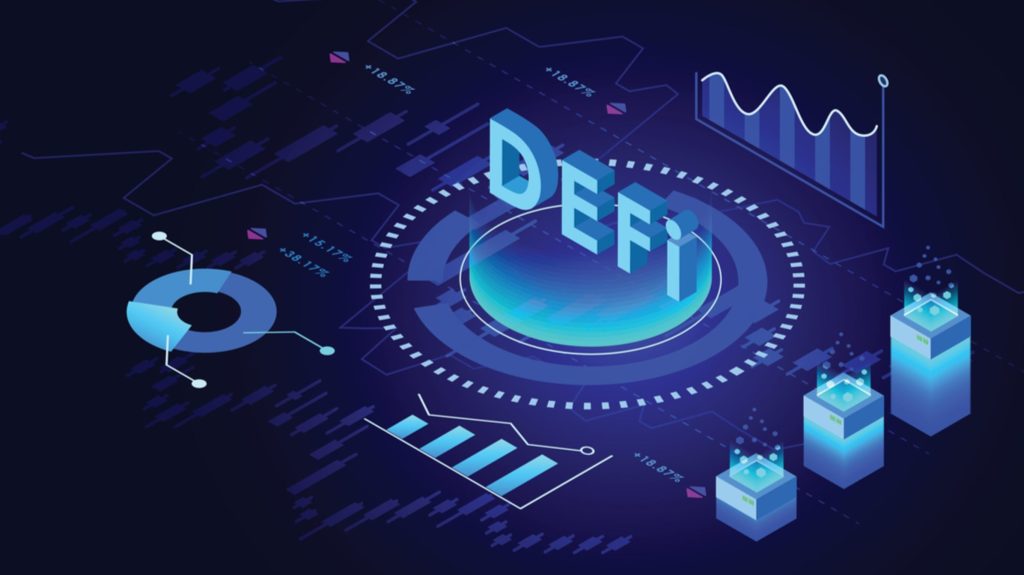 Tender.fi, a decentralized finance (DeFi) lending protocol, has reportedly been infiltrated by an exploit leading to a severe loss of funds. The exact amount of funds robbed has shaken the DeFi community, the team behind Tender.fi has confirmed the incident on Twitter.
Who had Carried Out the Attack?
The attack which occurred on 7 March is believed to have been carried out by an unknown white hat hacker or group of hackers. The attack leveraged a vulnerability in misconfigured oracle, enabling the hackers to siphon off $1.59 million from the protocol. CertiK and blockchain analyst Lookonchain had informed about the attack.
What is the Response of the Platform?
Upon discovering the exploit, Tender.fi immediately suspended all borrowing activities on the platform and notified the community about the hack. The team is currently collaborating with security experts and blockchain forensic investigators to investigate the attack and trace the stolen funds.
The platform has also been in contact with white hat hackers to recover the stolen assets. The incident serves as a reminder of the risks involved in the DeFi space and the necessity of strong security measures. While Tender.fi's response to the hack has been swift and thorough, all DeFi protocols need to remain careful and proactively fix potential vulnerabilities to avoid such a hack in the future.
In the aftermath of the exploit, Tender.fi has announced plans to improve its security measures, including conducting a thorough audit of its system.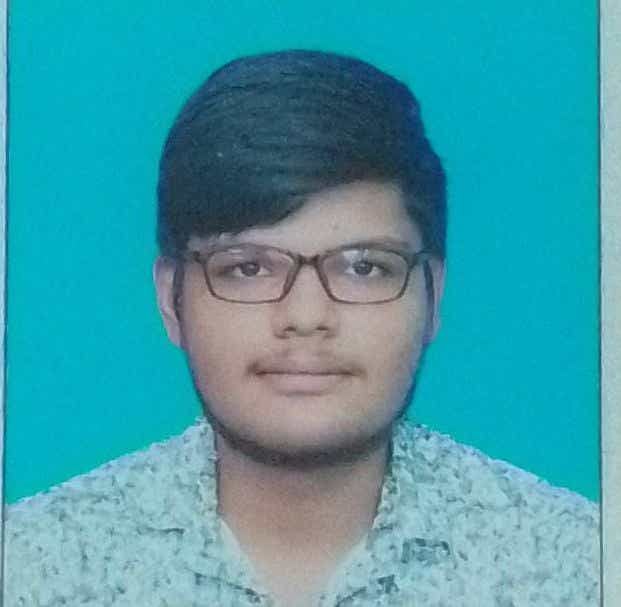 Debangshu is a content writer specializing in the Crypto and DeFi beats. Moreover, he holds 3 years of writing experience in technical niches. He has produced content for a wide range of publications and news outlets, ranging from cryptocurrency-oriented websites to corporate websites.