On-chain data reveals a significant increase in Shiba Inu token outflow from large holders' wallets, going from 268 million to 2.47 trillion SHIB in 24 hours,
According to on-chain data, the outflow of Shiba Inu tokens from the wallets of large holders significantly increased within a 24-hour period on Saturday. The tokens went from 268 million to 2.47 trillion SHIB, but the reason for this sudden change remains unclear. Surprisingly, the price of the Shiba Inu token did not show any extraordinary dynamics during the same period, further adding to the mystery of the situation.
Despite the massive outflow, there were some inflows to balance the movement of tokens, albeit in smaller amounts.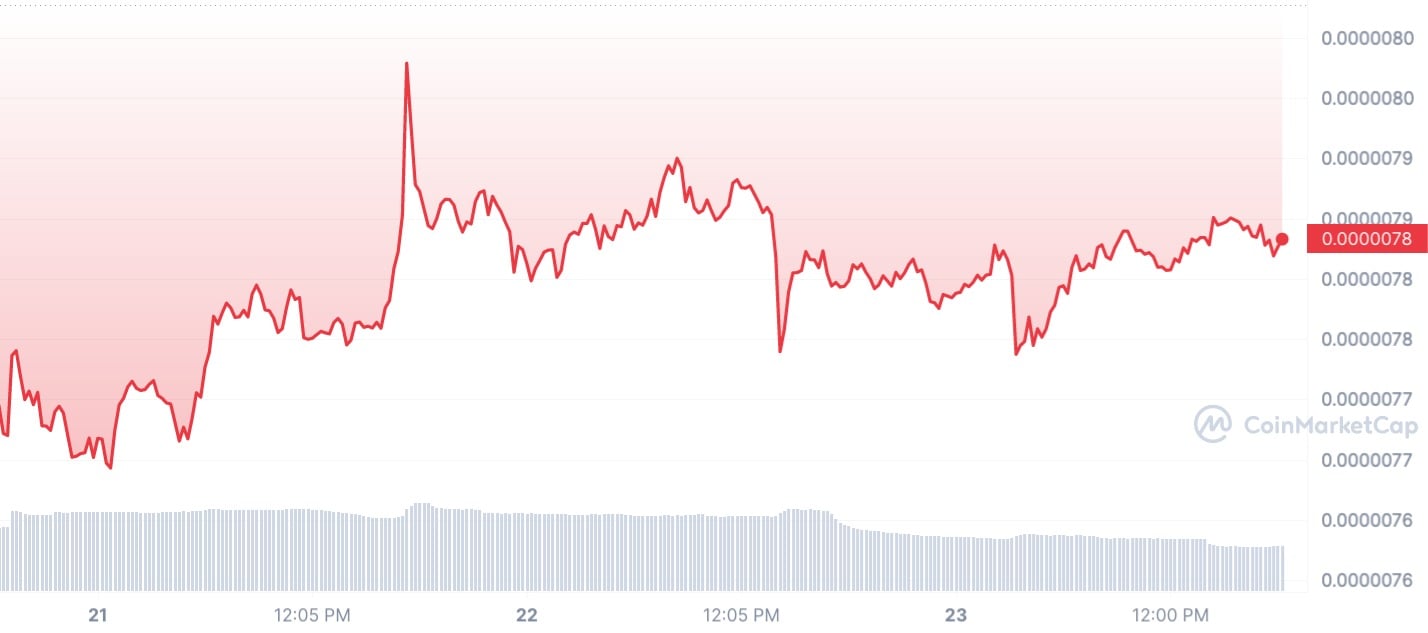 Shiba Inu Whales
It is well-known that a significant portion of the Shiba Inu token supply, which amounts to 636.42 trillion SHIB, including the burn address, is held in whale wallets. These wallets primarily belong to large centralized exchanges and are commonly referred to as hot wallets. The resilience of these wallets in the face of such substantial outflows suggests the possibility of orchestrated efforts by centralized entities. It appears that these entities are shuffling tokens between wallets in a coordinated manner.
However, the concentration of tokens within a select few wallets raises concerns about the potential impact these holders can have on the Shiba Inu token market. The influence and power these whales possess are significant and could greatly affect the overall dynamics of the token's value.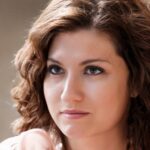 I'm a Cryptocurrency Author and I have been writing about Cryptocurrencies for over 2 years now. I have written many articles on the subject and have been interviewed by some of the biggest names in the industry. My work has been featured on major publications such as Forbes, CoinDesk, and more. I am passionate about Cryptocurrencies and believe that they have the potential to change the world. I am always looking to learn more about this fascinating industry and share my knowledge with others.