Cardano Sees Massive Whale Movement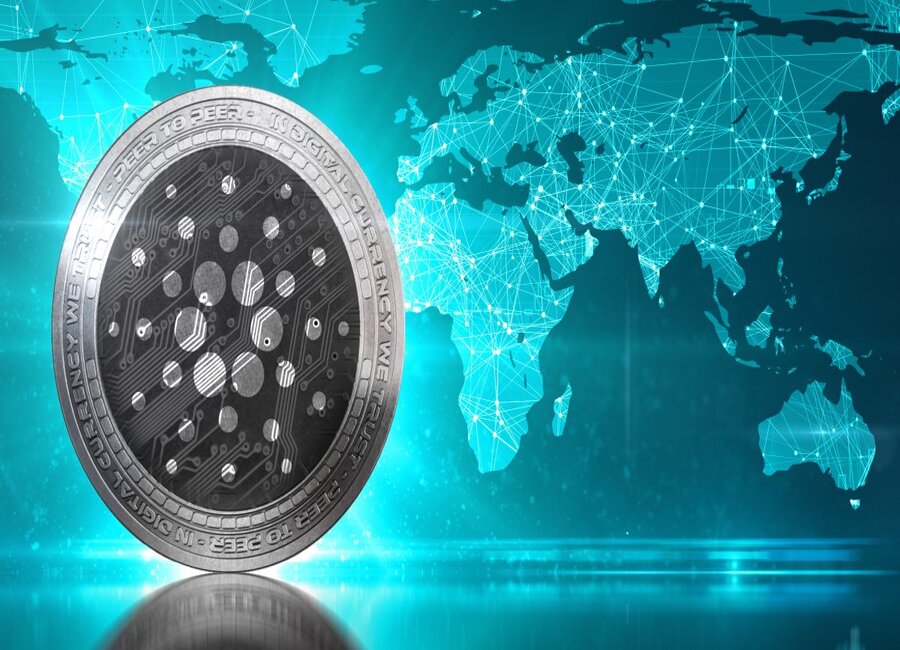 The rate at which Cardano is progressing this year is quite remarkable. The Proof of Stake is gaining good attention after the implementation of new solutions and the expansion of the network to handle the growing popularity and adoption in the DeFi sector.
#Cardano Community, that time of week again. Marlowe went live on testnet, allowing experts from finance without Plutus expertise to build. Massive! Hydra & Mithril continue to hit milestones.

I say again in 28 DAYS @Cardano did 2 MILLION transactions!! Also new projects… pic.twitter.com/dQAt0z912a

— Chris O (@TheOCcryptobro) June 2, 2023
Cardano, which was once considered dormant has surprised the DeFi community. The Proof of Stake chain has broken its records back to back which has created an aura of excitement for "Cardano Summer" which is yet to come to the network. Due to this, many whales are positive on Cardano as they have accumulated ADA in high amount. This has created a 1500% spike of net inflows in the network.
Good Days for Cardano DeFi Ecosystem
According to IntotheBlock data, on June 5th, a Cardano Whale transferred $2.5B in a day which clearly signifies the popularity of the network and the opportunity that lies ahead. While Cardano is still struggling to break the resistance level, the scence looks positive for the Cardano DeFi ecosystem as the TVL of the Cardano DeFi in terms of its ADA has reached an all time high in June 4th which accounts to 568 million ADA and in terms of USD it is roughly equivalent to $180 million.
This rising TVL is because of the trading volumes that are constantly rising in the Cardano Decentralized exchanges. The credit for the surge of trading volumes also goes to various memecoins like SNEK which have acted like a catalyst. Cardano has surpassed Bitcoin, Klaytn and Fusion in terms of TVL as it stands in the 15th position.
These achievements are remarkable for the Cardano ecosystem as it has stood as a strong competitor to its strong peers.The interest of whales may motivate retail investors also to shift their focus on Cardano.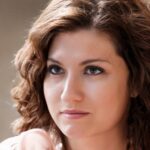 I'm a Cryptocurrency Author and I have been writing about Cryptocurrencies for over 2 years now. I have written many articles on the subject and have been interviewed by some of the biggest names in the industry. My work has been featured on major publications such as Forbes, CoinDesk, and more. I am passionate about Cryptocurrencies and believe that they have the potential to change the world. I am always looking to learn more about this fascinating industry and share my knowledge with others.